Joined

Apr 2, 2012
Location
Bikes

Honda Rebel 500
I was on the Honda by 5am heading into CNX city to pay my respects at the ANZAC Day ceremony held at the Christian Outreach Centre Foundation.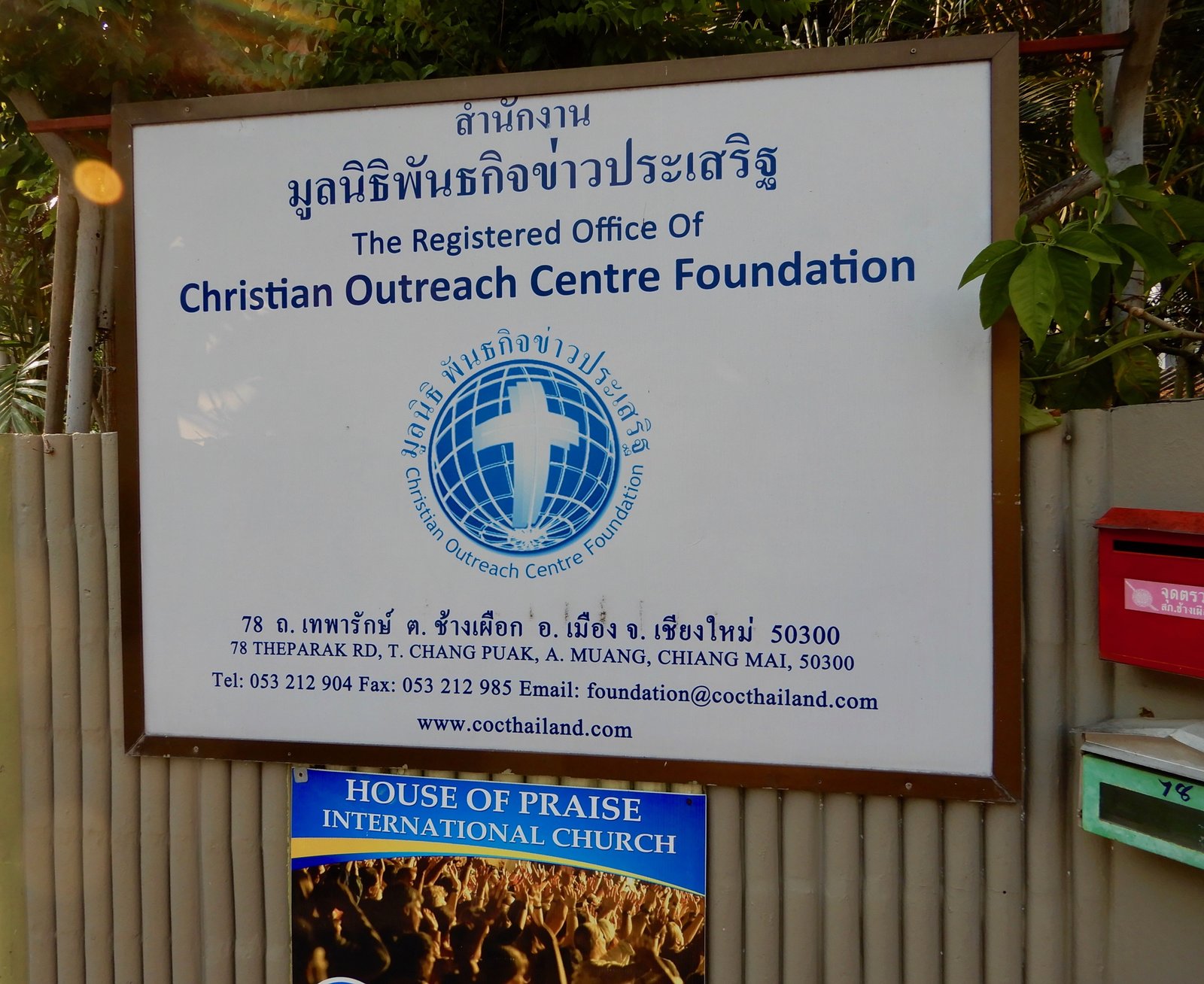 A large group had gathered by 6am and a short but dignified ceremony followed.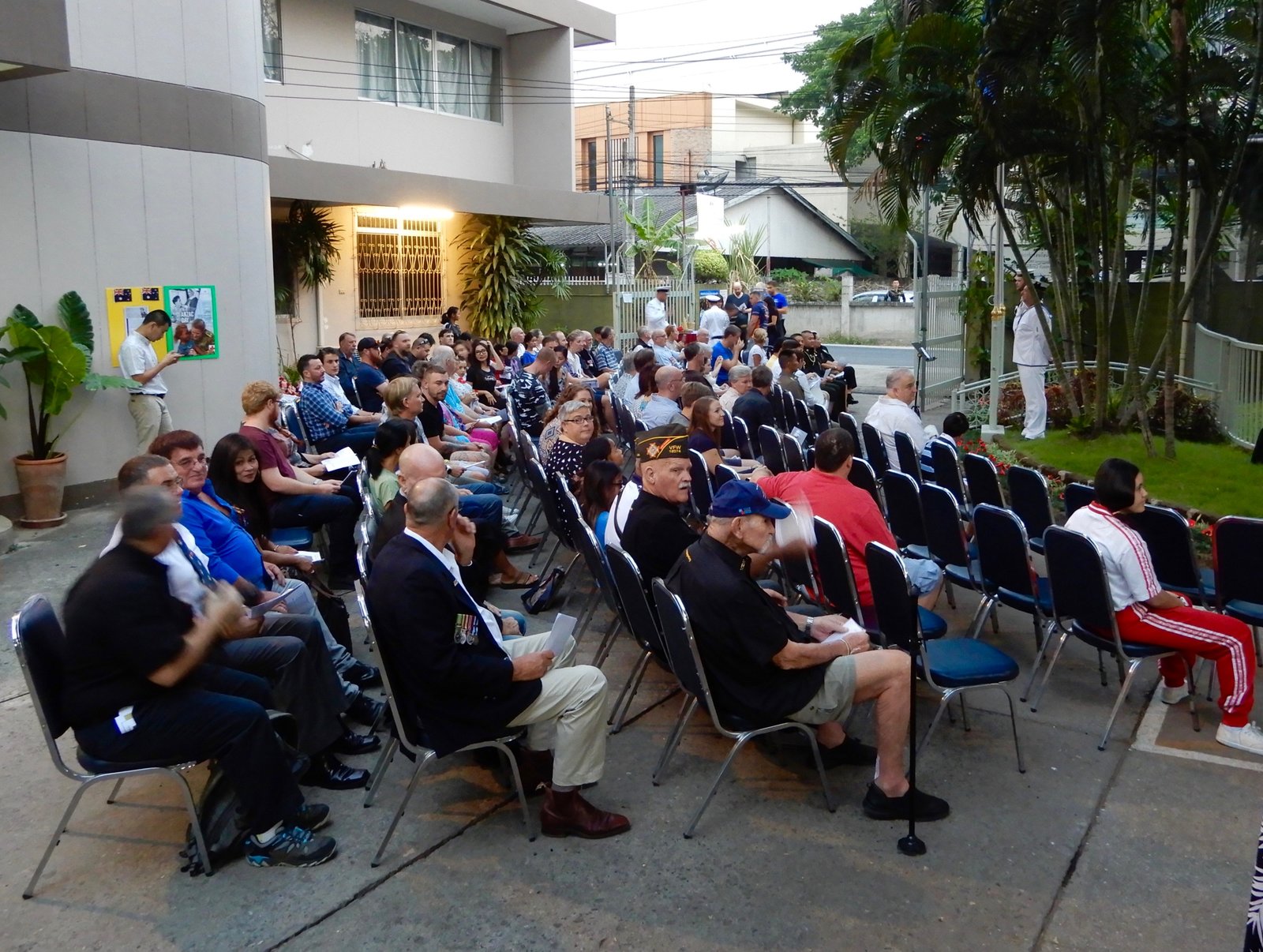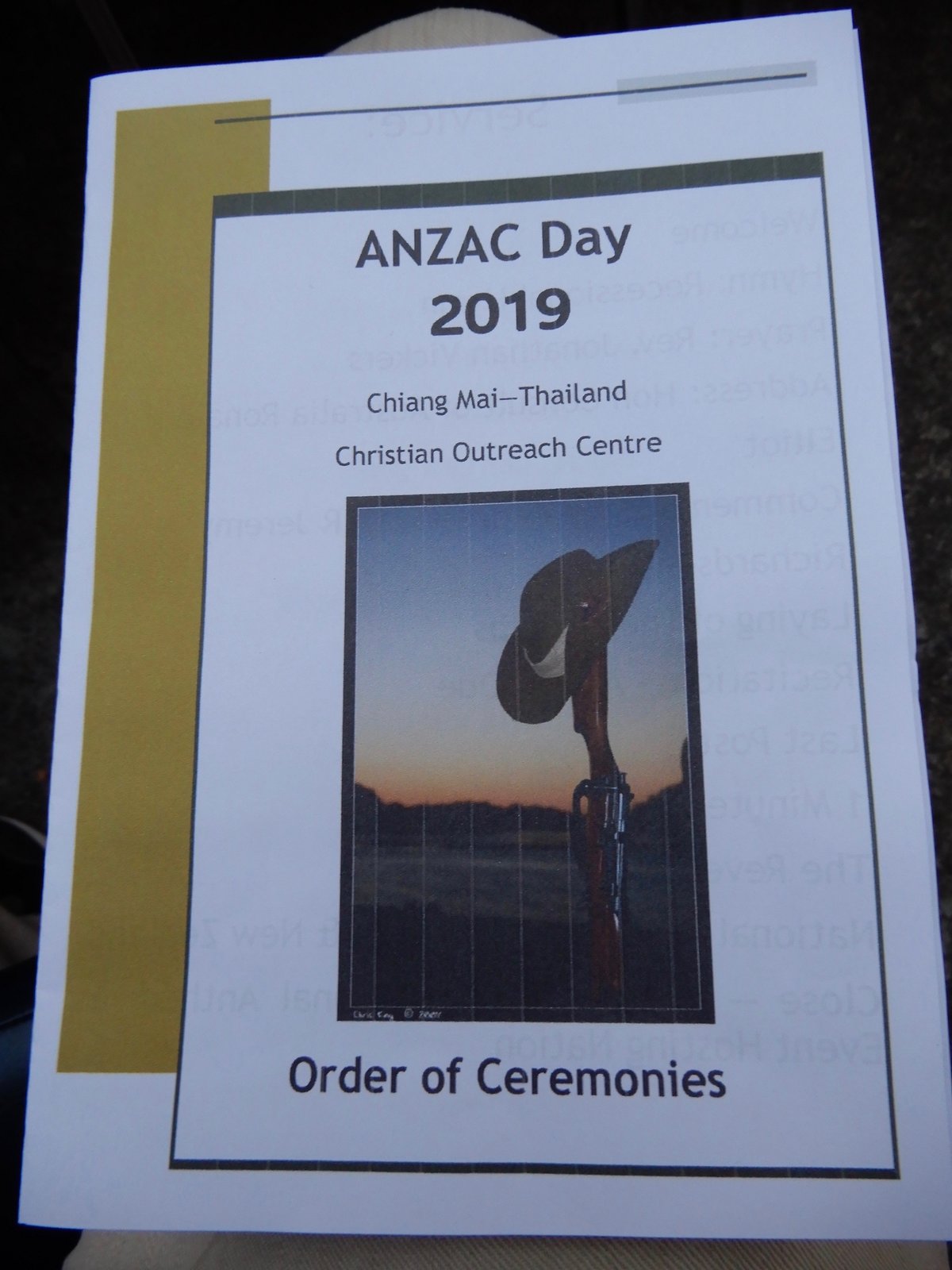 The Aussie Navy and Army were represented as was the Thai Army.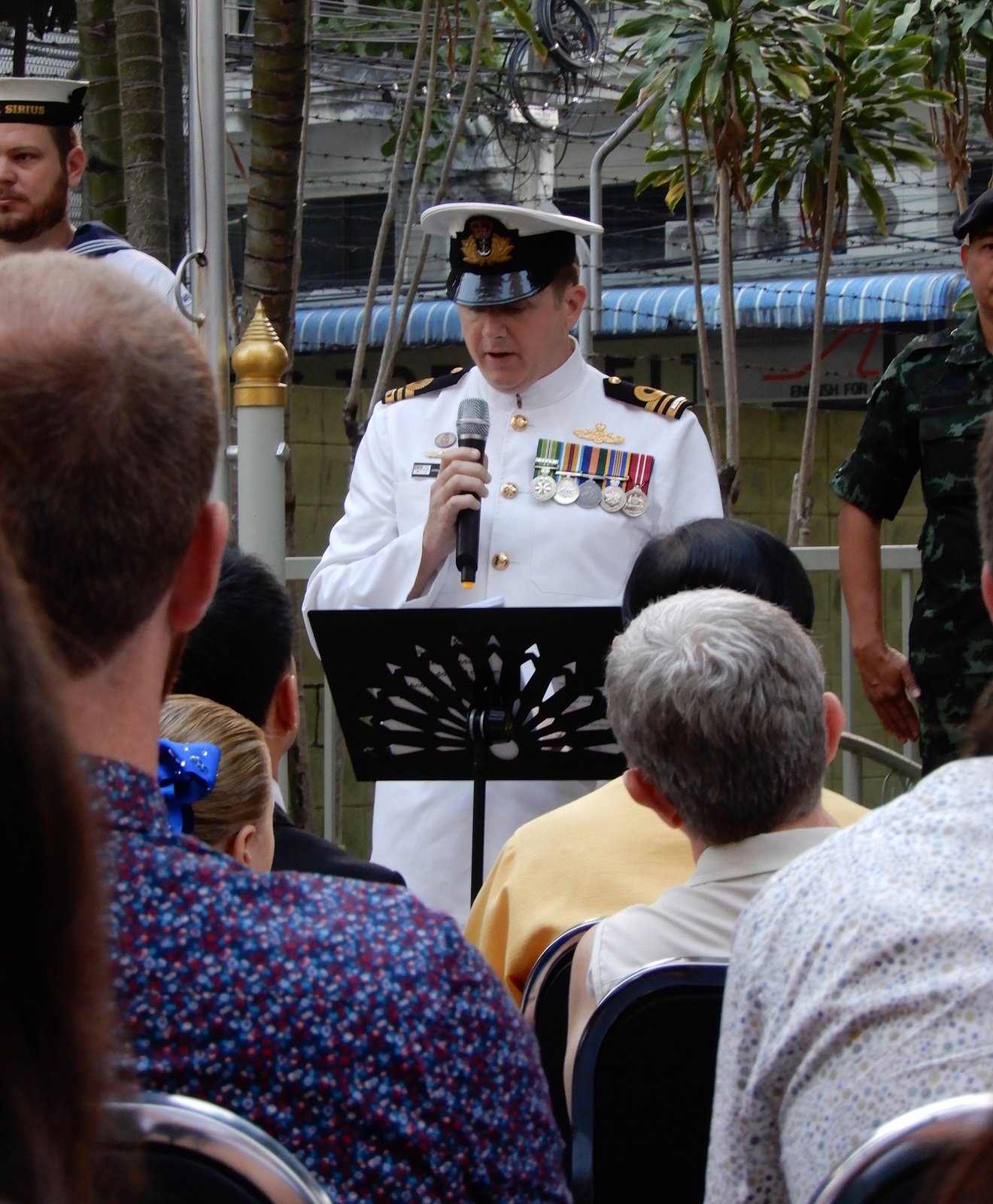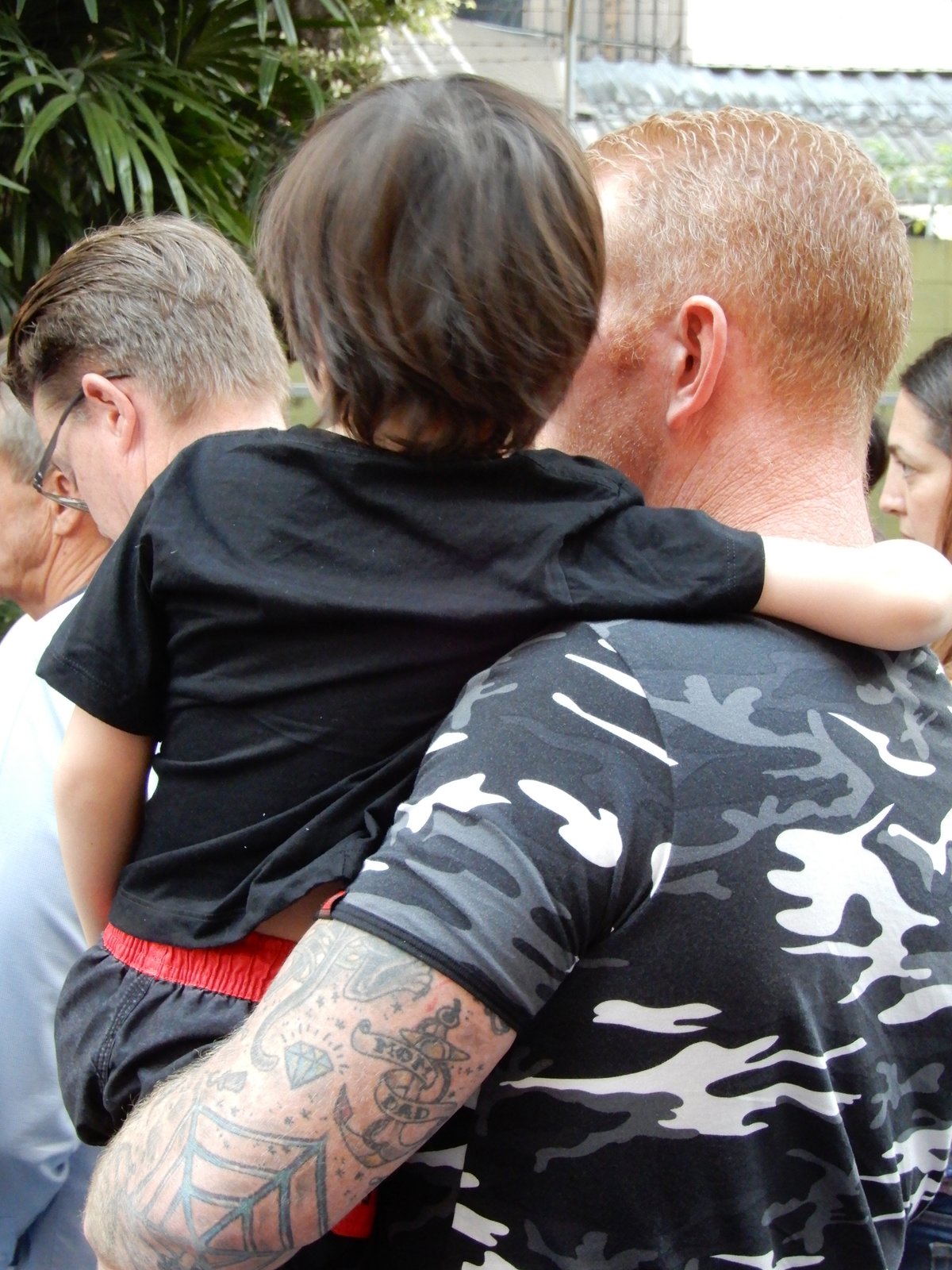 This Thai Army chap did an excellent rendition of the very difficult 'Last Post'.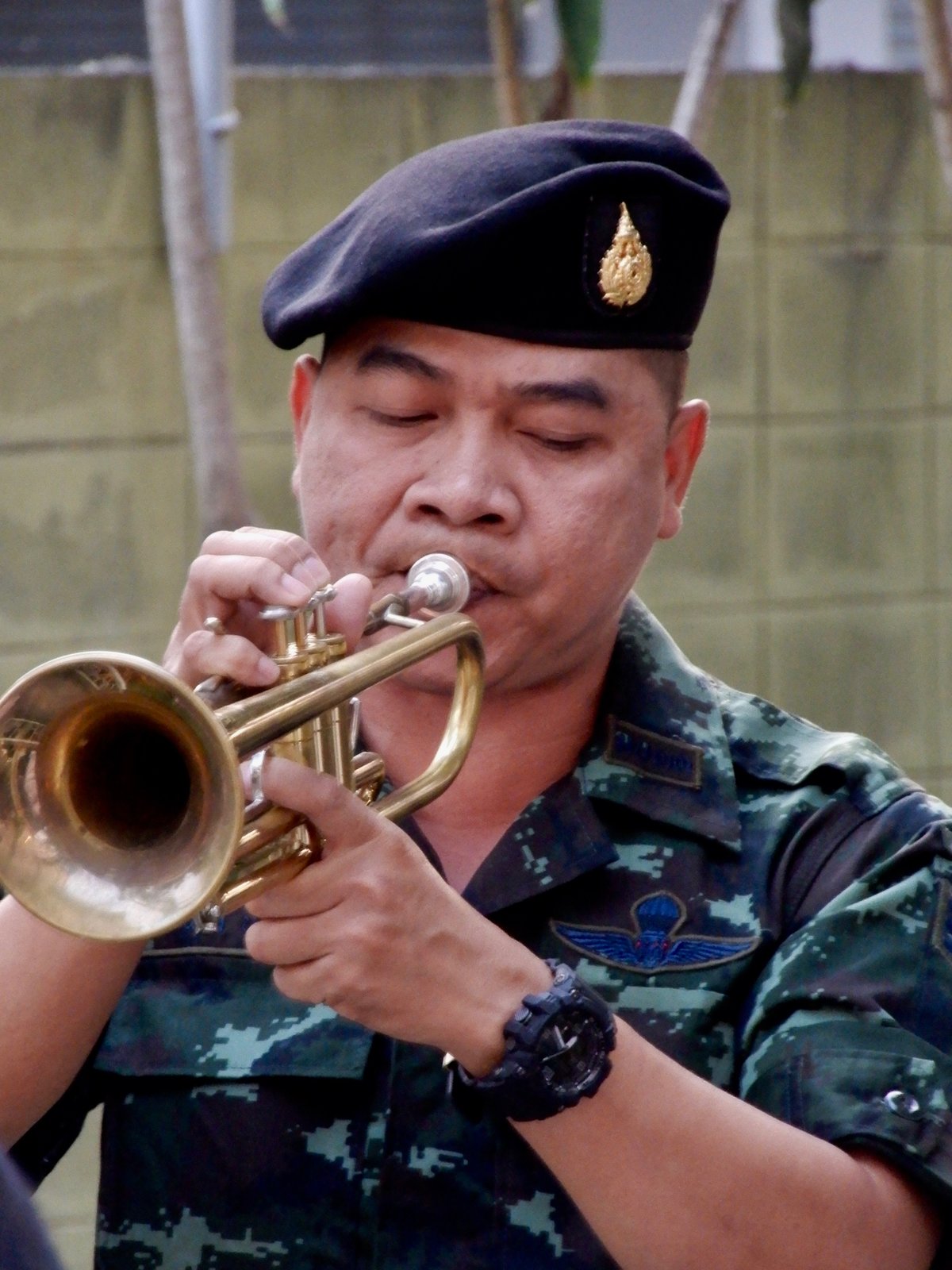 About a dozen wreaths were laid.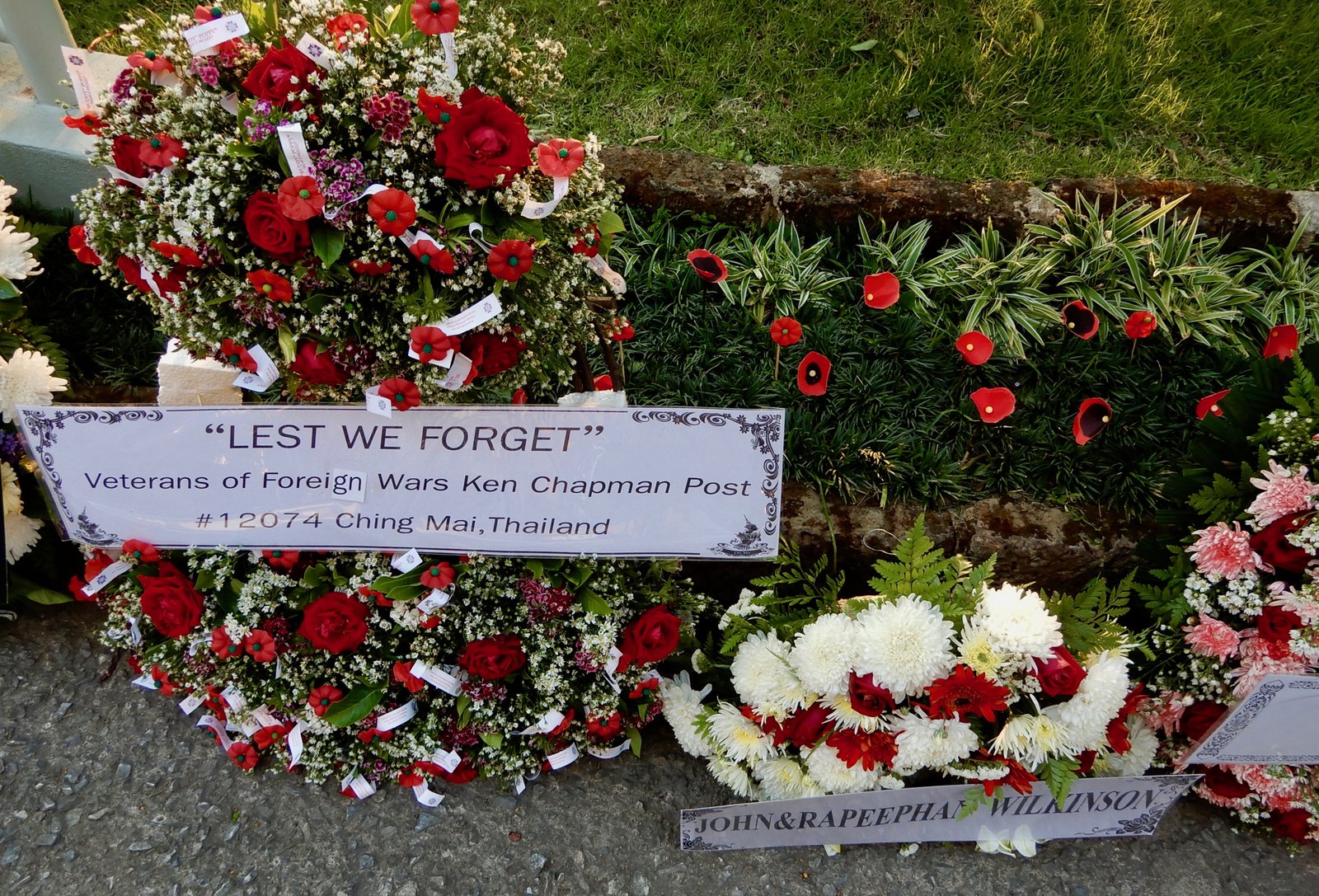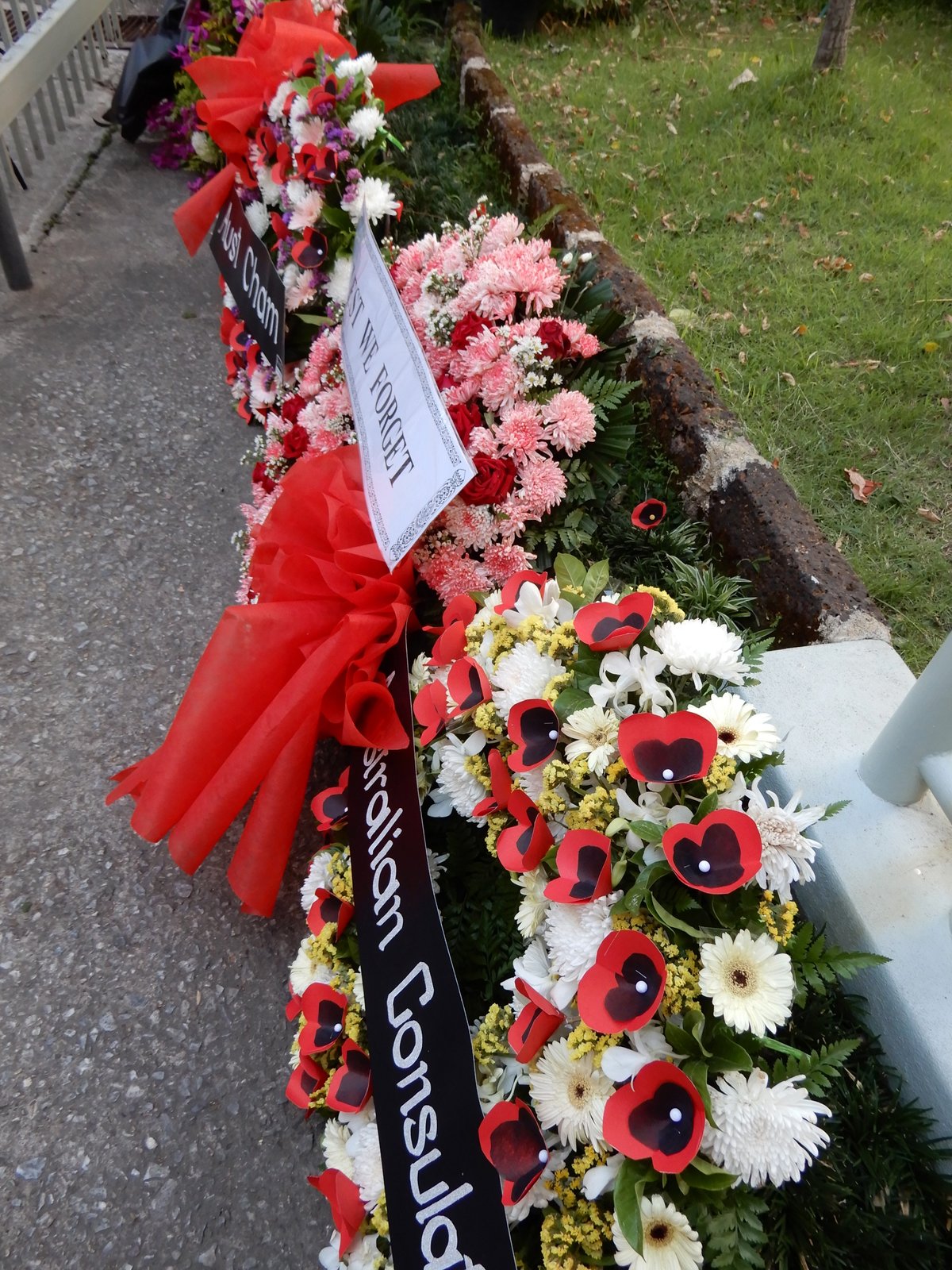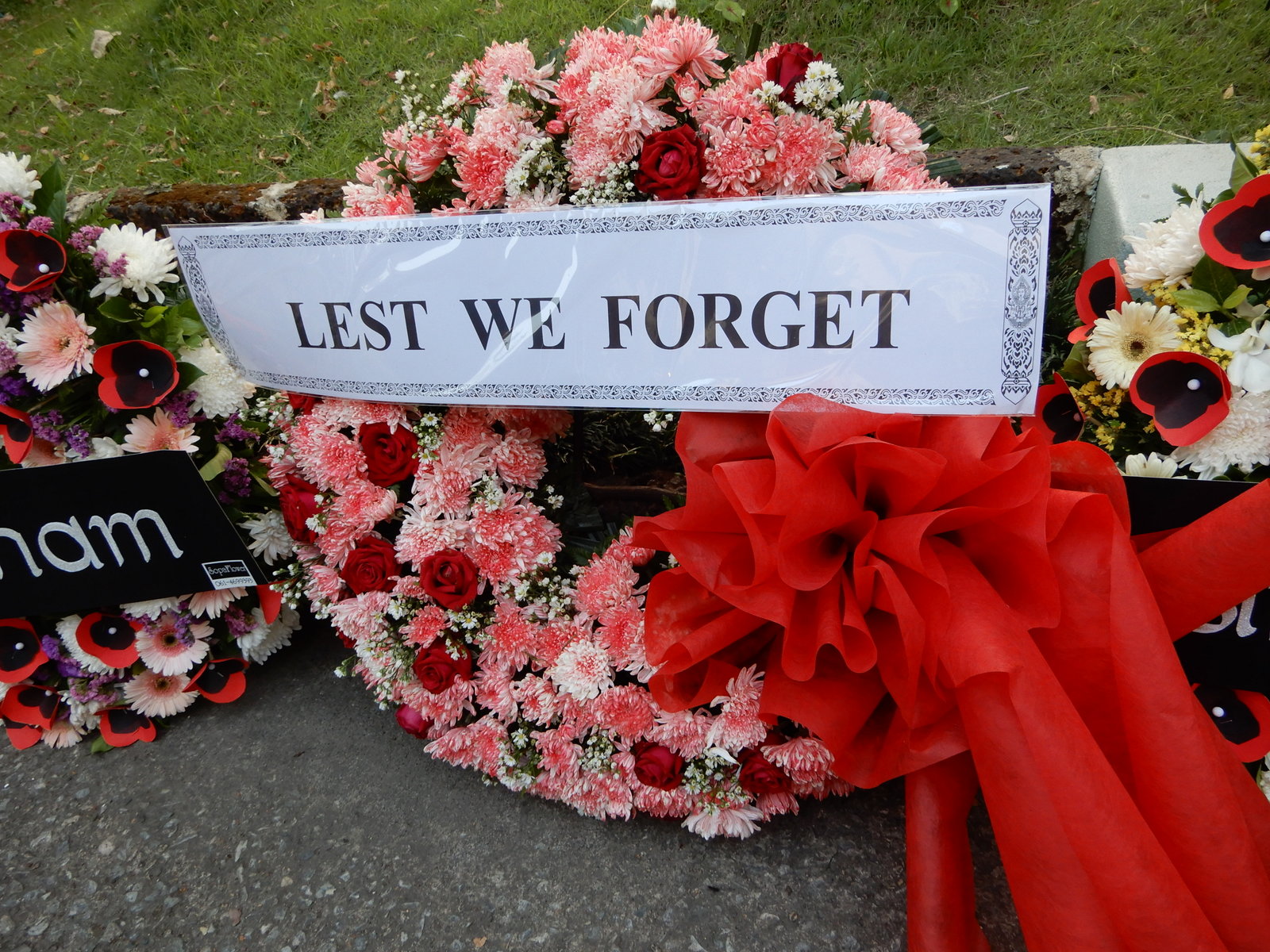 These poppies were made by local school children.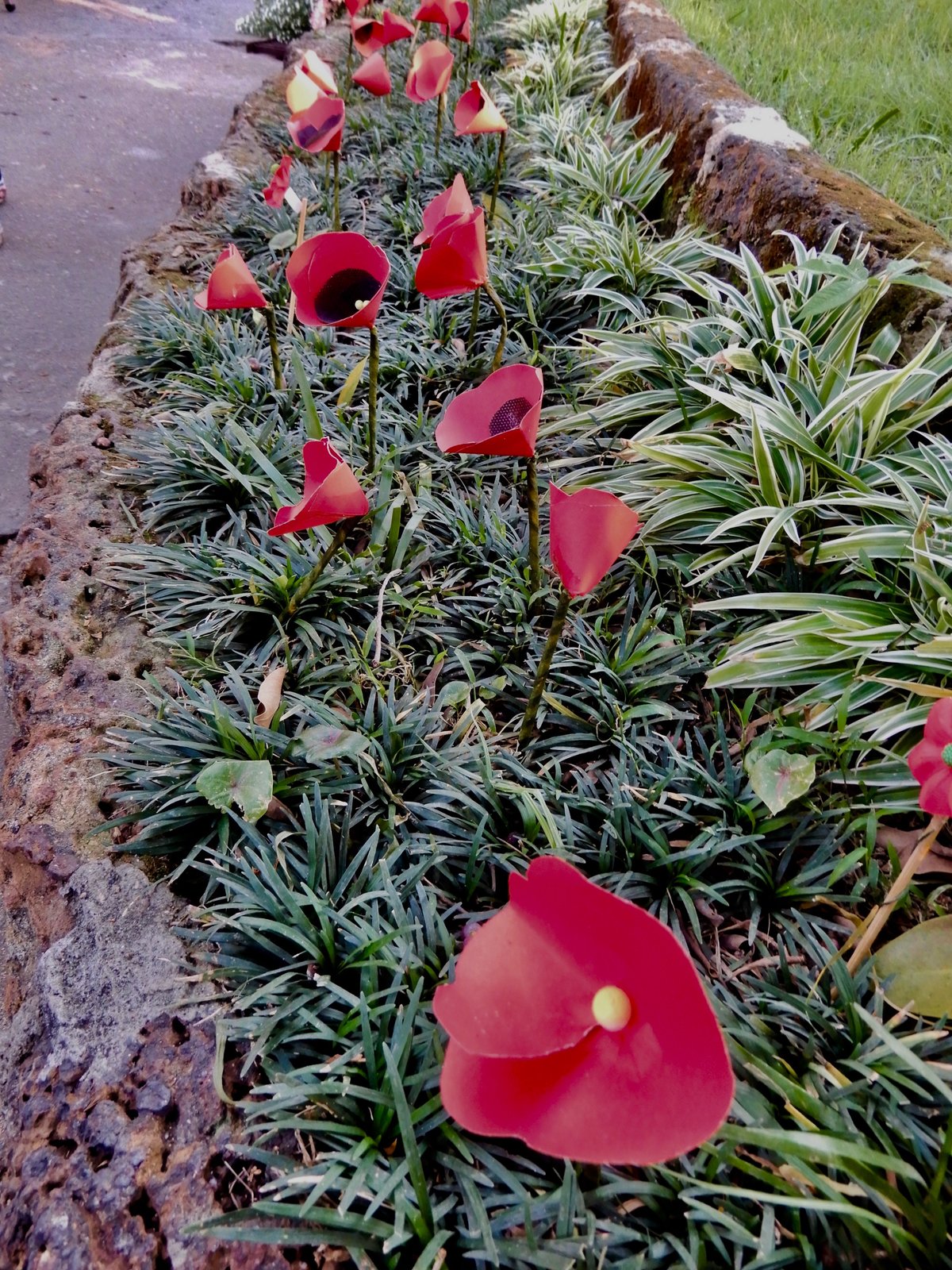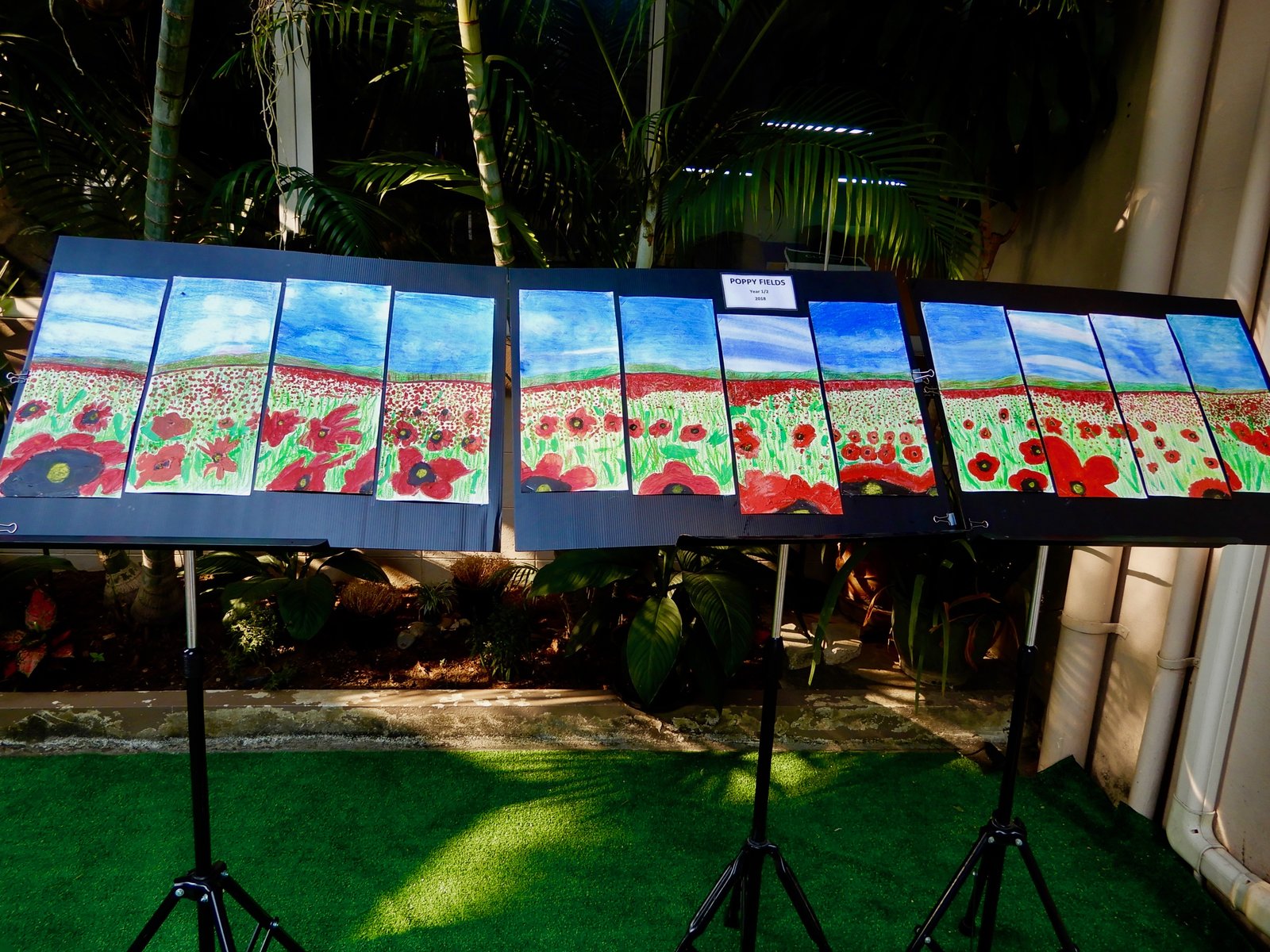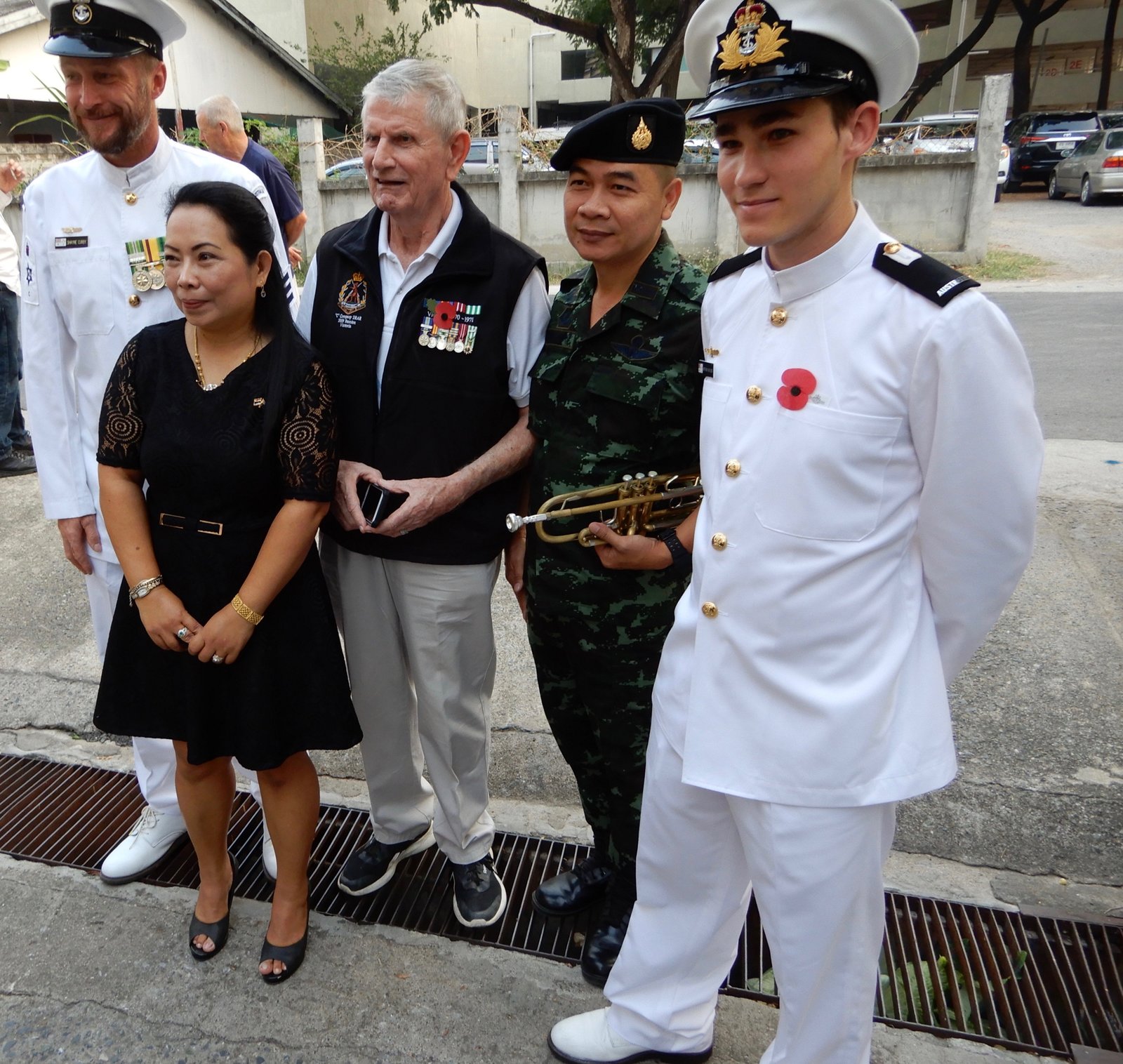 During the service we were all teased by the yummy smells coming from the barbeque area, where the wonderful staff and volunteers had prepared a 'sausage sizzle' for us. Brilliant effort and thank you.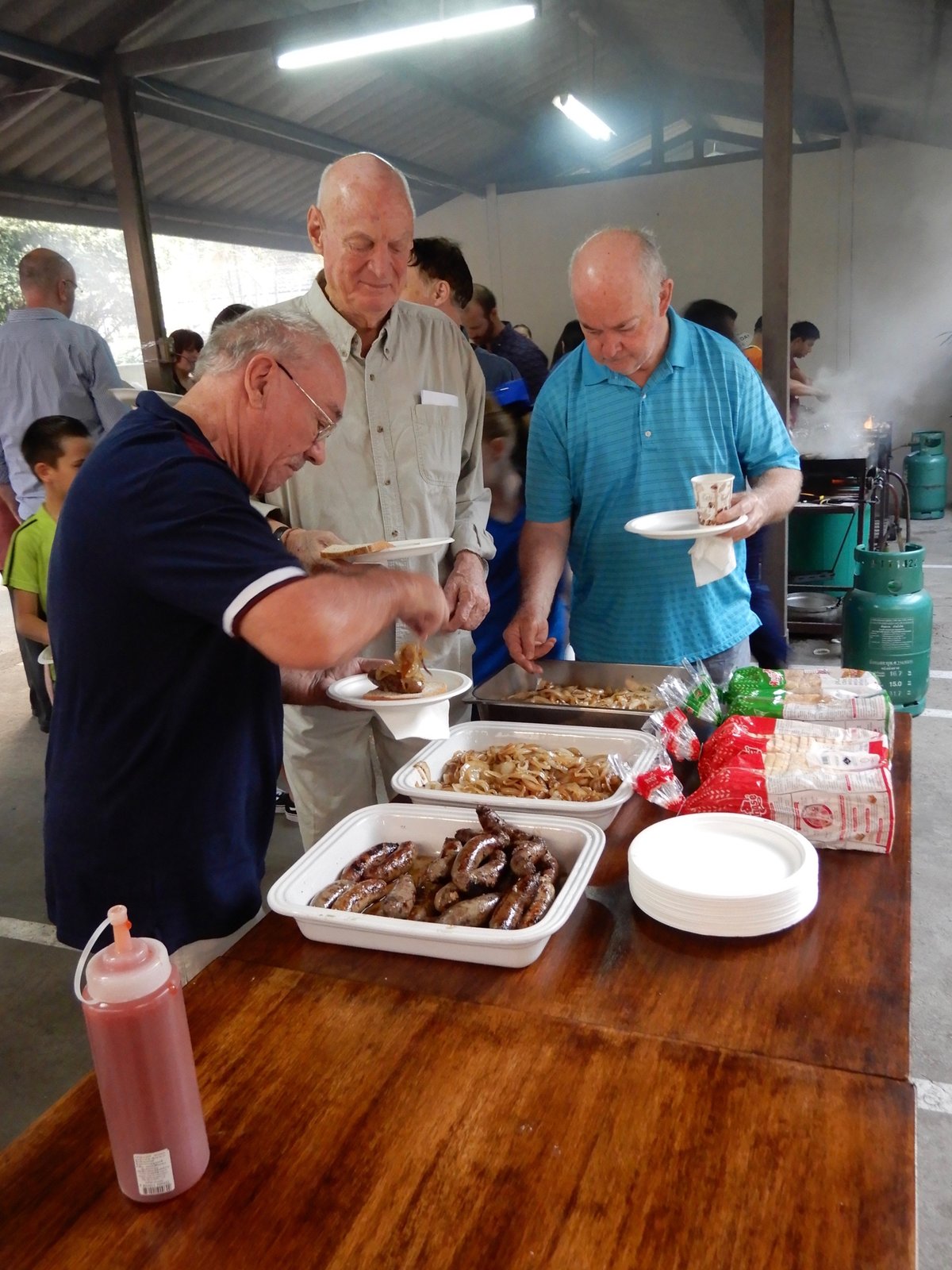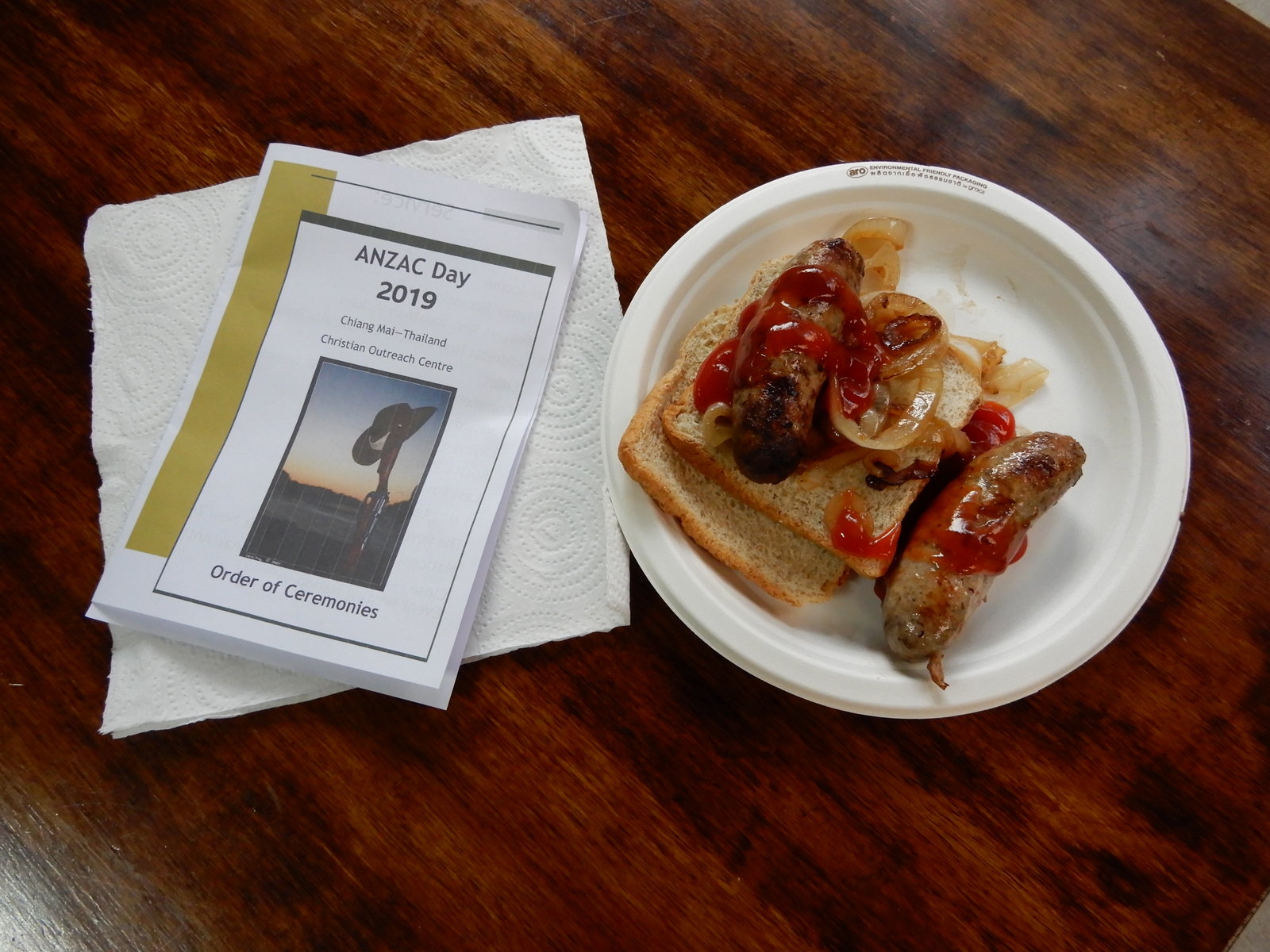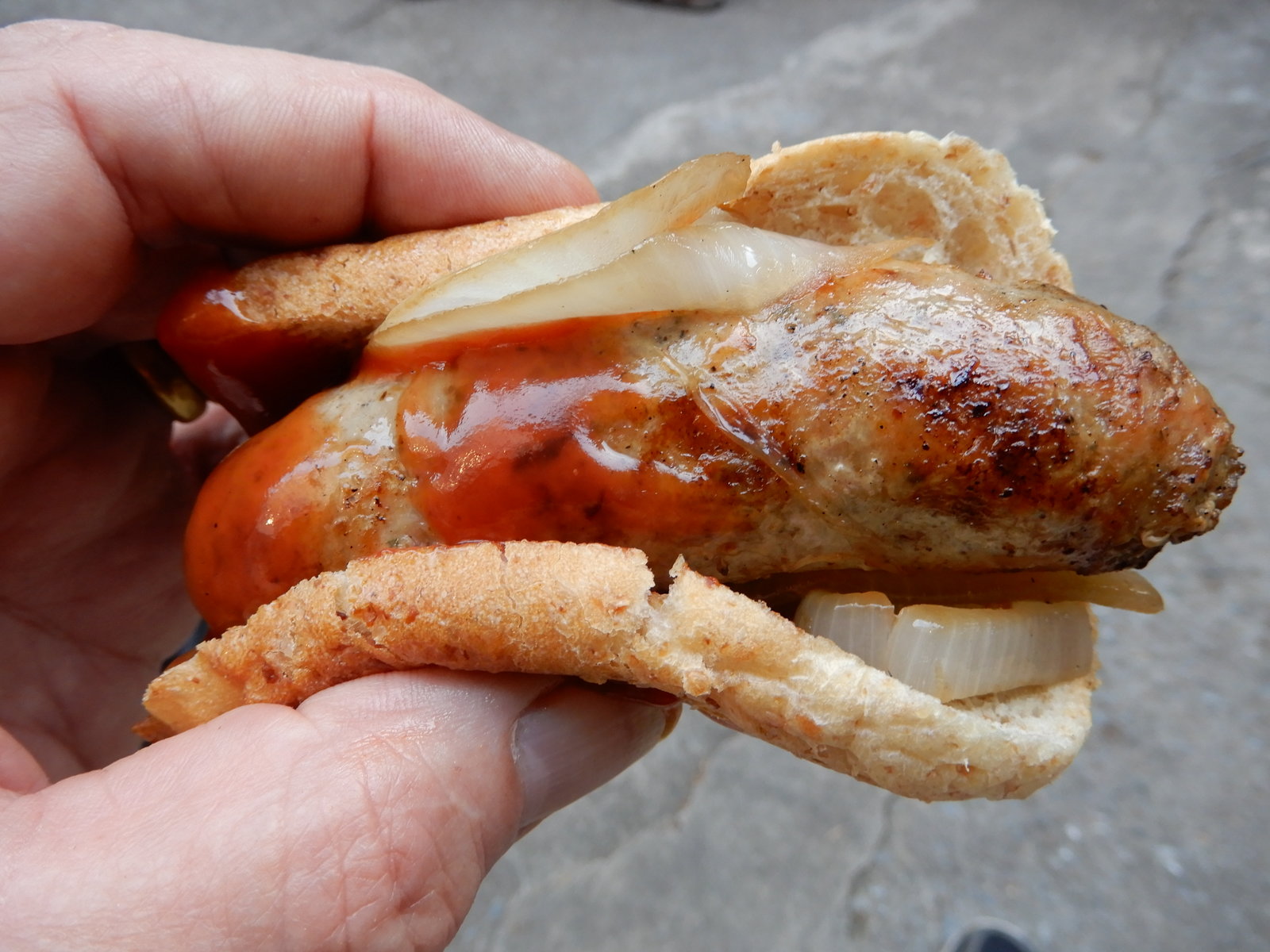 They even had 'Anzac biscuits' and 'Tim Tam'!!!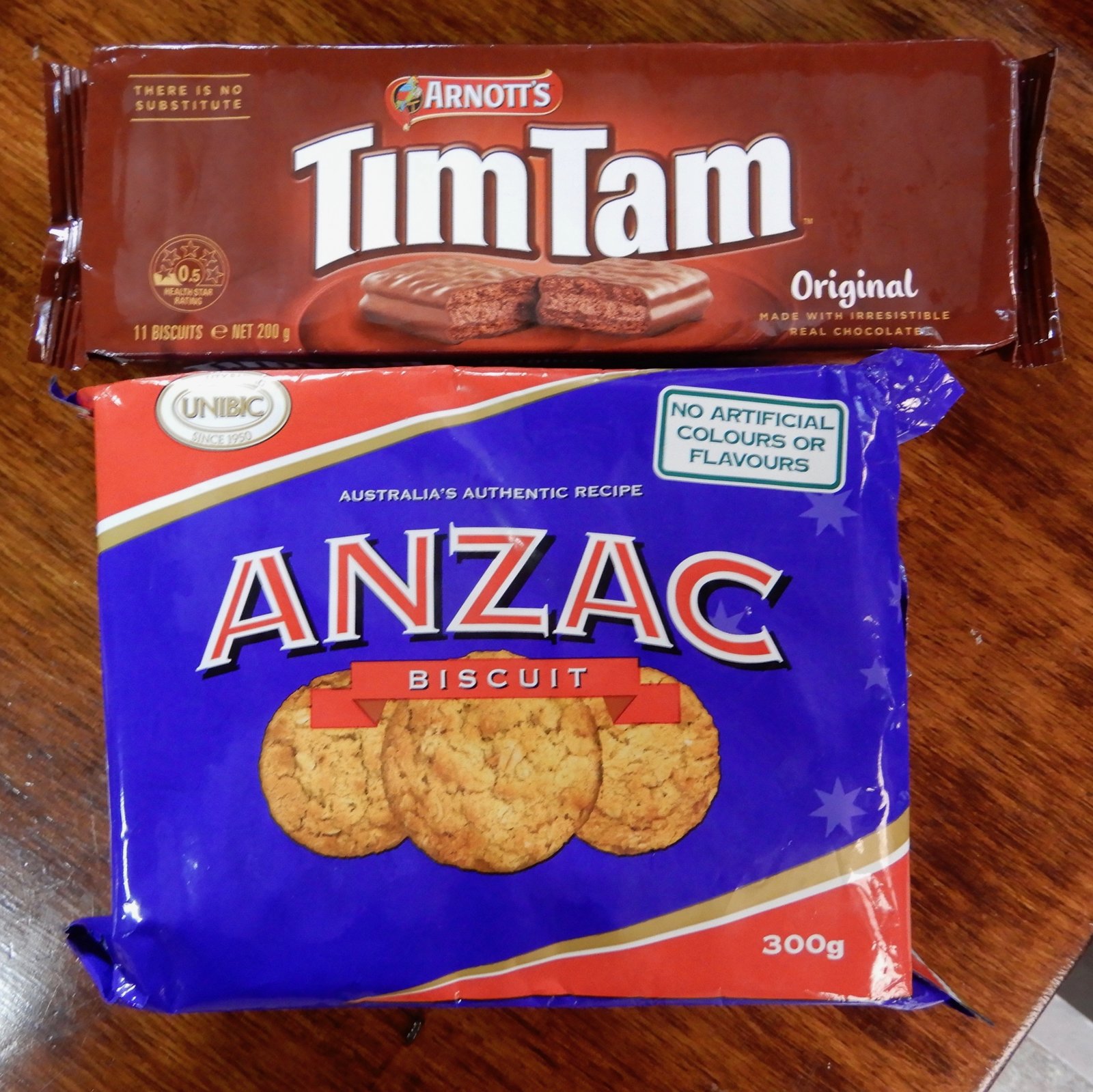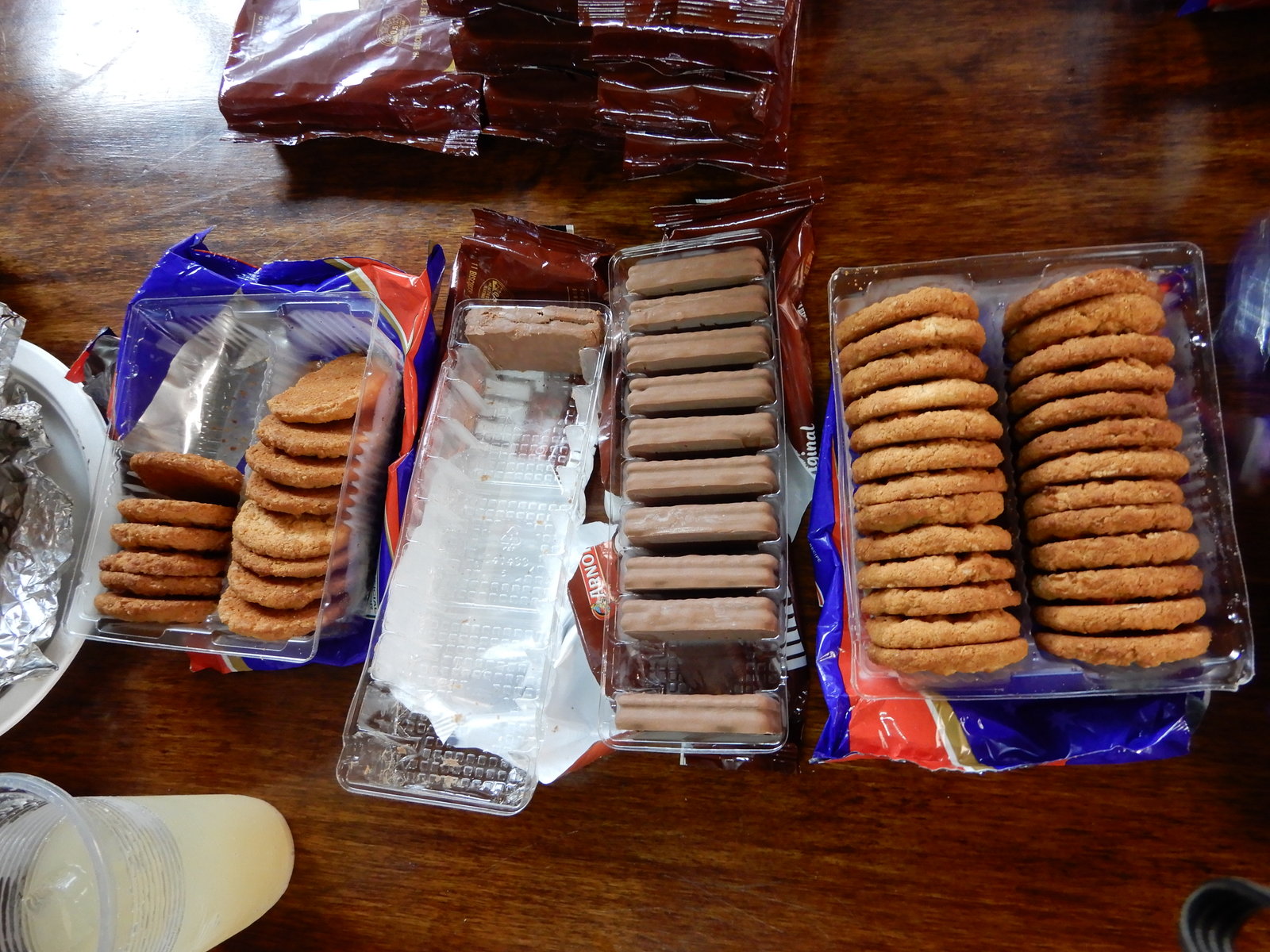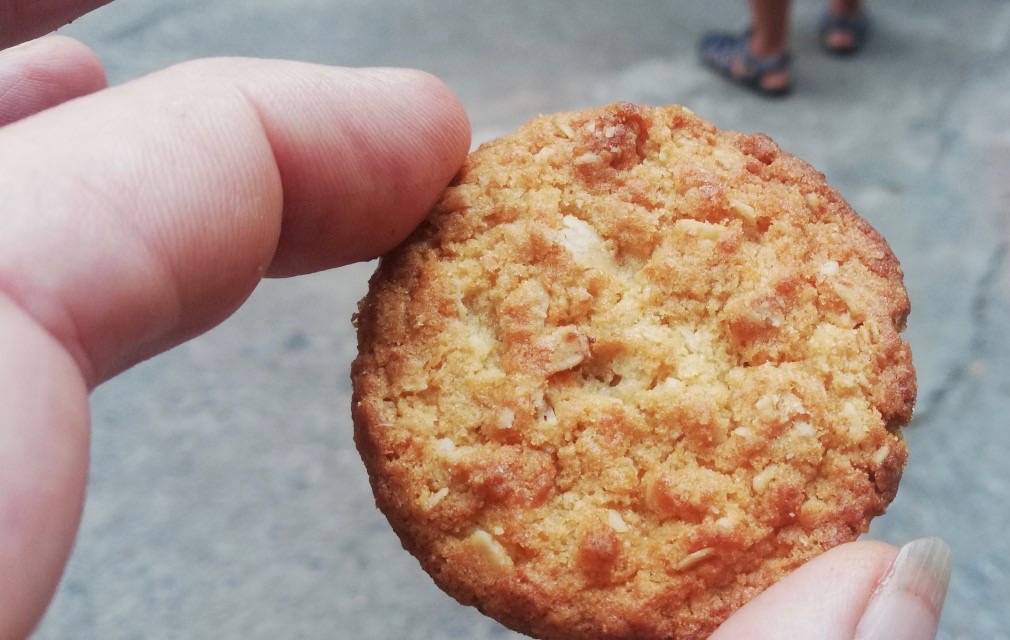 And 'damper'!
All the necessary ingredients for an Aussie Kulcha event here.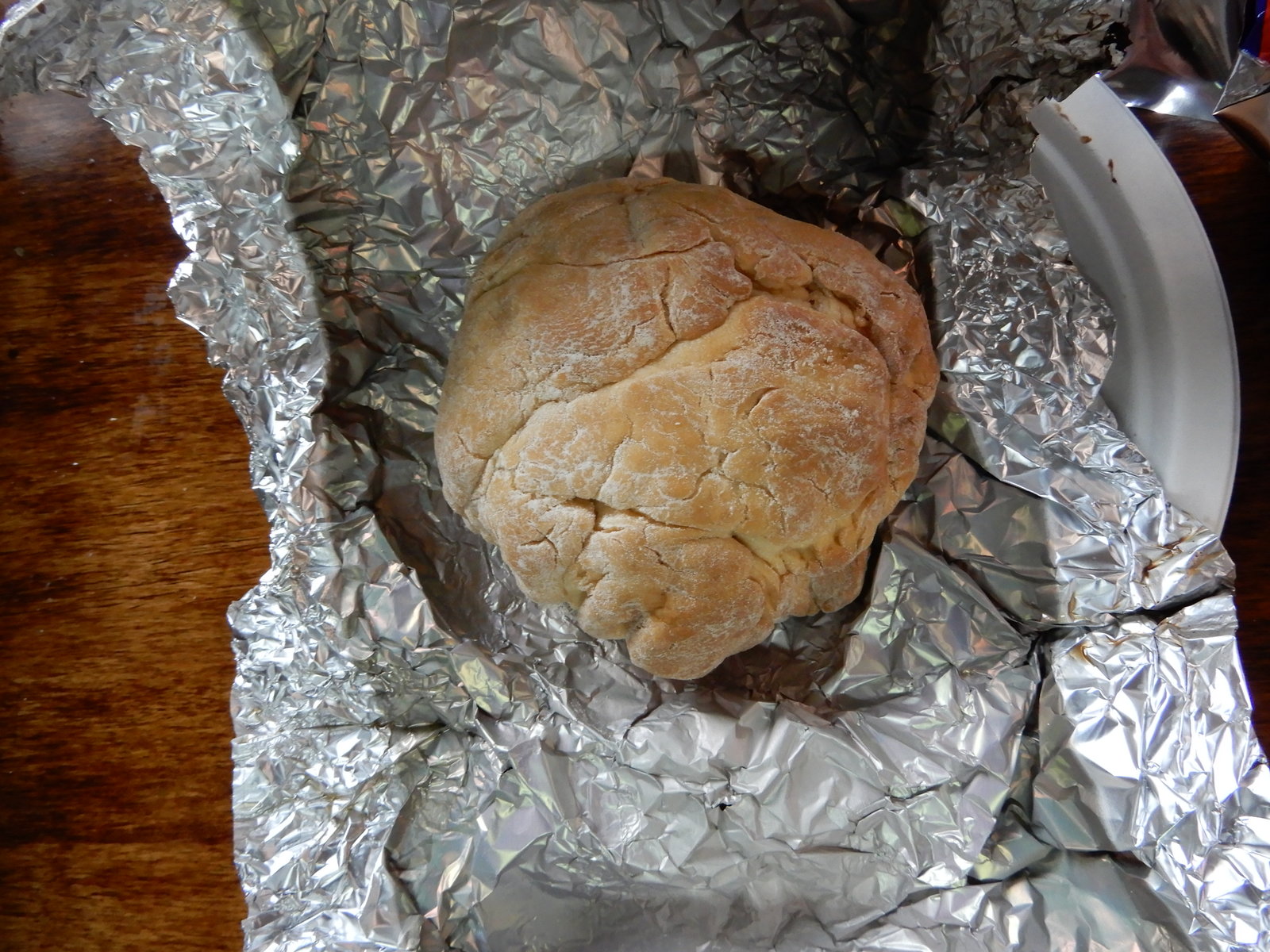 For those wondering about Anzac Biscuits, here's how to make them.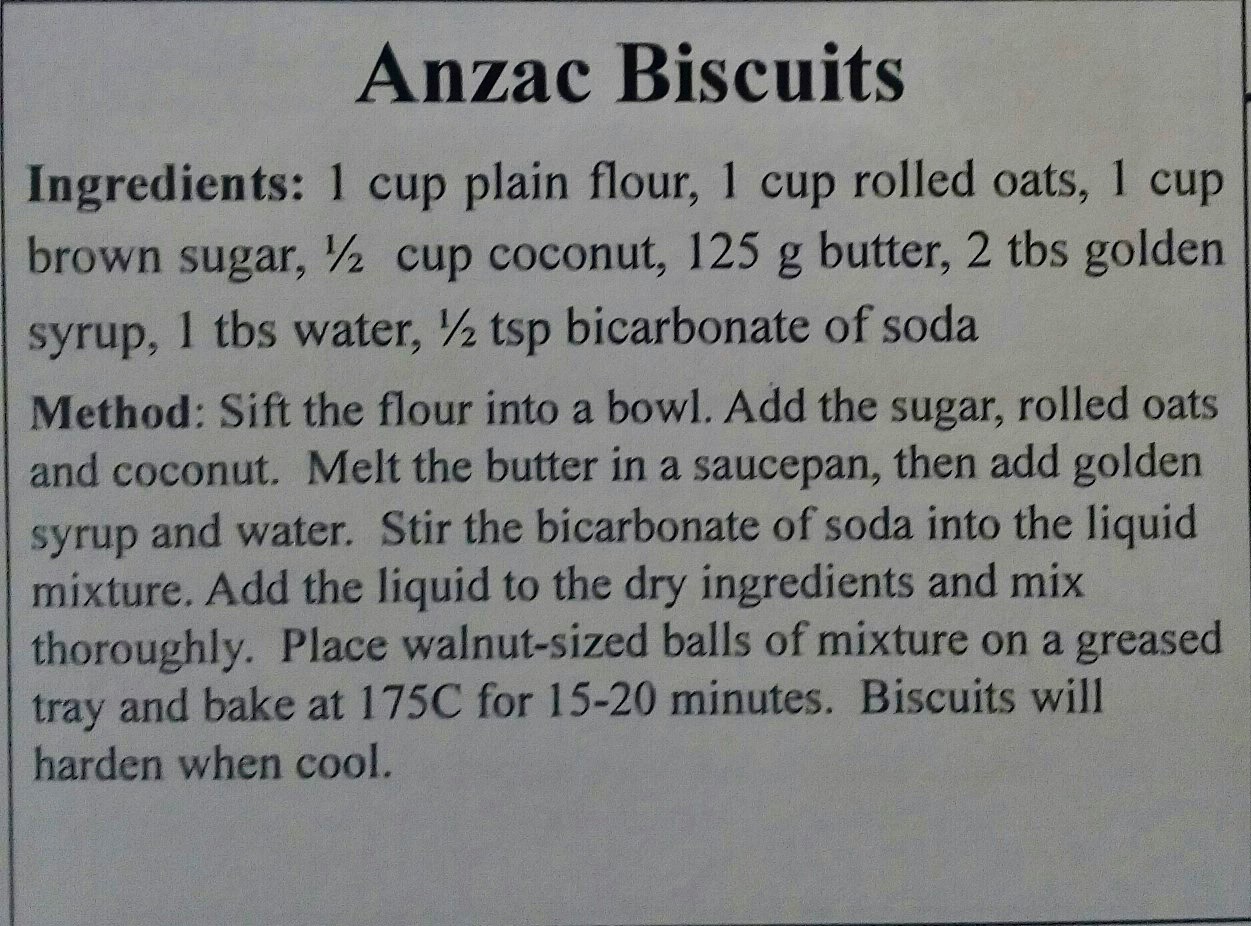 We sat around chatting for an hour or so.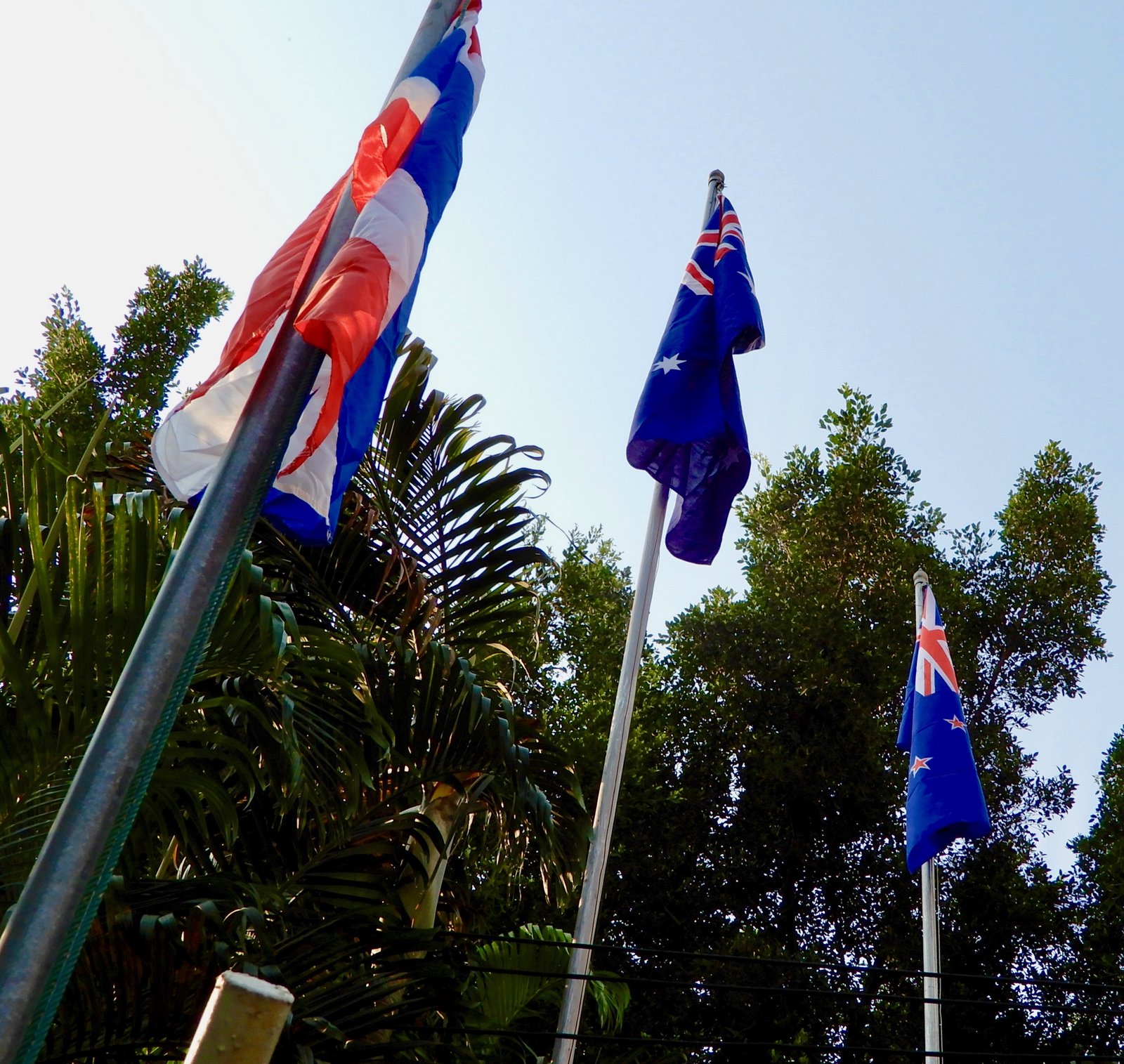 Then I rode around the still quiet city for a while before calling into Riders Corner where Ian and Khun Tum had organized a barbeque and Aussie Rules football and Rugby. More Aussie Kulcha.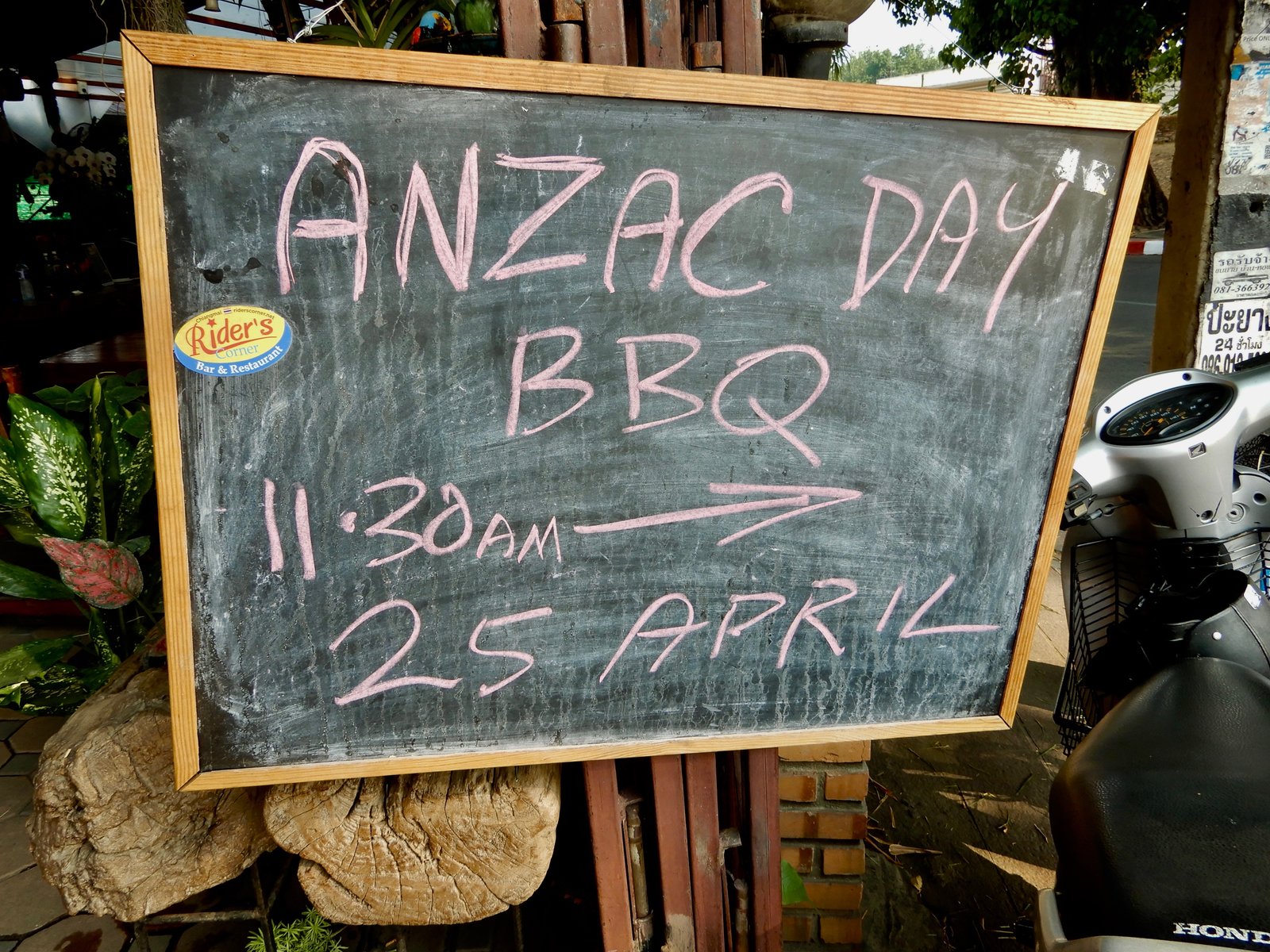 An excellent shirt.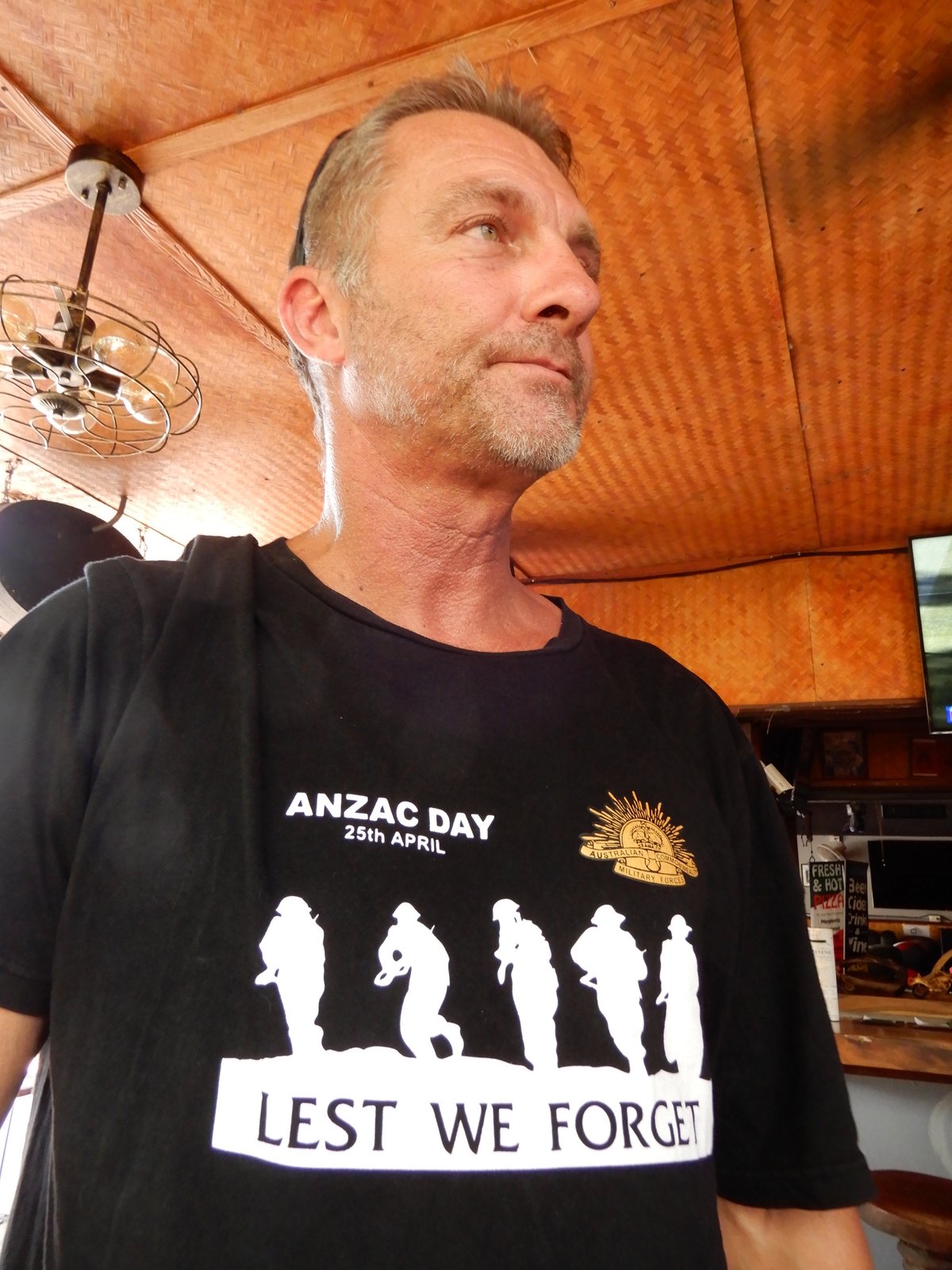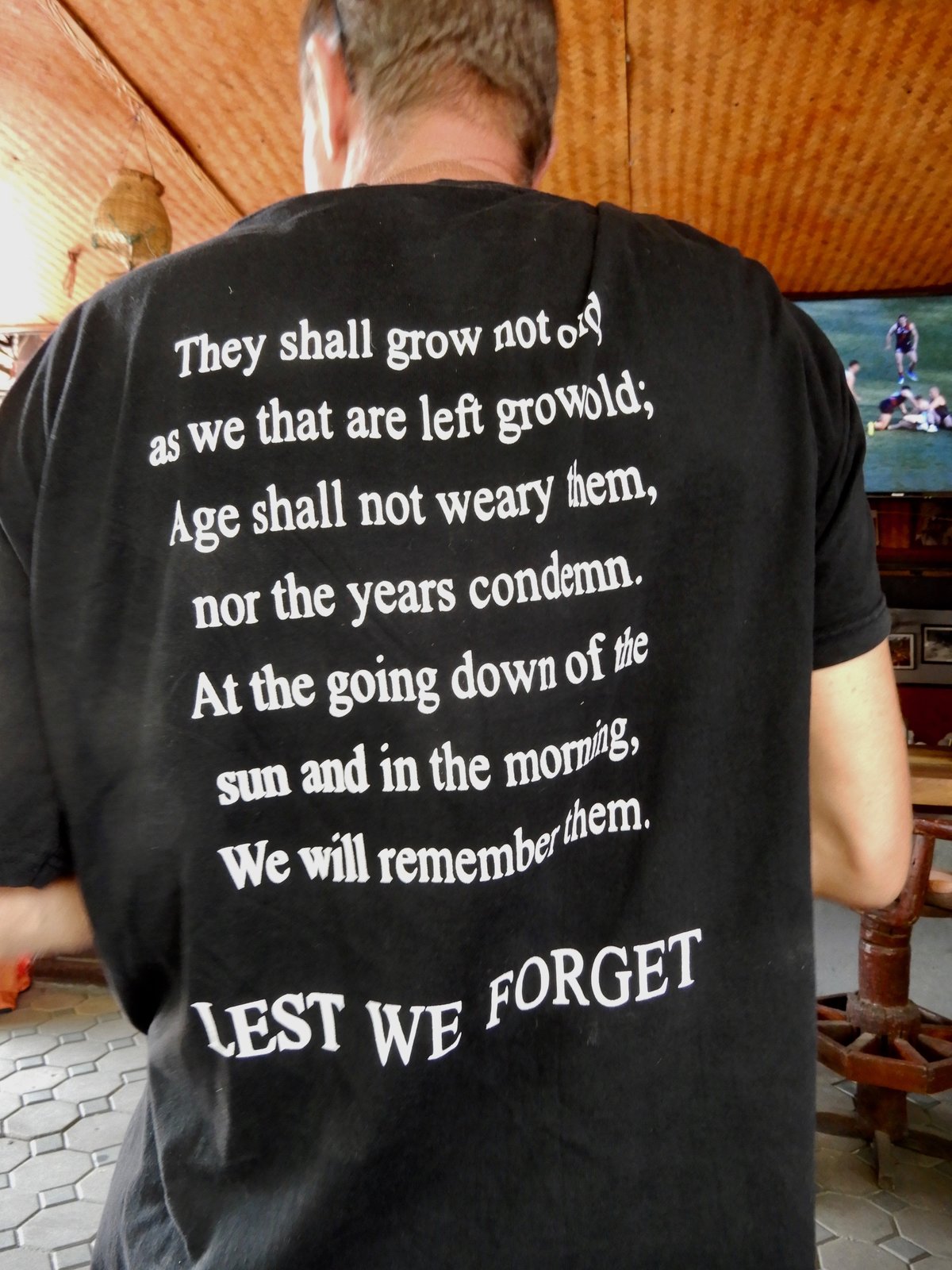 And an excellent bbq. Best steak in town too.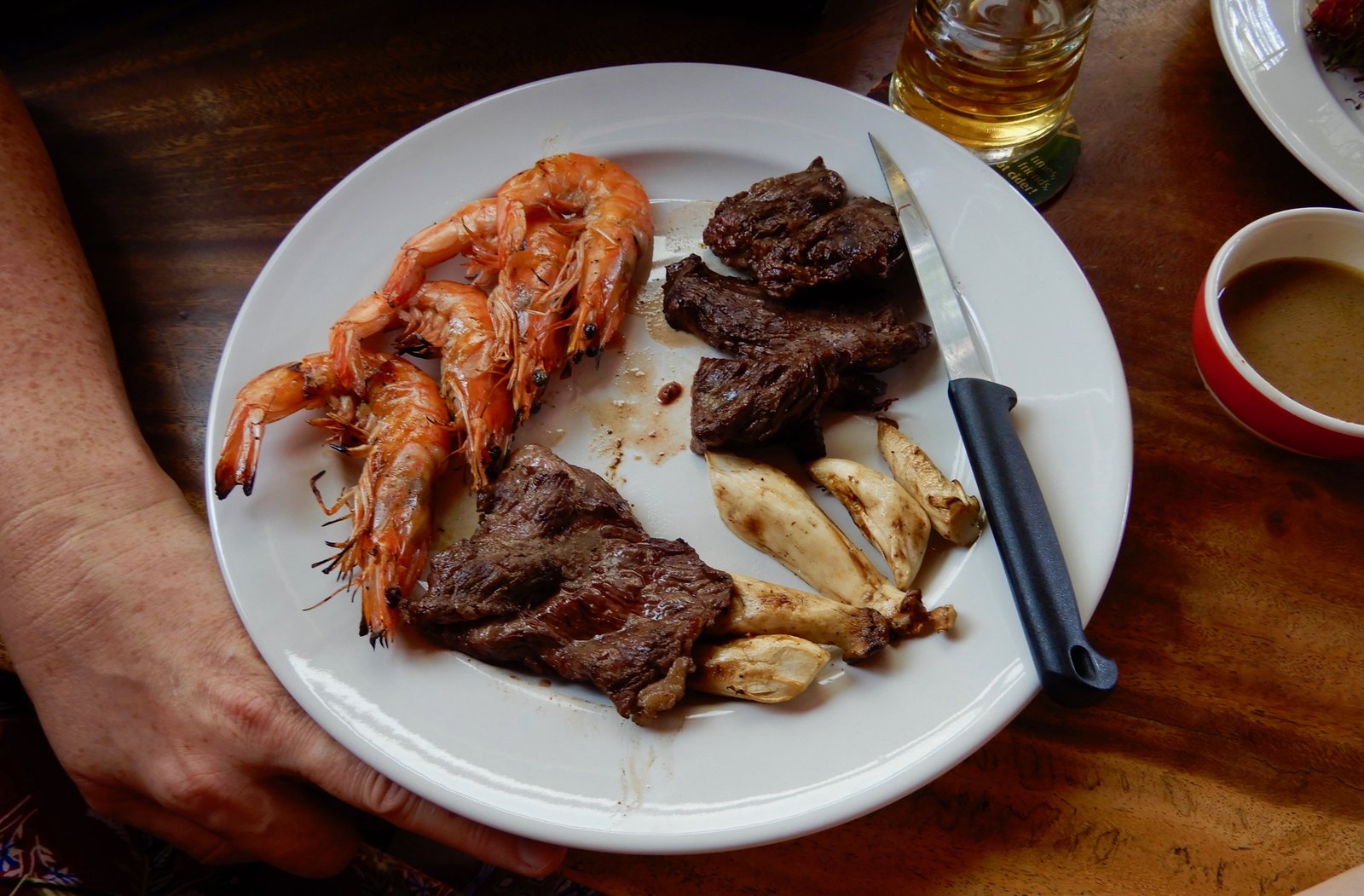 Next year we will have a wreath to contribute to the service.
Last edited: