Joined

Jul 1, 2012
Location
Bikes

Honda CRM-AR 250, Honda CRF 250-L, Suzuki V Strom XT 650 Honda XR250 Baja BMW F650GS
This year has been pretty much like the last with little or no rain to speak of, so decided to make a trip over towards Santi Suk and see if the short section between Santi Suk and Sop Khun has been paved as earlier rumours on my last visit suggested, what could go wrong.
First stop and an opportunity to test out some off road was my favourite spot of Wiang Lo.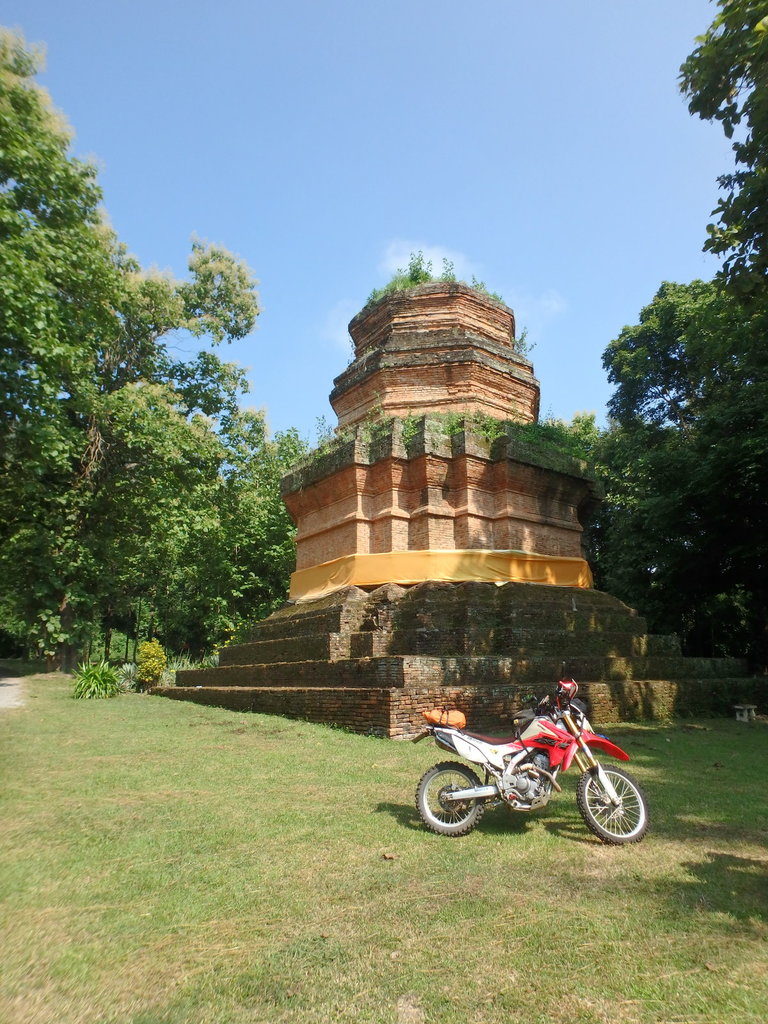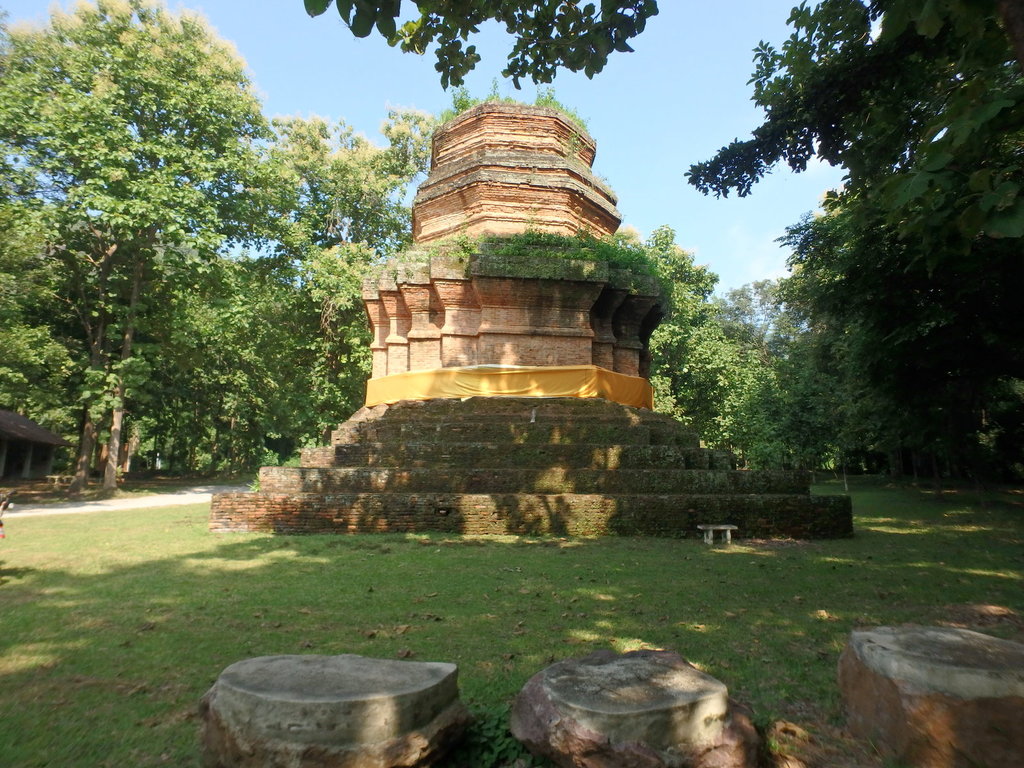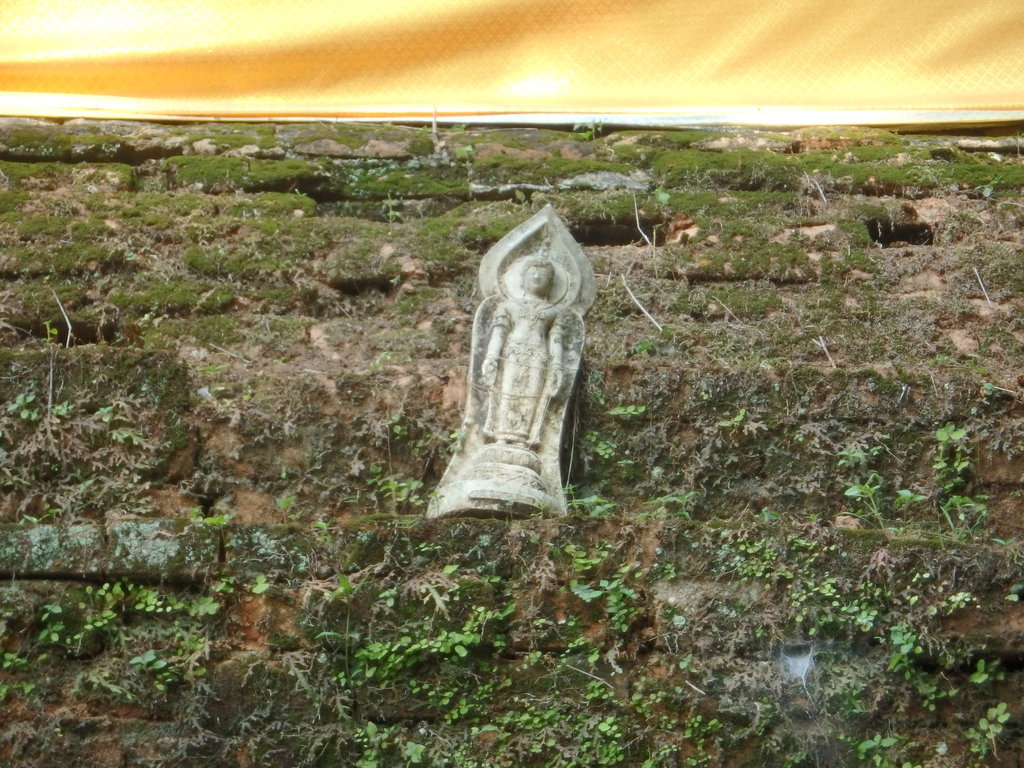 This once centre of the Lanna Kingdom is now a series of ruins but interesting none the less and the gravel trail between them was a cake walk.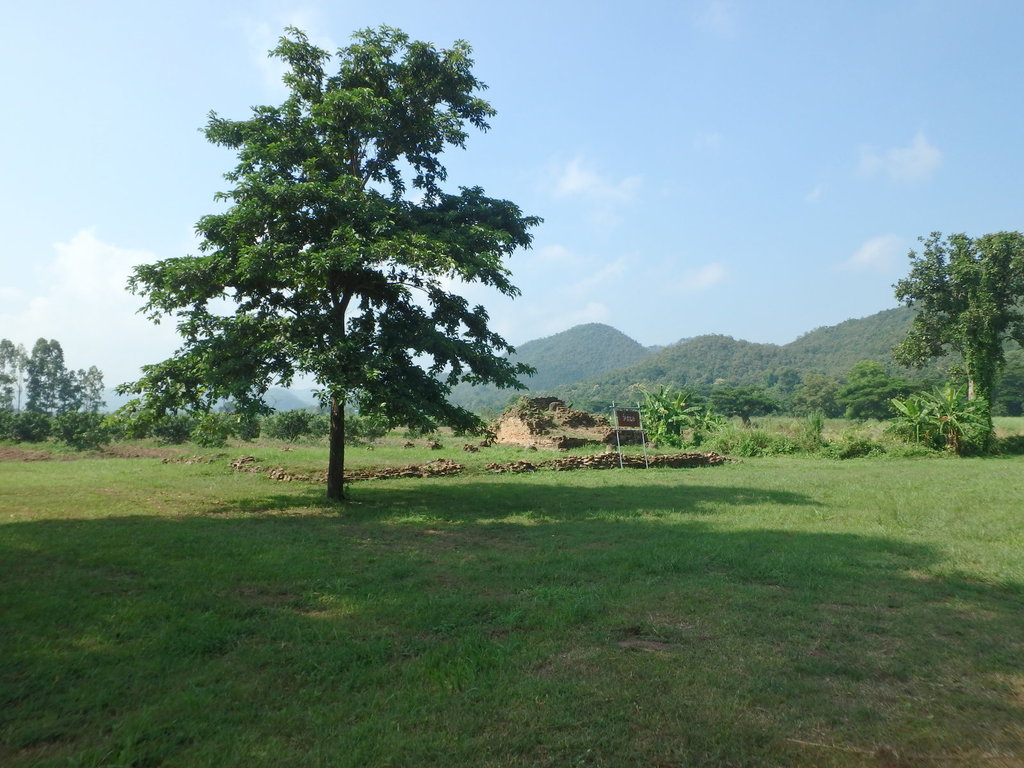 Easy spent a couple of pf hours exploring here, sadly most of the signs have long gone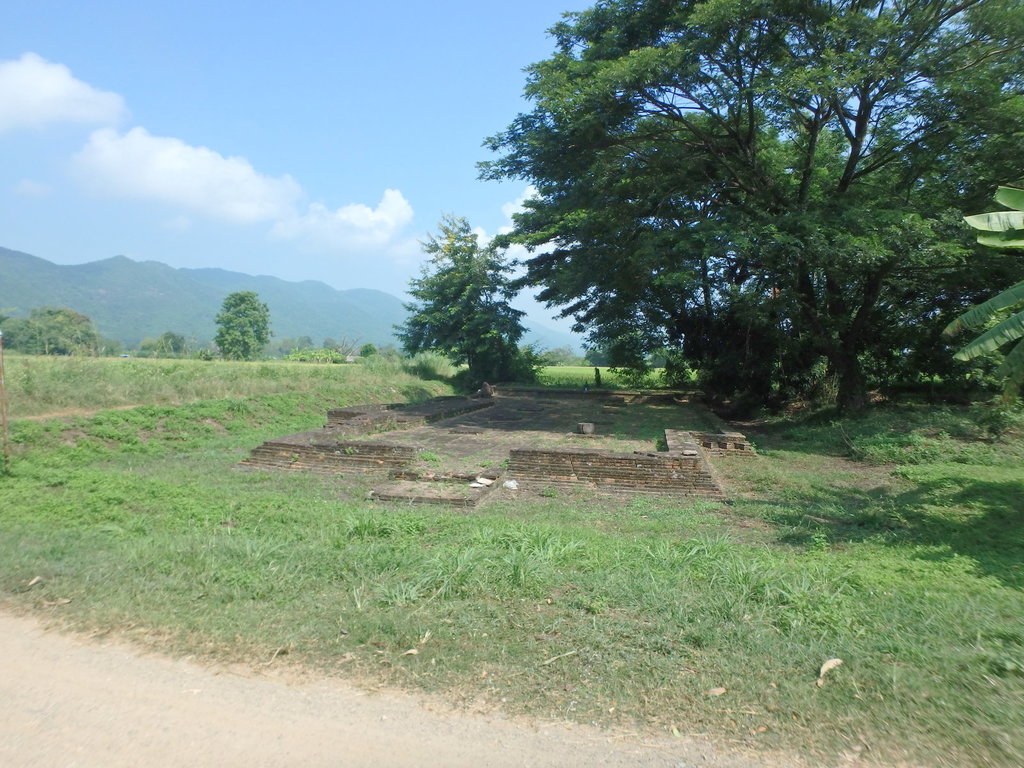 Suspension bridge to the same town of Wiang Lo.
Making good time a stop at the Heli pad just outside Santi Suk village would make a nice camp area.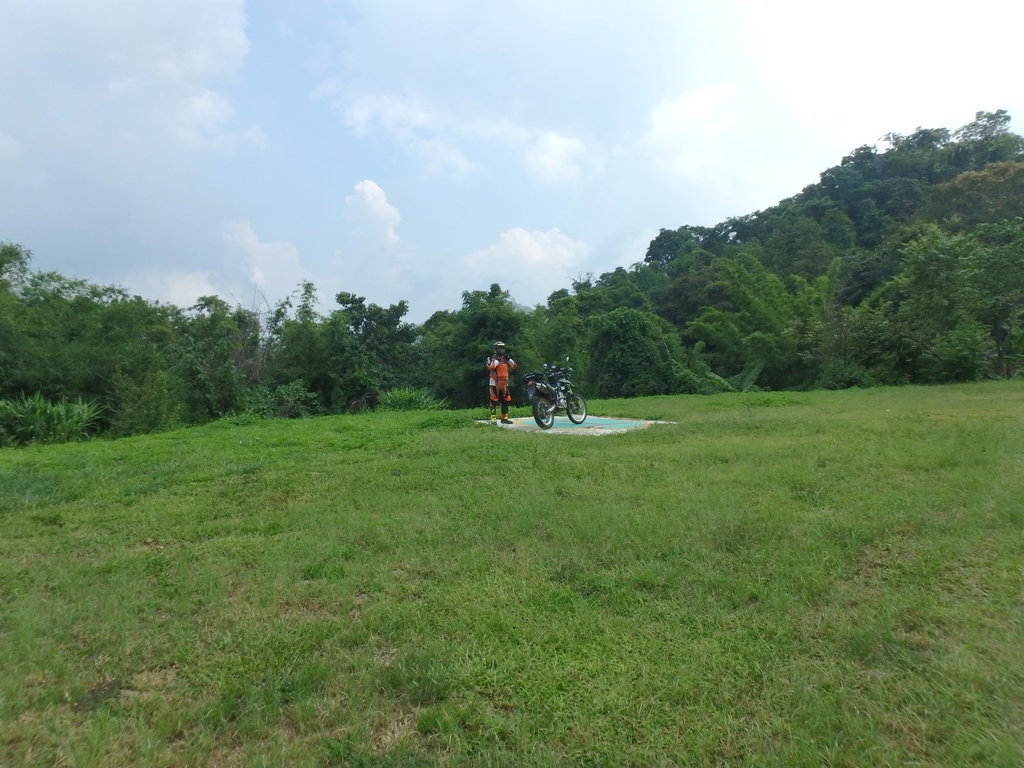 Ranger checkpoint before the village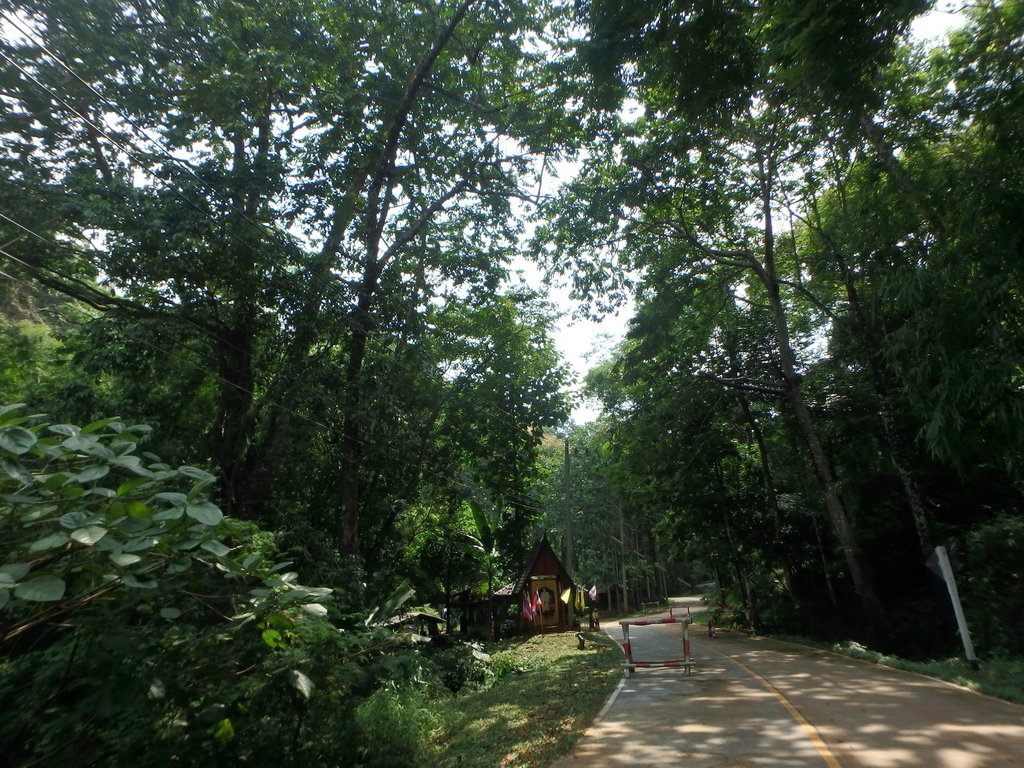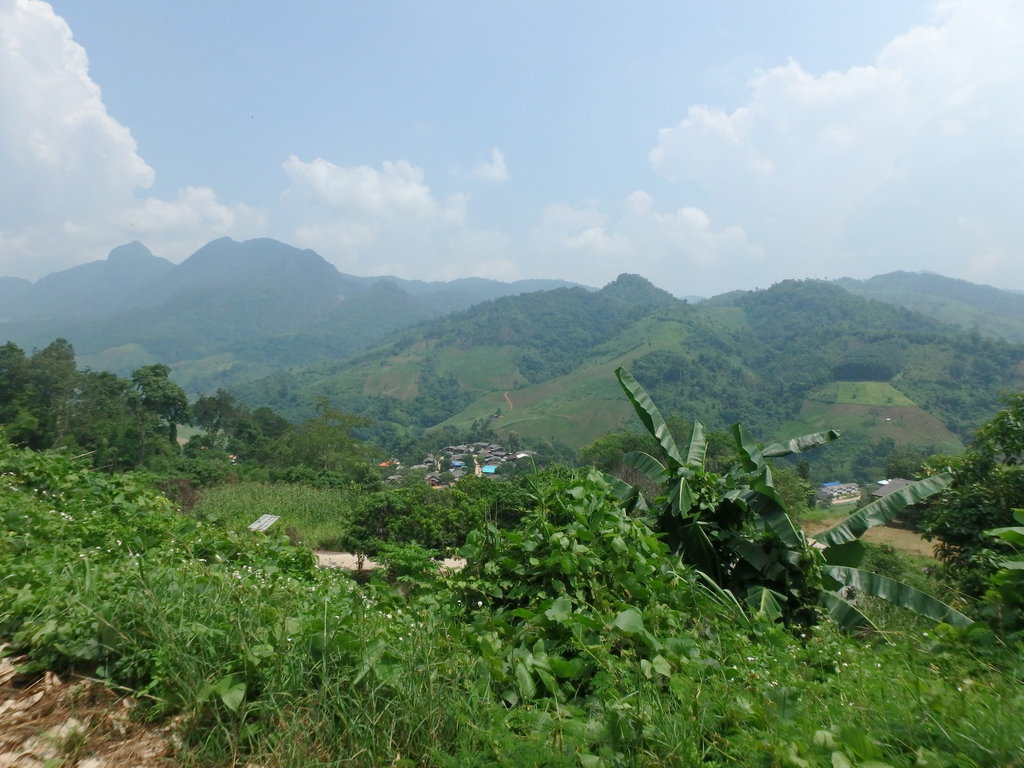 Santi Suk Hmong village.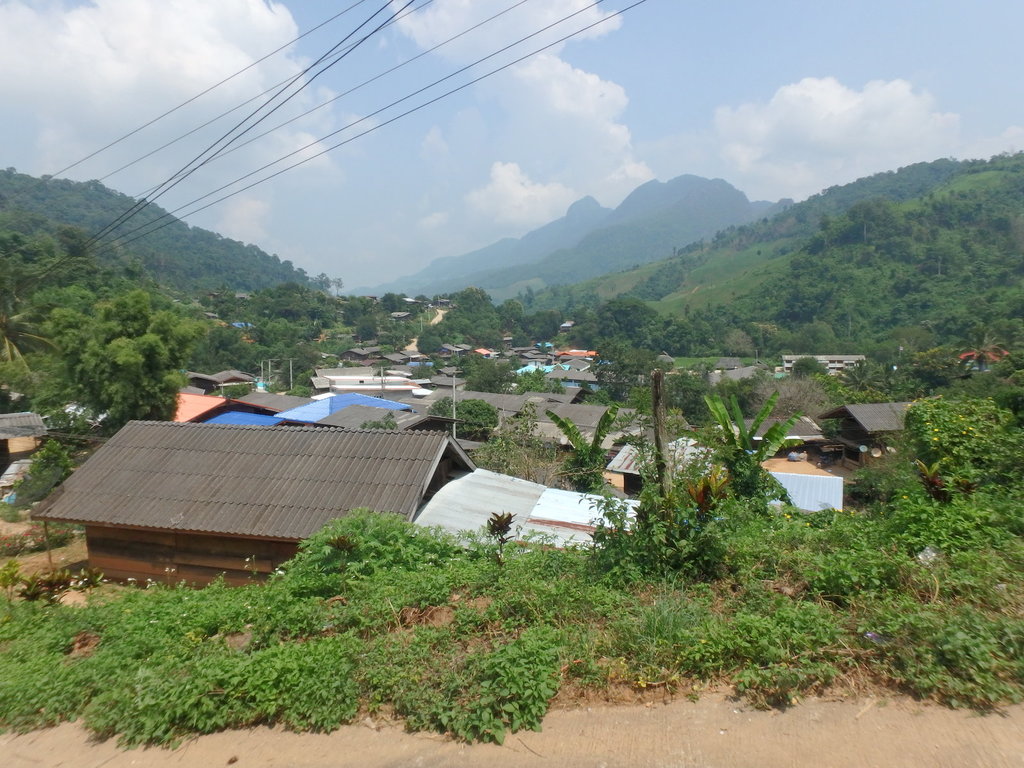 A new restaurant has opened up and serving very nice food too (in hindsight this was to be our downfall by lingering here).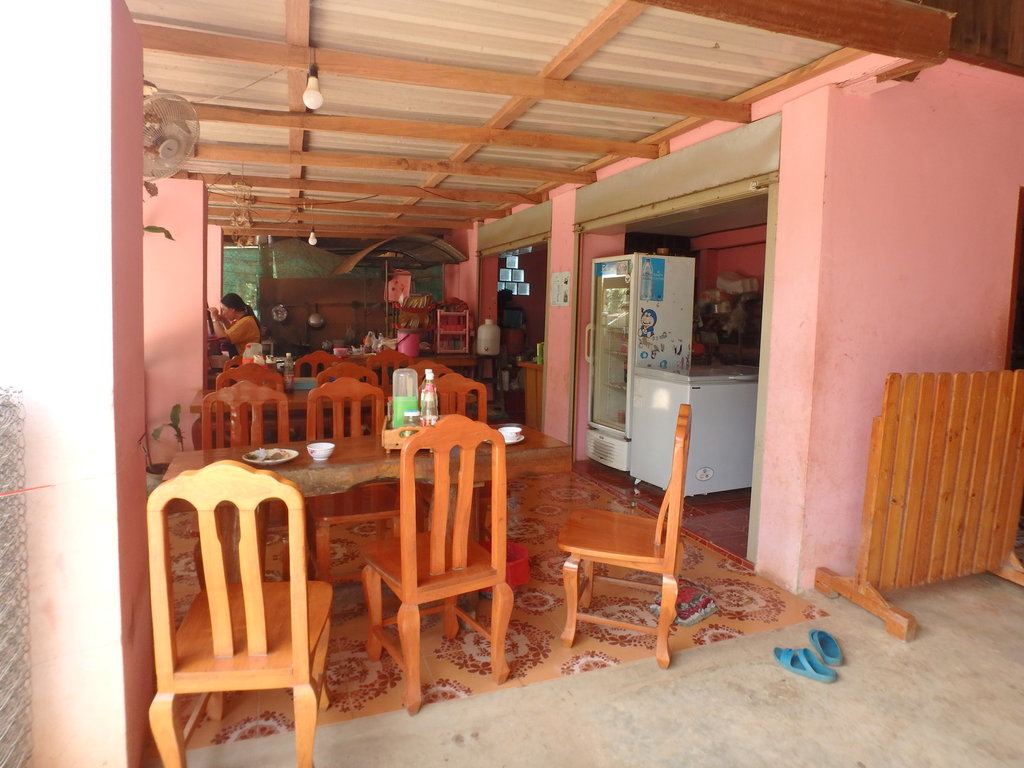 Map of the short dirt section between the two Hmong villages.
The small stream crossing marks the start of the first of a series of climbs.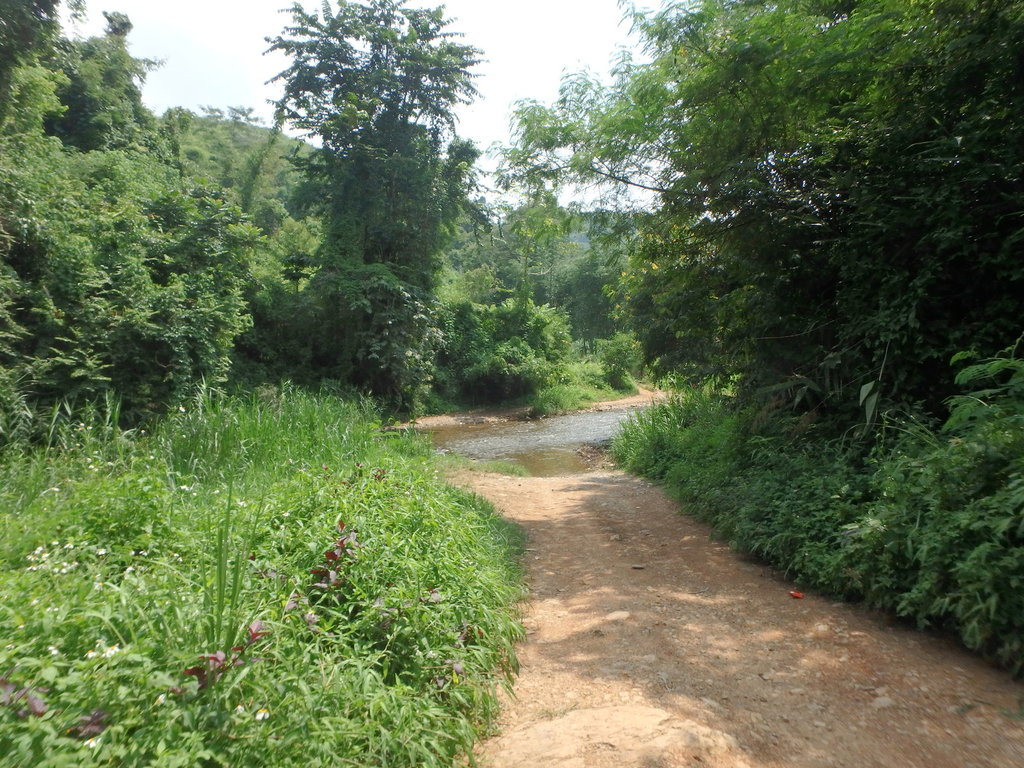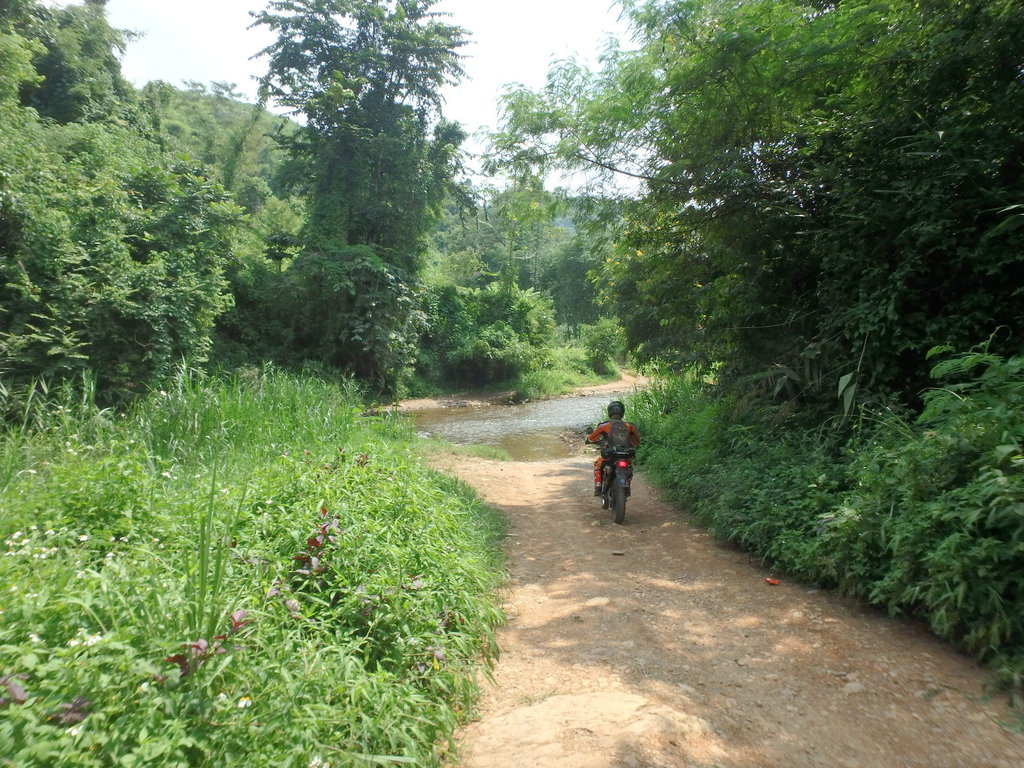 Nice and dry as we expected, no problem at all.
By the looks it's not getting used too much, area's starting to over grow.
The communist monument barely visible and unkempt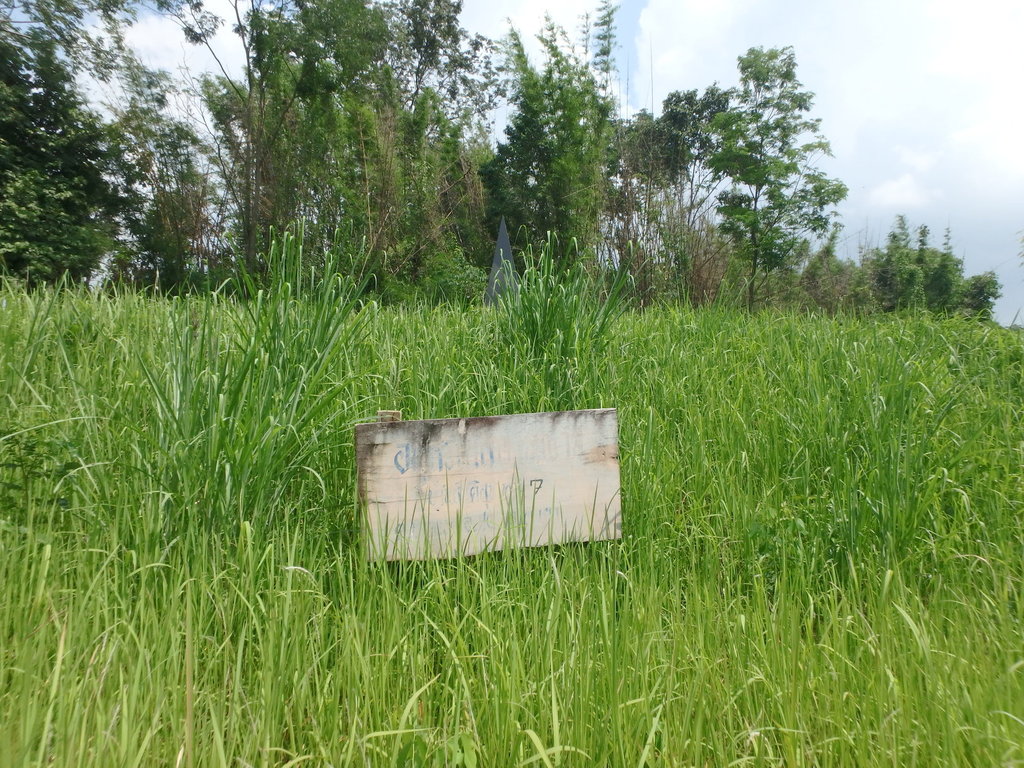 Small hut adjacent would make a good camping shelter but in poor repair now.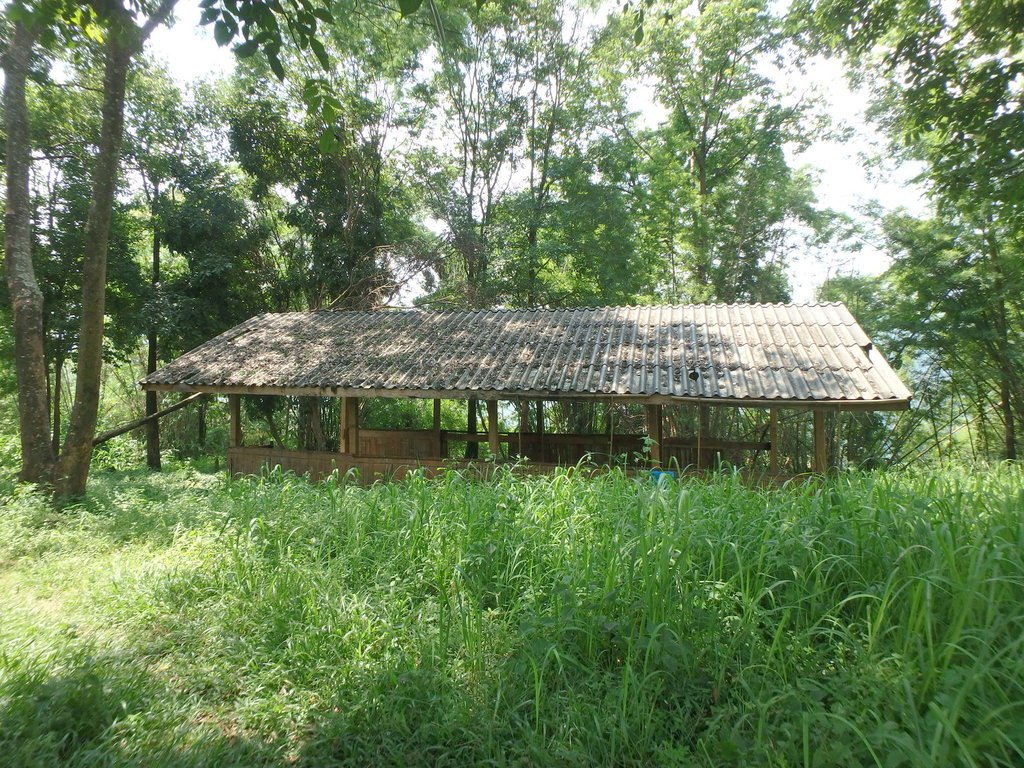 Time to get back to the trail to reach Nan in good time for a beer.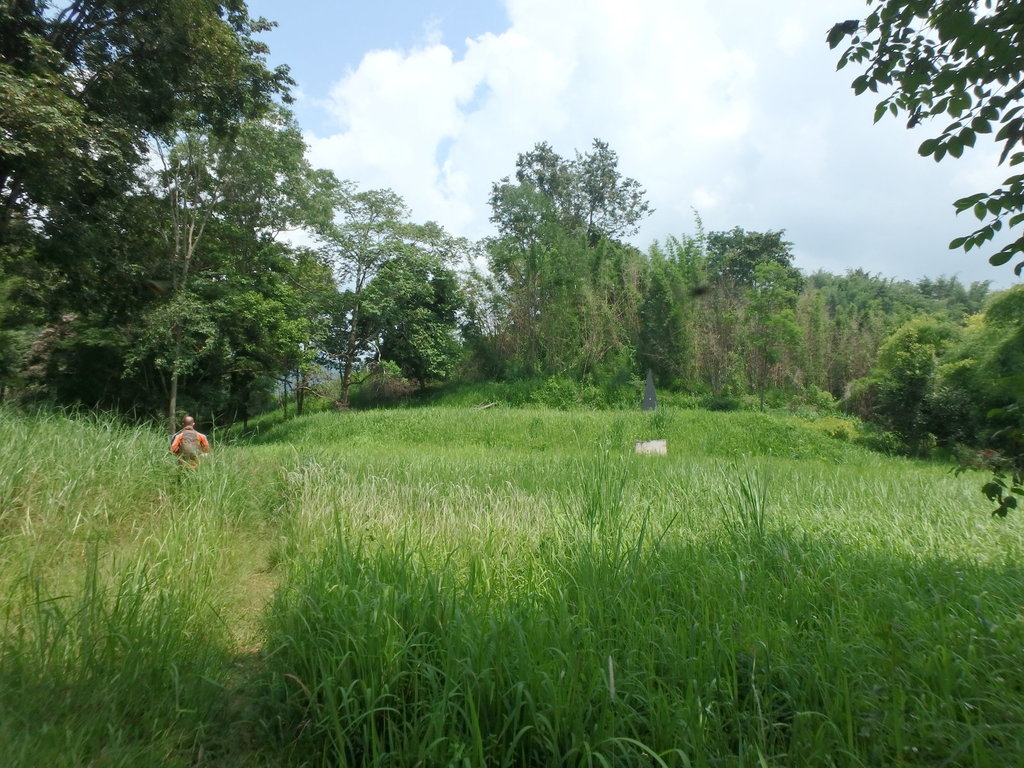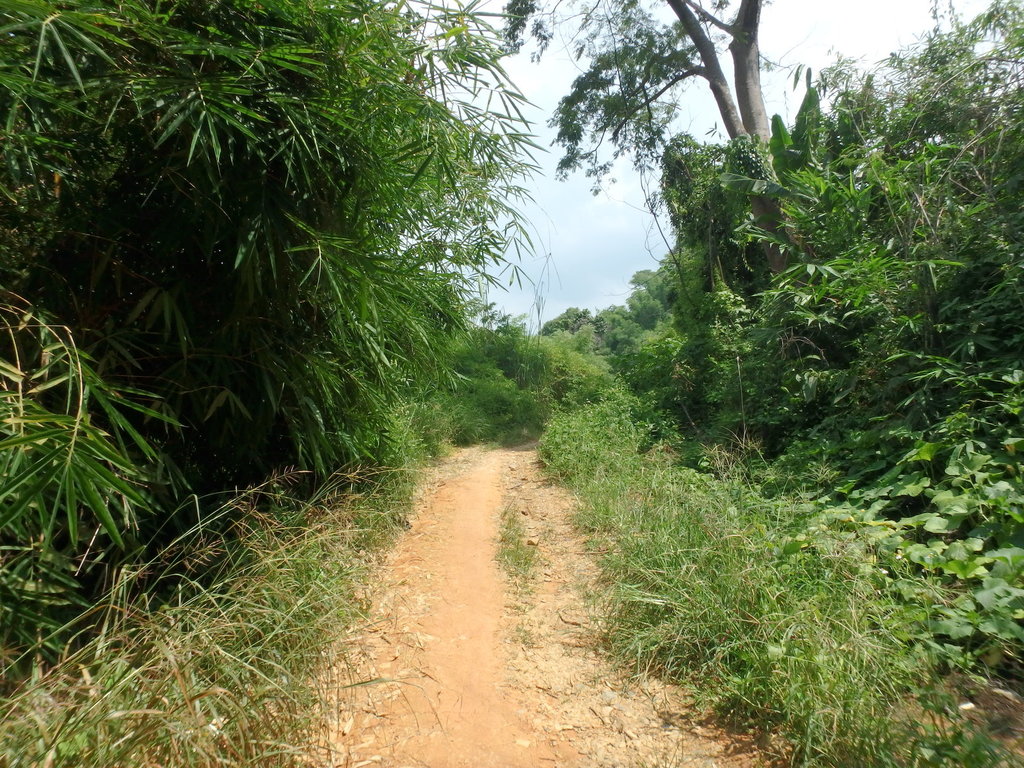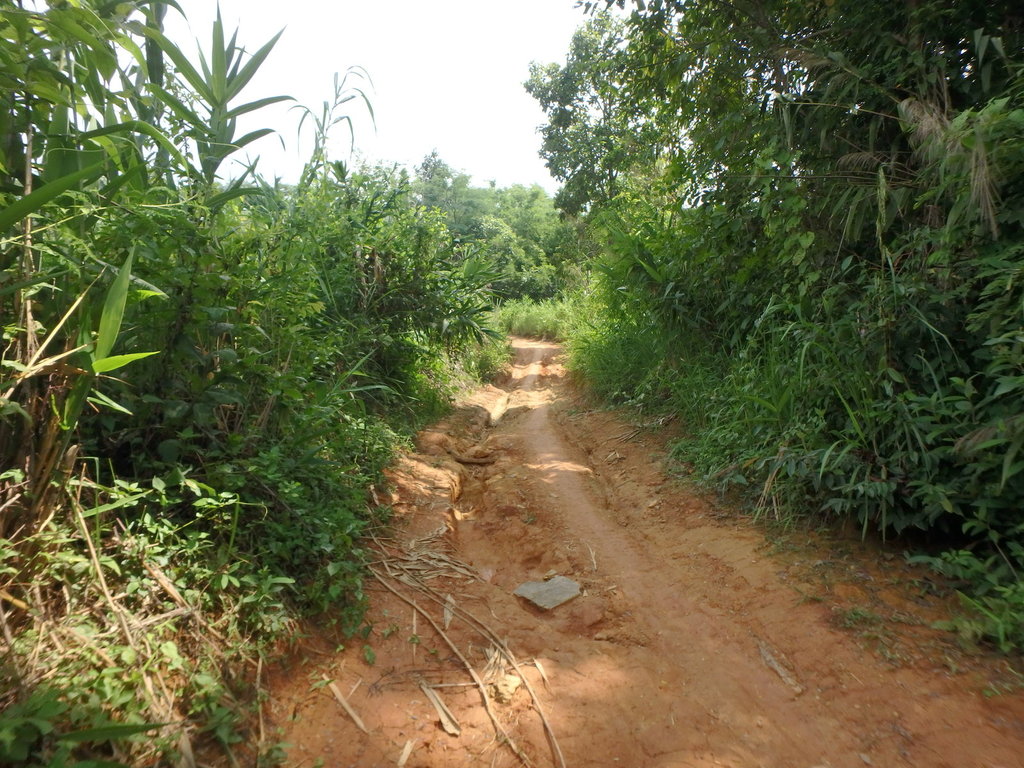 My mate on his Mitas tyres having a little difficulty on the steeper shaded sections, but coming down the other side would be a lot easier or so we thought.
Needed a bit of a push here.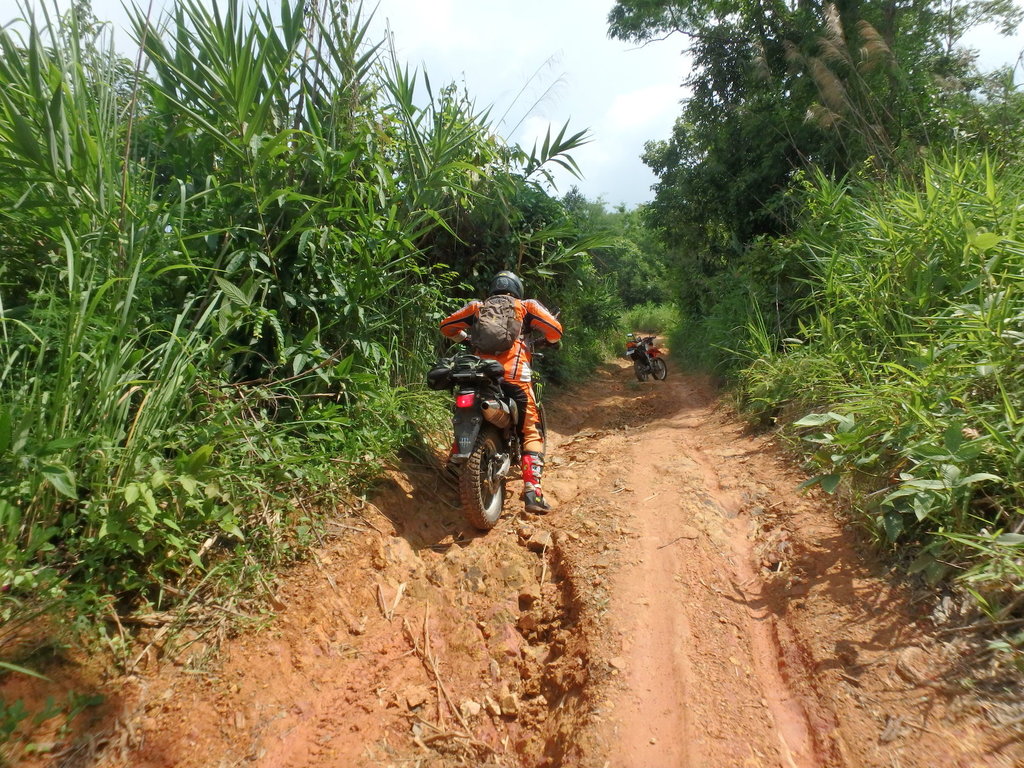 It's steep i promise.
Des having to walk the bike in some sections, it would be a bitch in the wet !!
A small turn in the trail brought up this great viewpoint.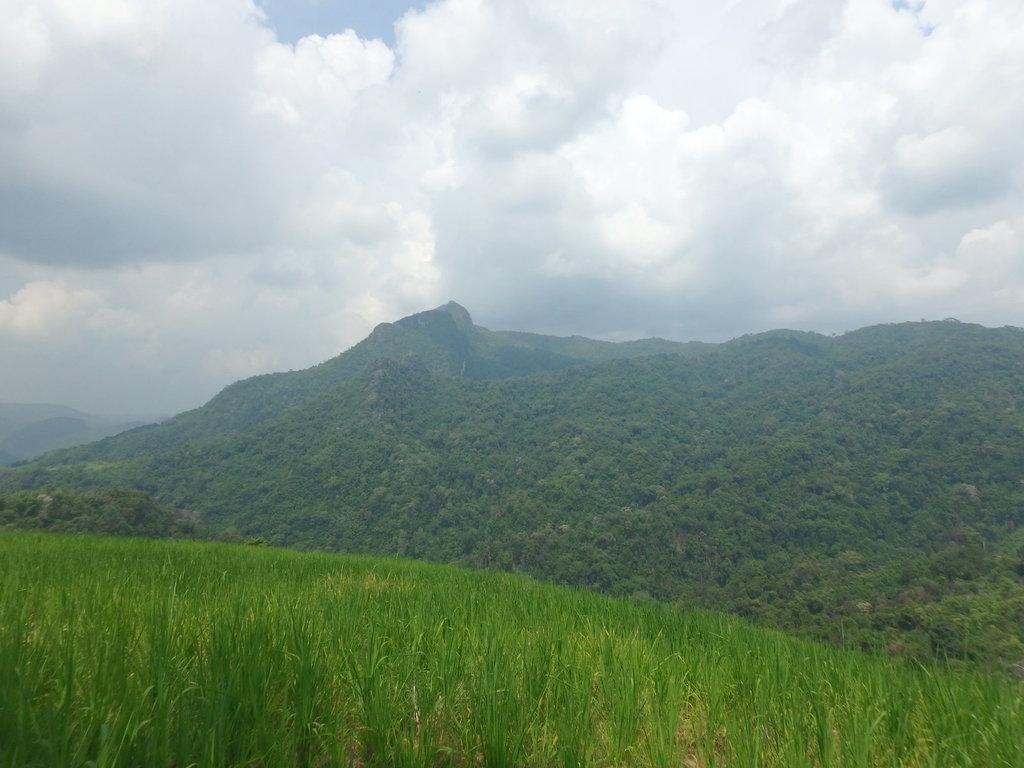 Another great spot for camping.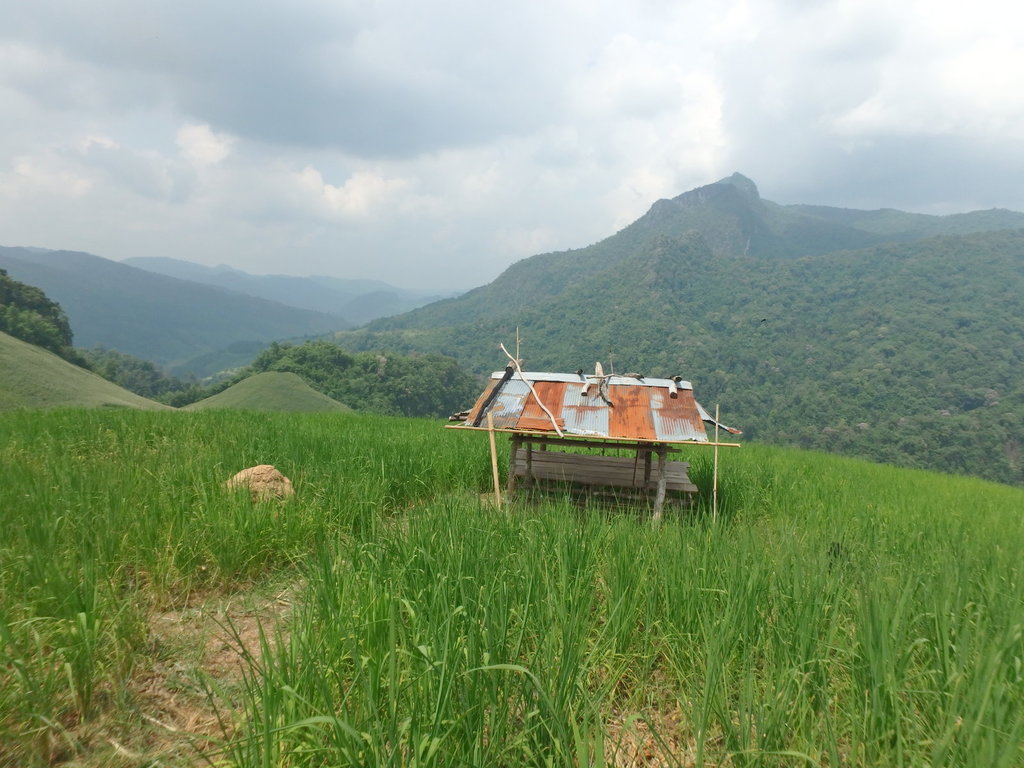 It was about this time huge thunder claps could be heard ahead of us although we could not see any storm clouds we pressed on.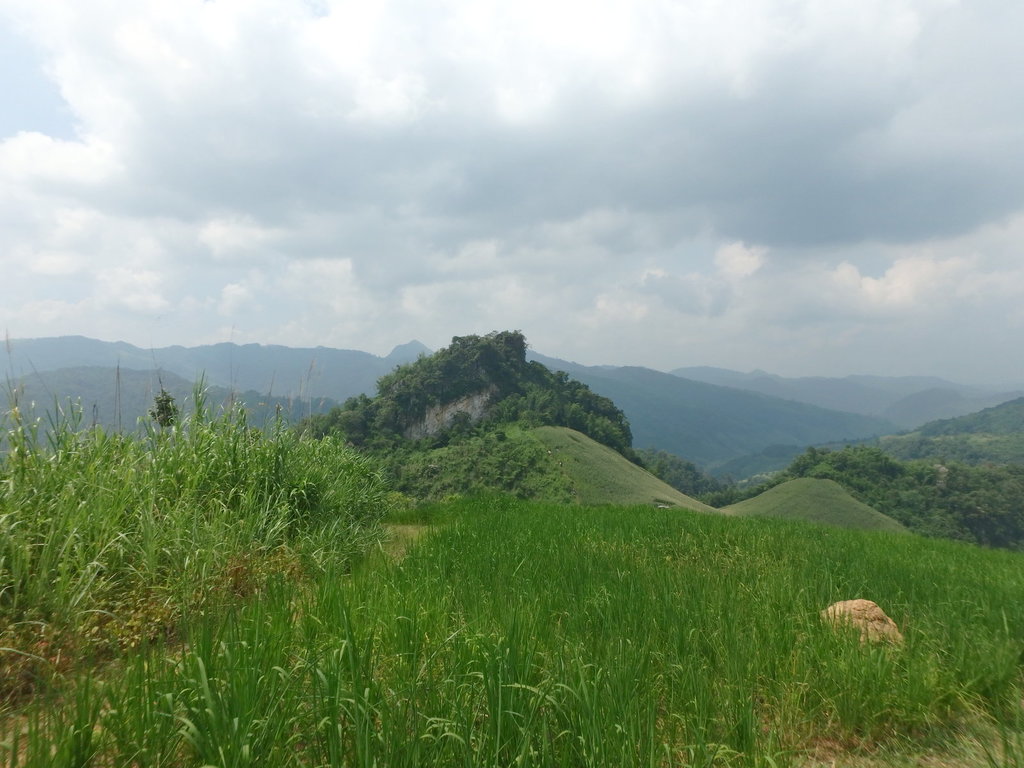 Great views at this point with nice cool breeze sweeping across.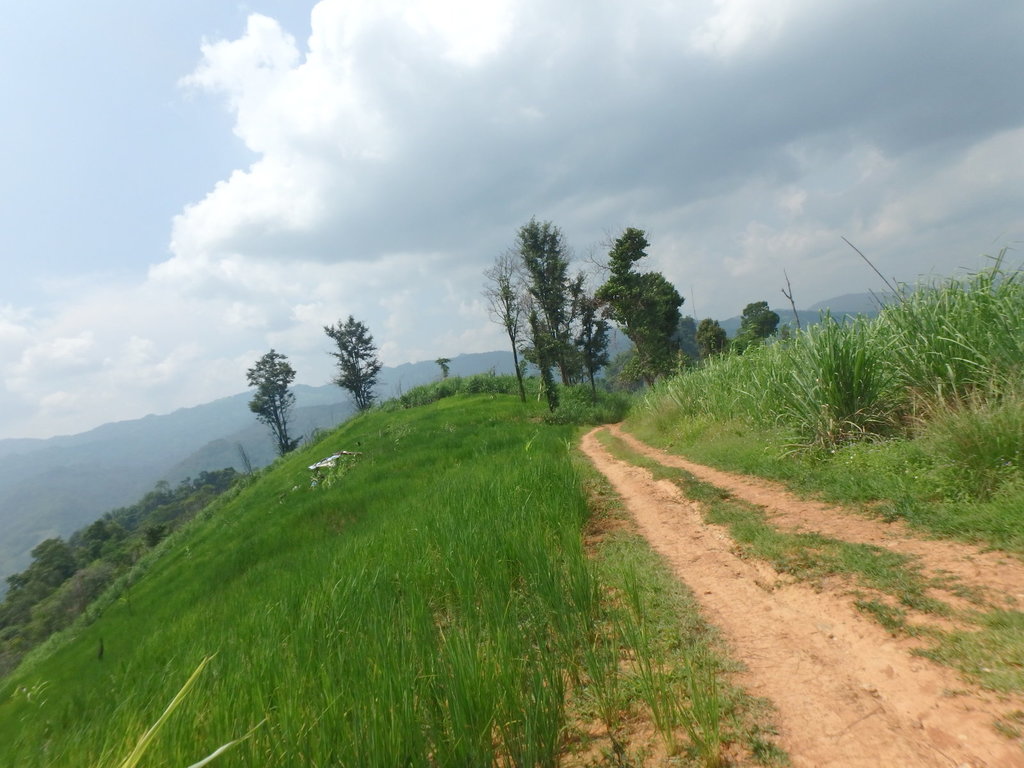 Still, some steep sections proving a challenge
Yet more climbs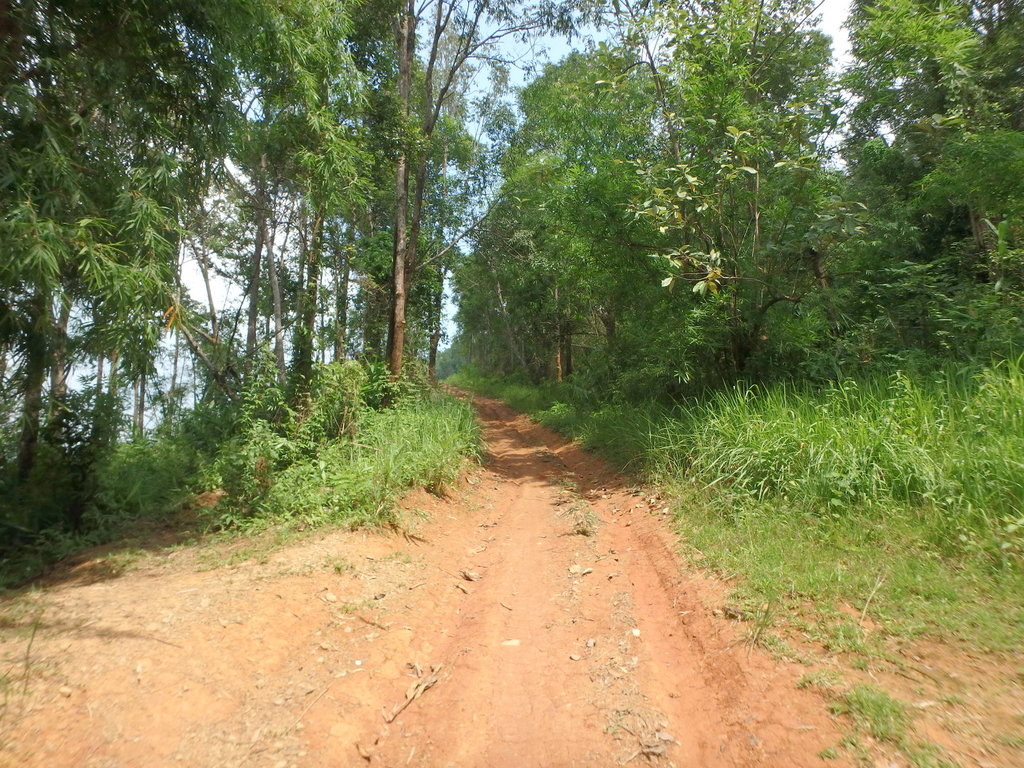 It started to get a little moist we first thought it was just shading, the skinny ruts left by the farmers becoming a pain.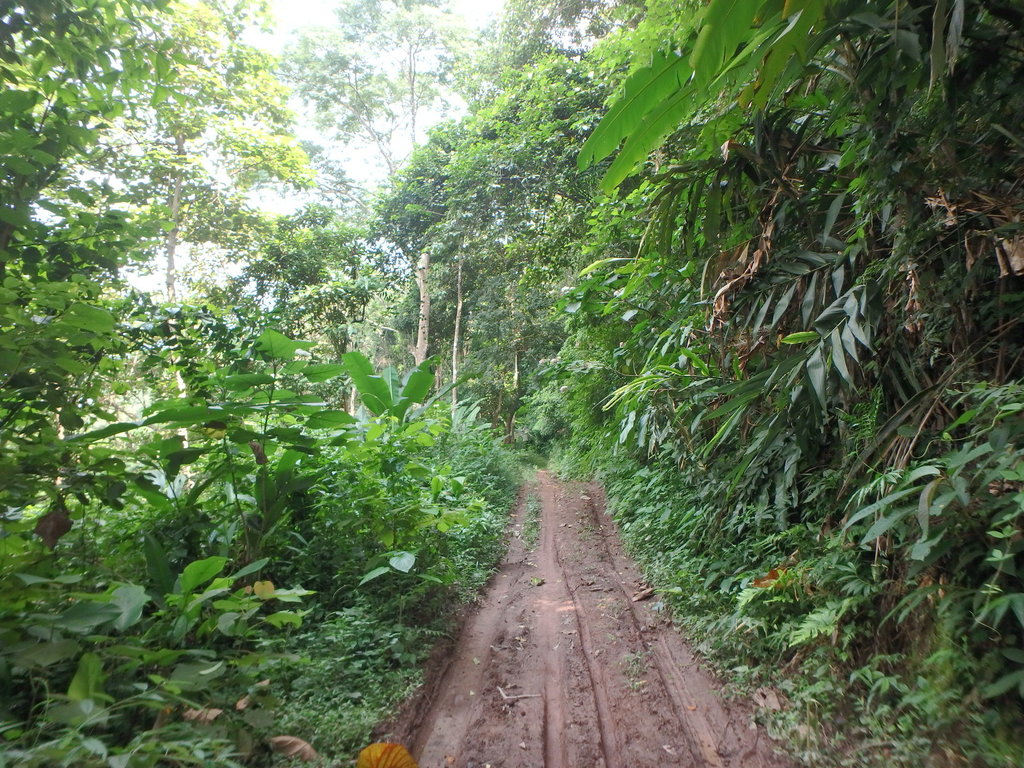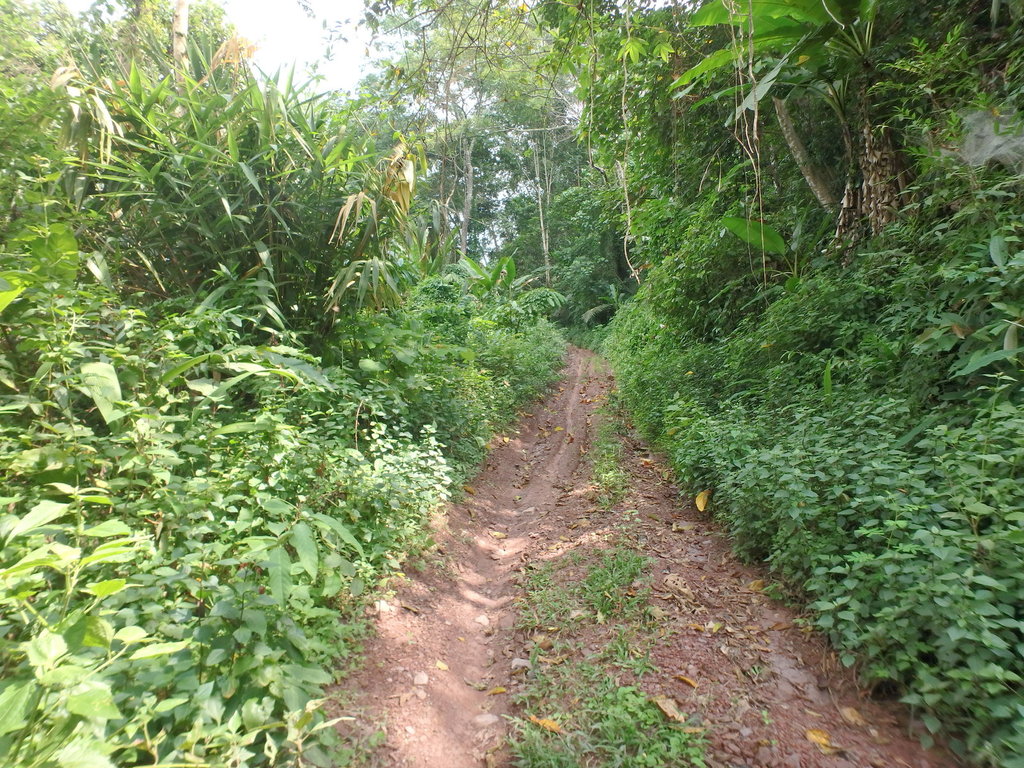 Well this is not looking good, with the skinny ruts and steep decent, slippy clay it was becoming a chore.
A couple of boggy sections to get stuck in just added to the mix.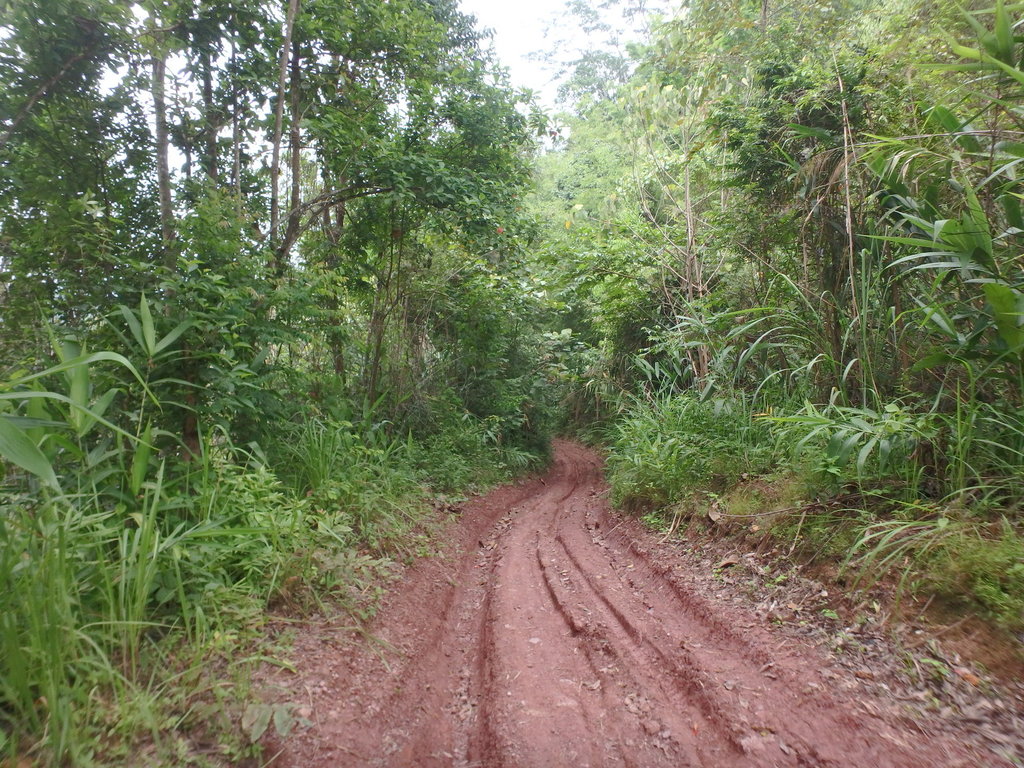 One of the few dry spots along the way
Doesn't look much but my bike lost all traction on this green moss, even two of us struggled to get going.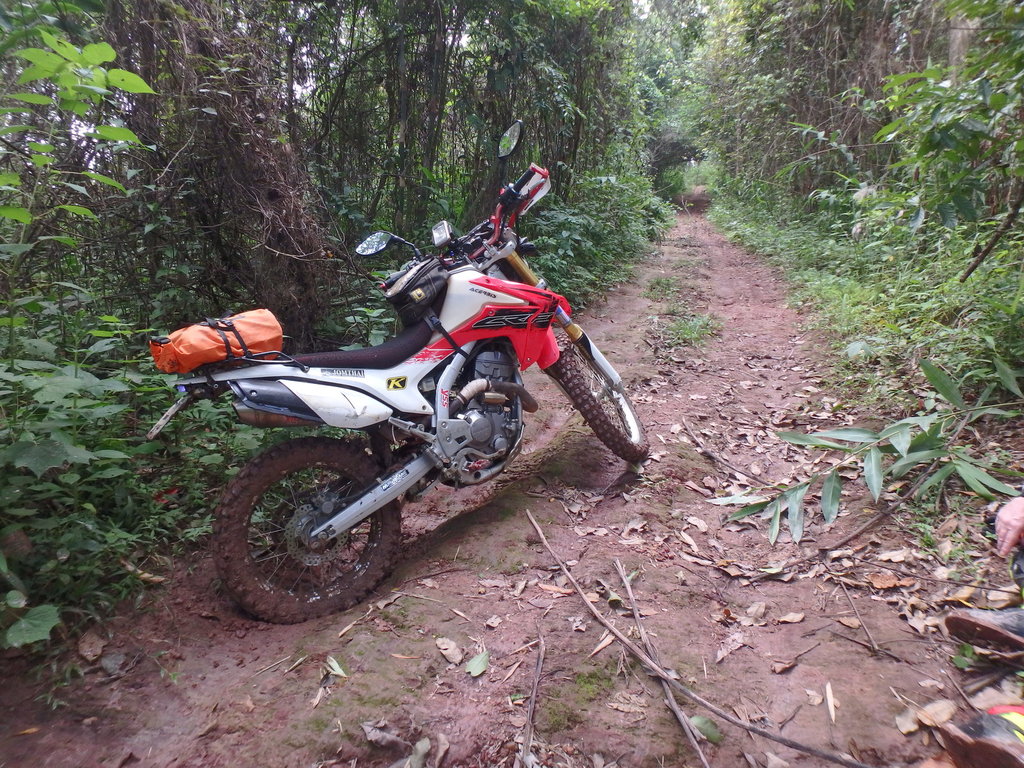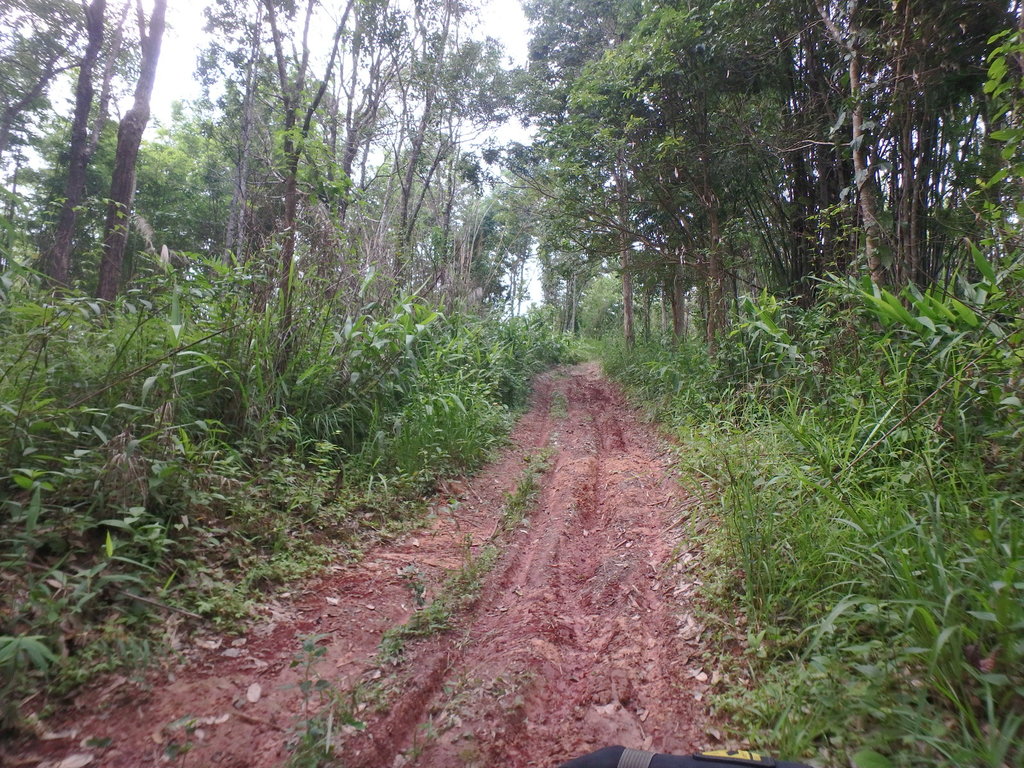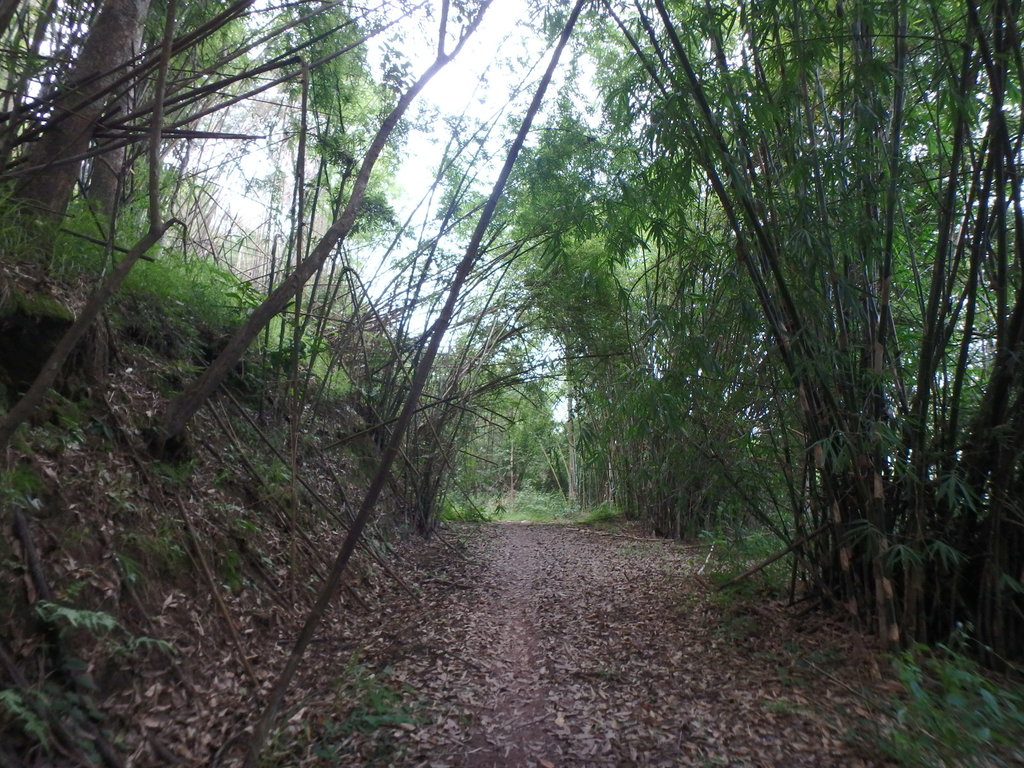 Des's rear packing up with clay, mine was no better.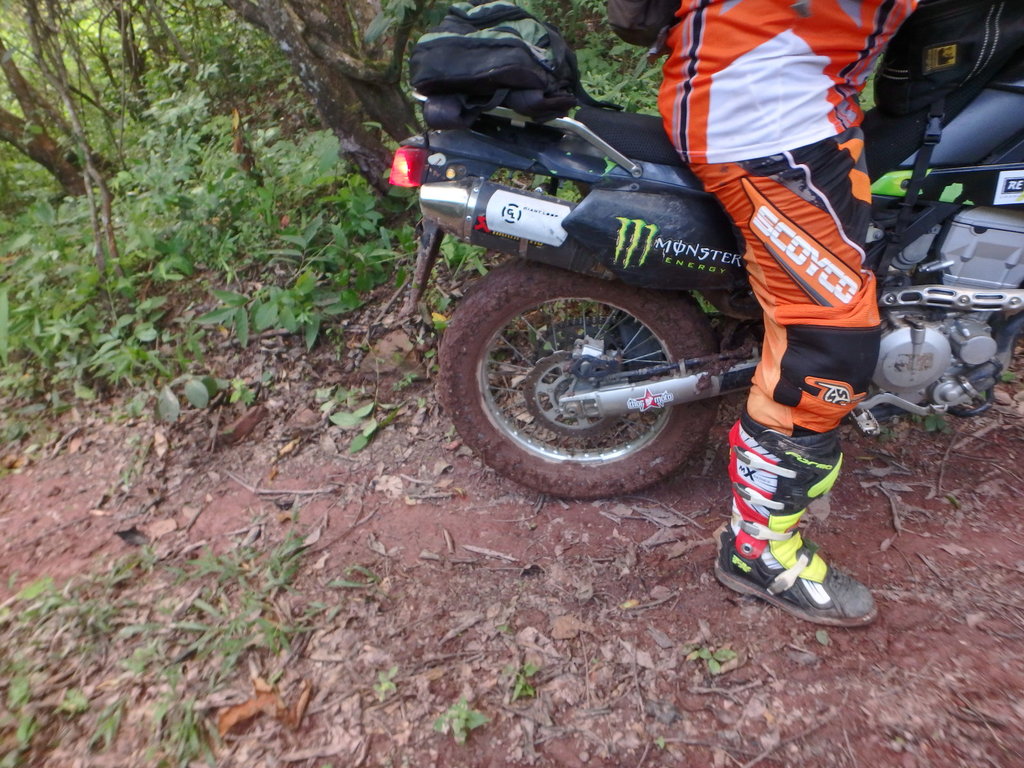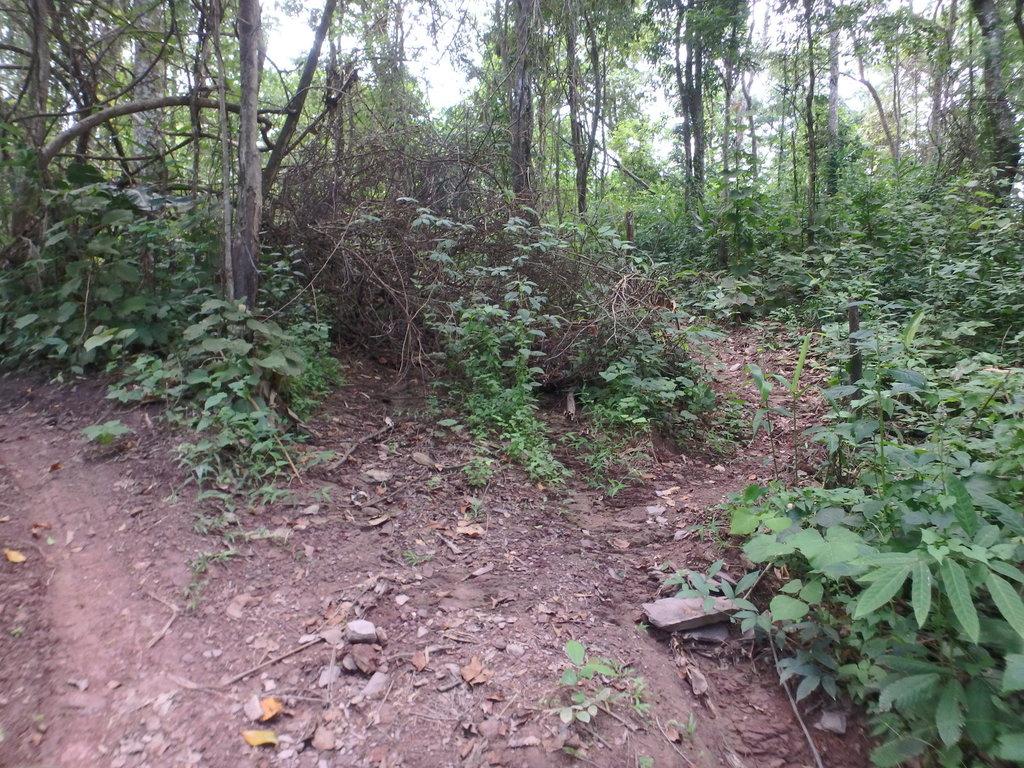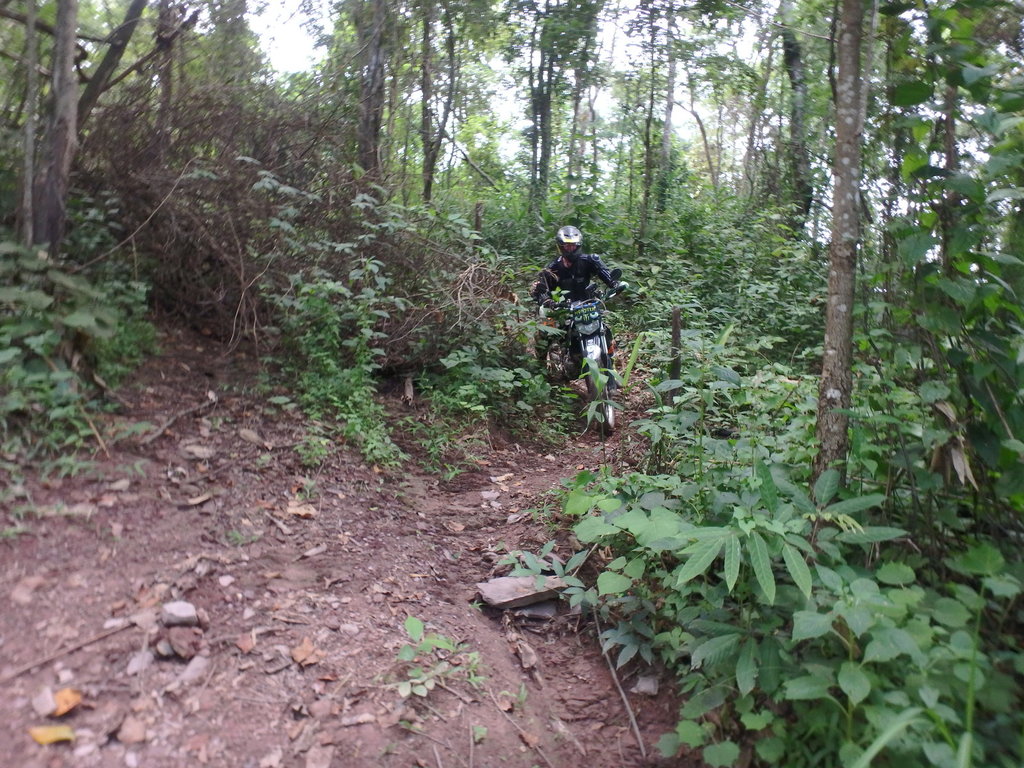 Mud bog.
I am sure most are looking at these shots and thinking, pussies its flat, well believe me it was not.
The locals had the right idea using a motorcycle chain wrapped around the tyres for better traction.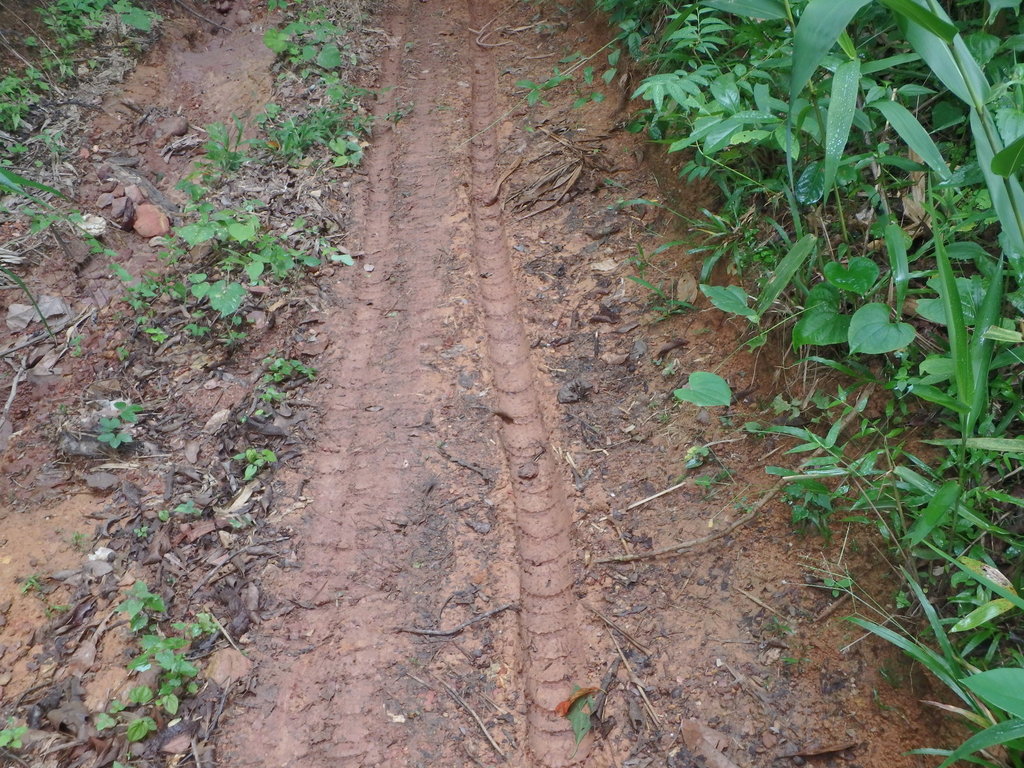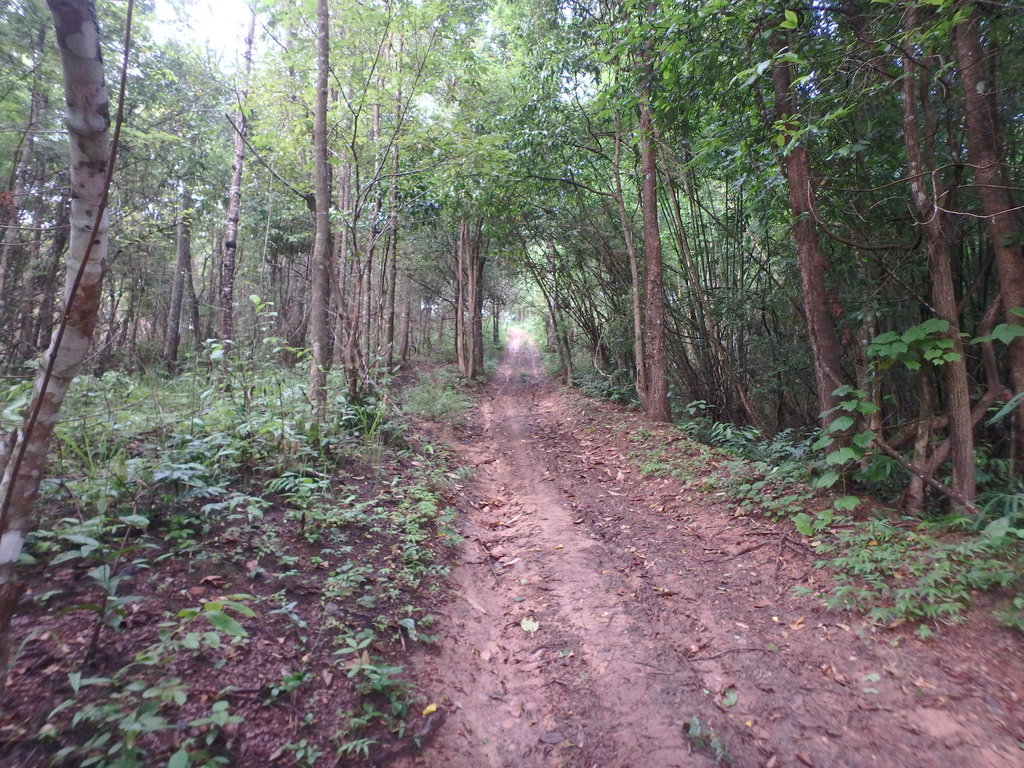 Another long climb, in the dry a piece of piss today a long hard slog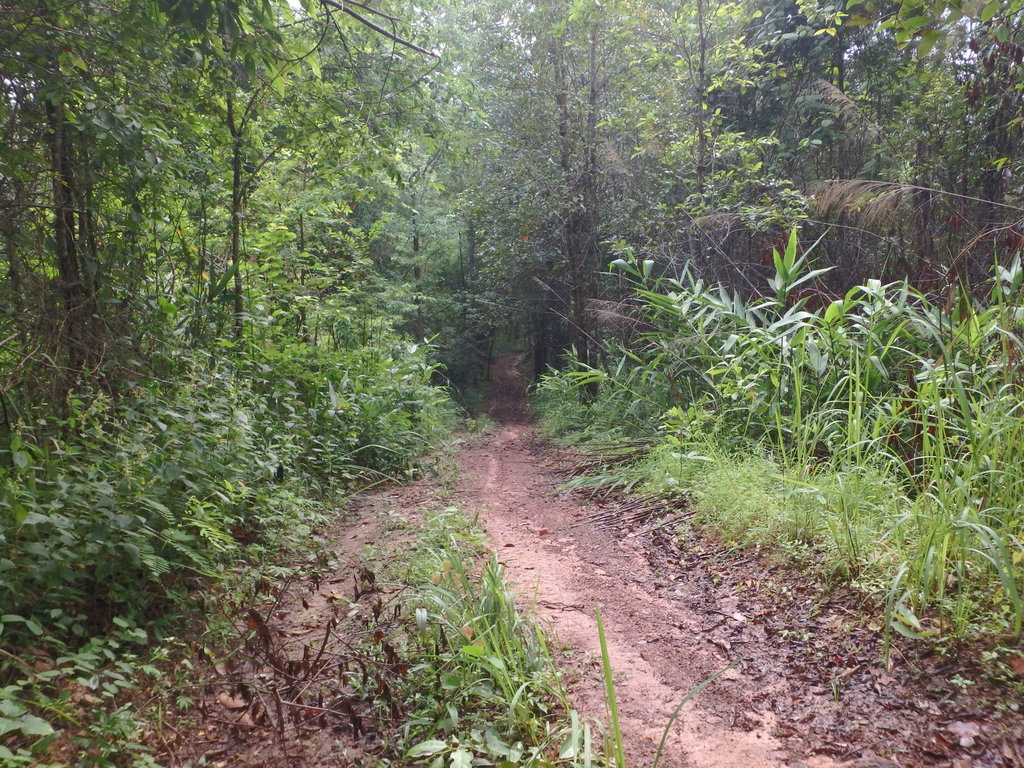 Taking a well earned rest after the long climb.
More nice boggy stuff, oh what joy.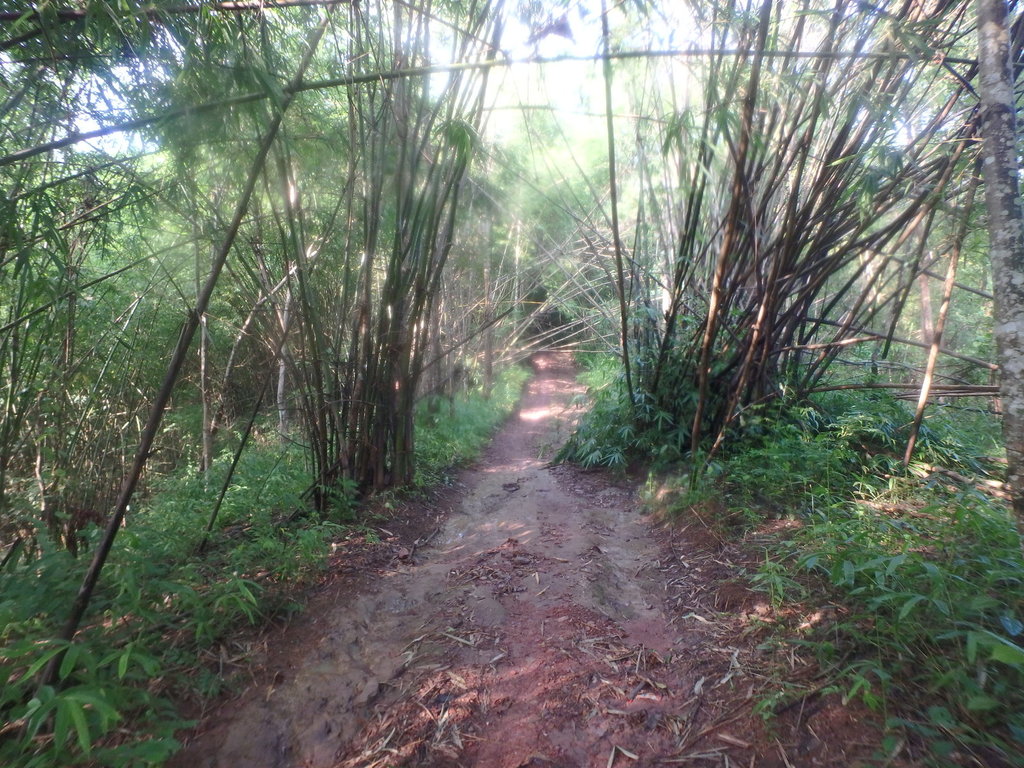 Cloud free sky where the hell did that rain come from.
This last section before the rangers station was the worst, i had to walk my bike over a km through this and couldn't stand
Finally the oasis of the rangers station and some cool water, we had both drank our Camelbaks dry, i chatted with the ranger as i waited for Des to arrive, he was amazed we got through as a huge storm had passed over (no bloody kidding) i told him it had taken us 5 hours to reach this point from Santi Suk, we had been the only people using the trail today.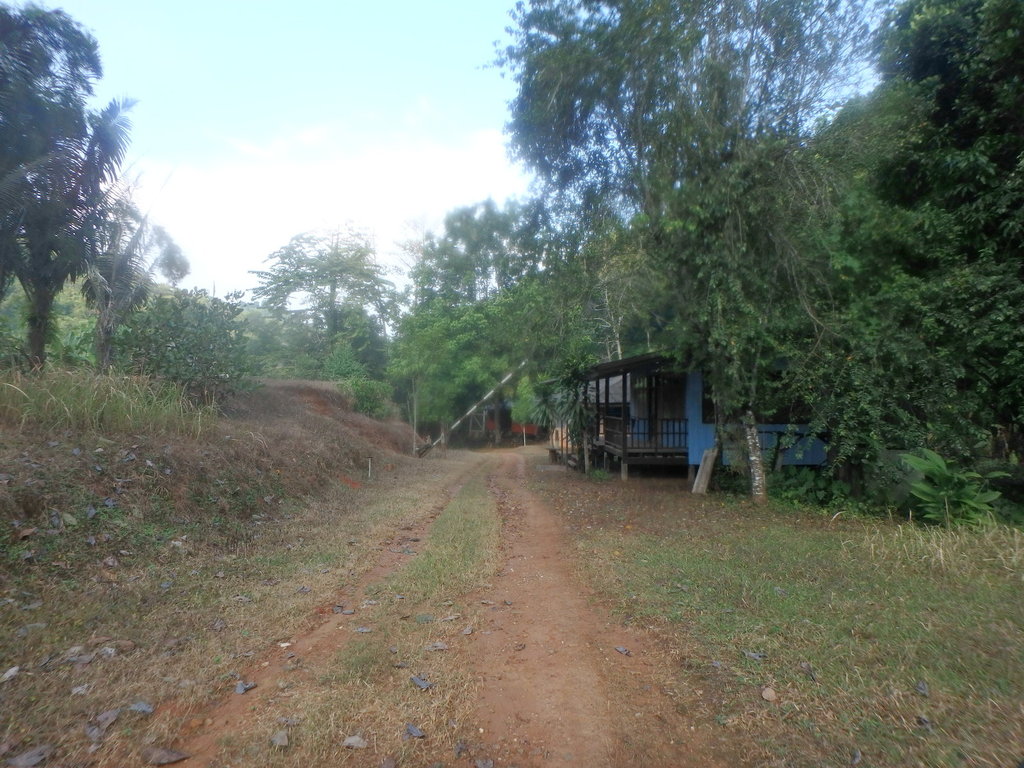 Graph of the short dirt section.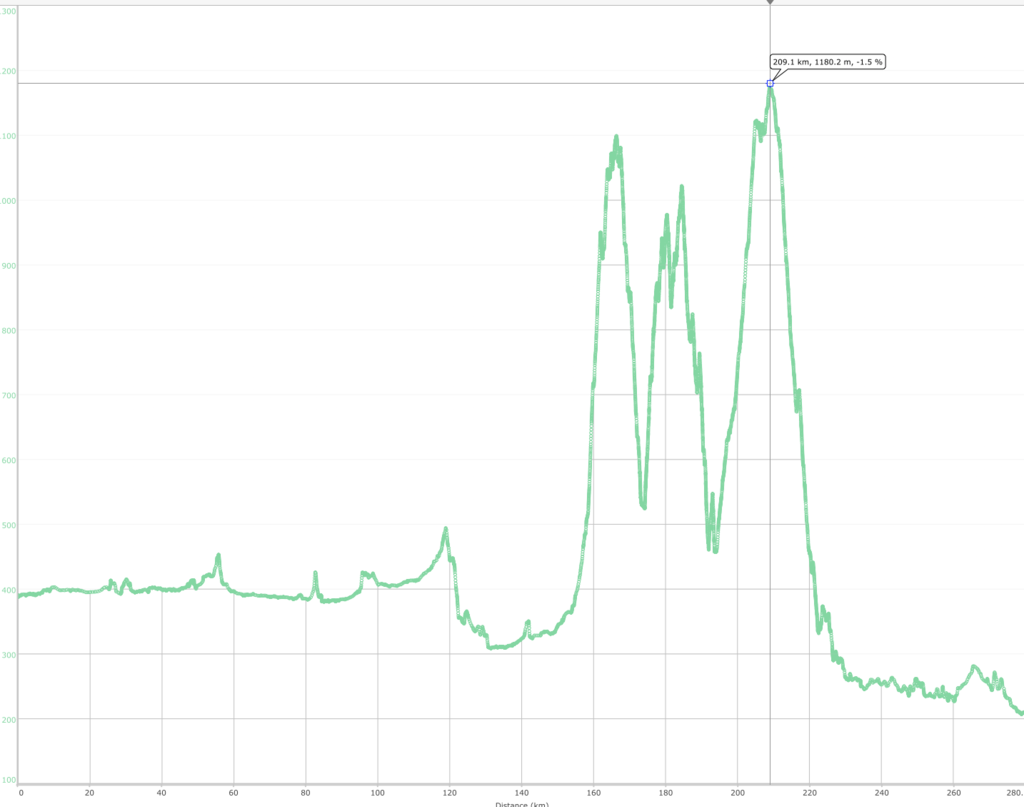 From here is only 2km, but being more open country it was perhaps worse than the steep shit.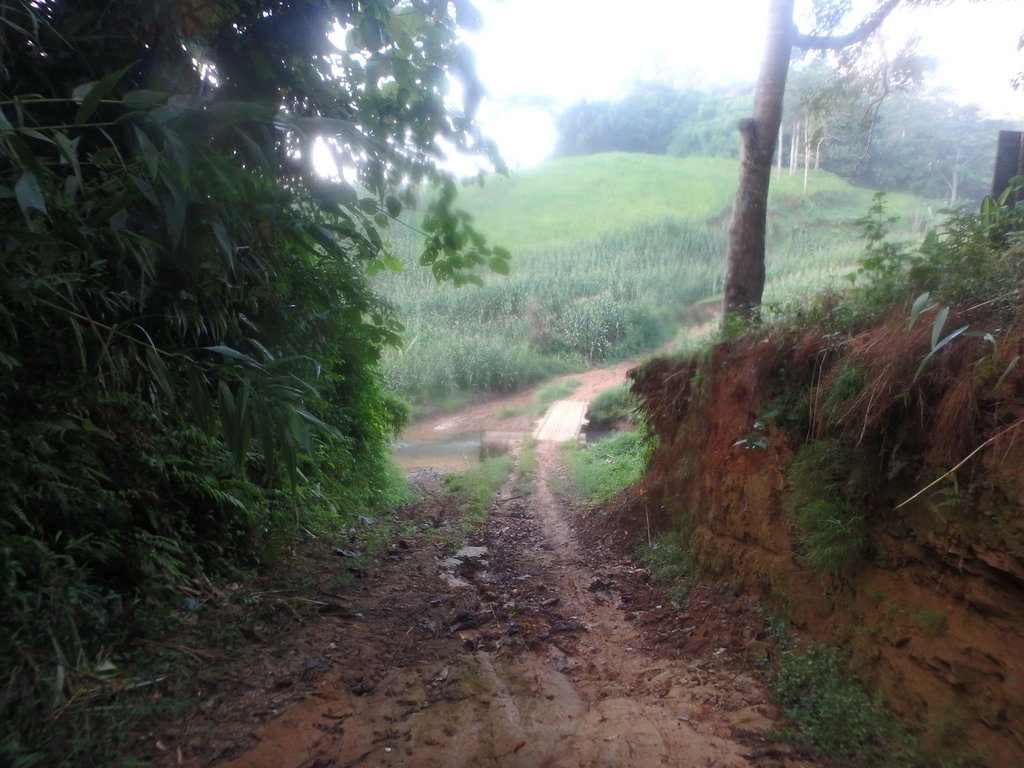 Sop Khum coming to view and pavement.
The local shop, we drew the attention of all the locals who thought us crazy as we consumed bottles of Sponsor and M150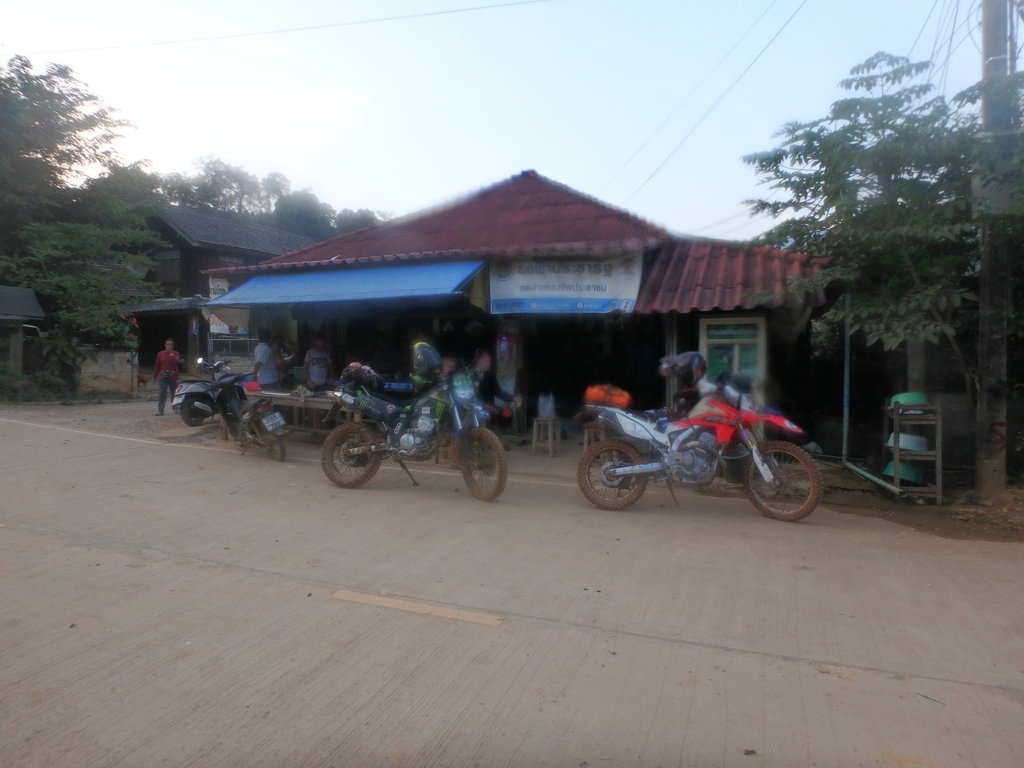 It was getting dark and still 80km or so to Nan it would be dark when we would arrive.
After a very early night (two beers was enough to have our bed calling us) we awoke to sunshine, our plan was to ride dirt back home, both of us licking our wounds both physically and mechanically, we decided on a nice leisurely ride back on the 1148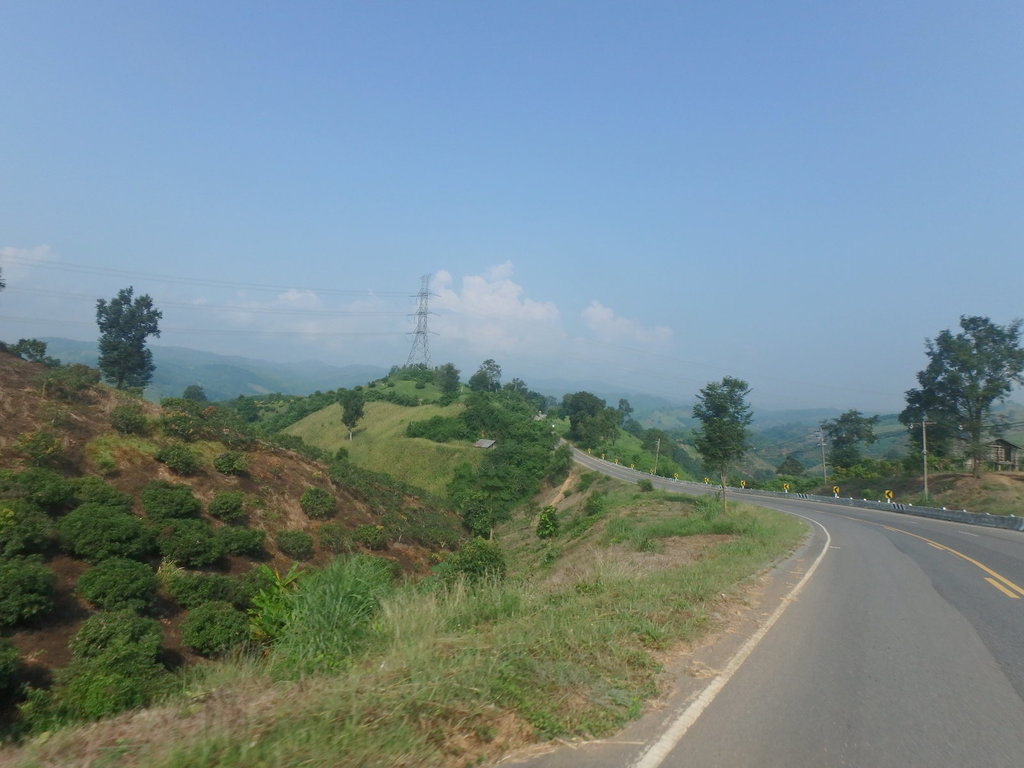 The 1148 is in very good condition at the moment and in my opinion, always rides better in the Nan to CR direction.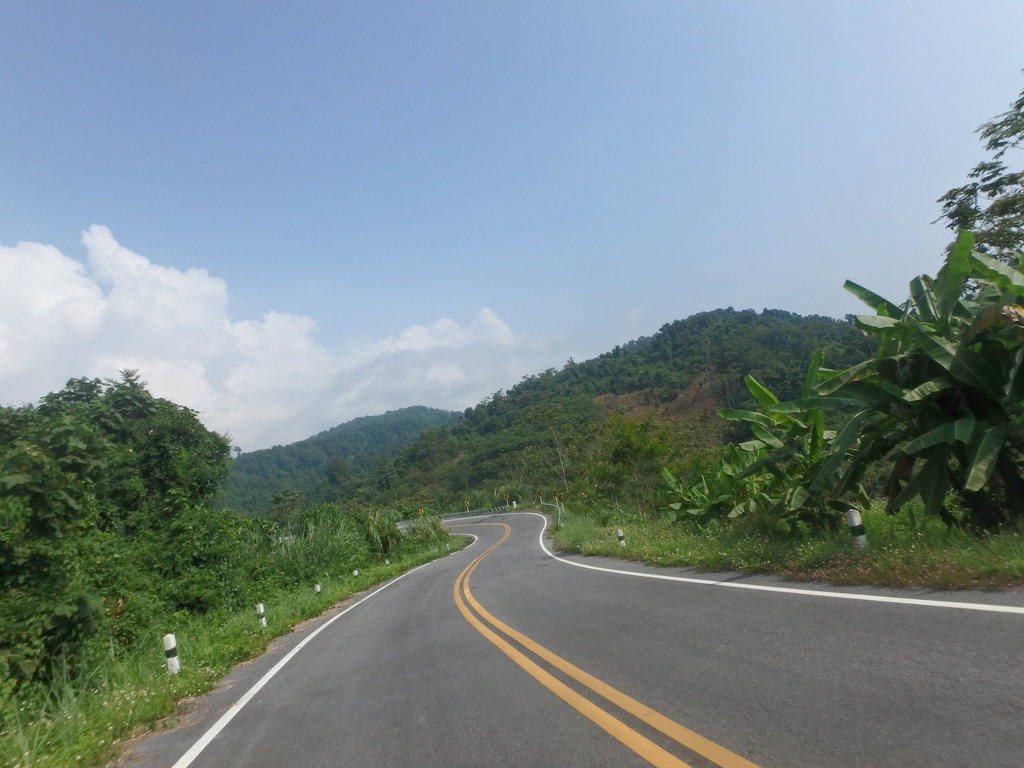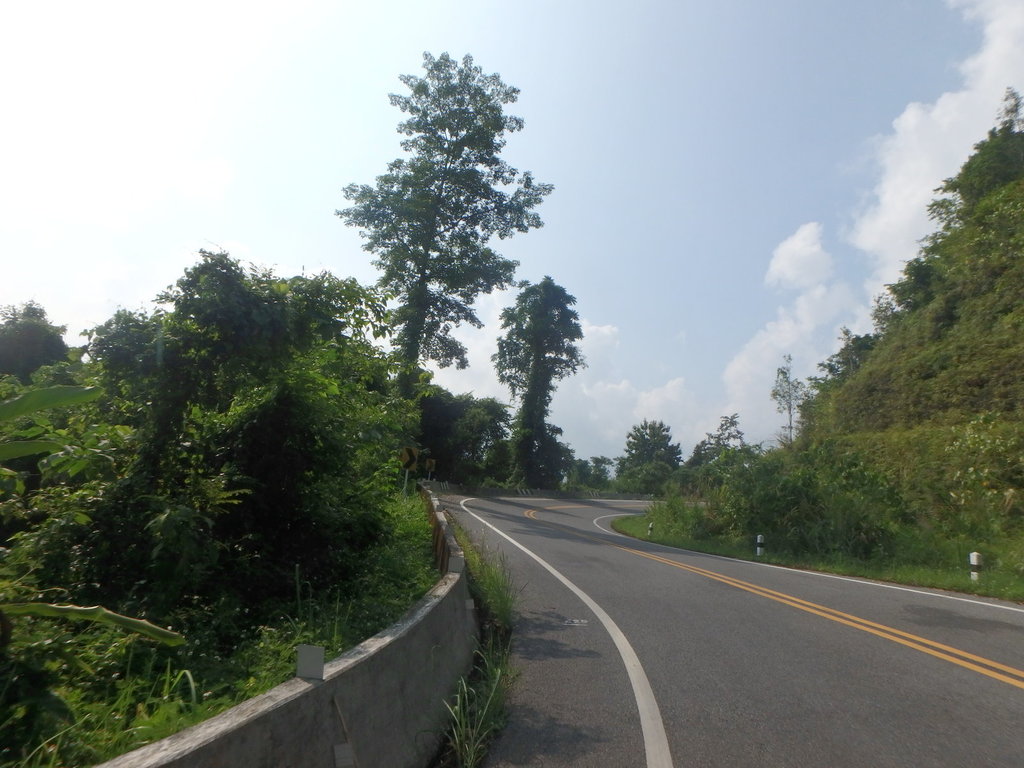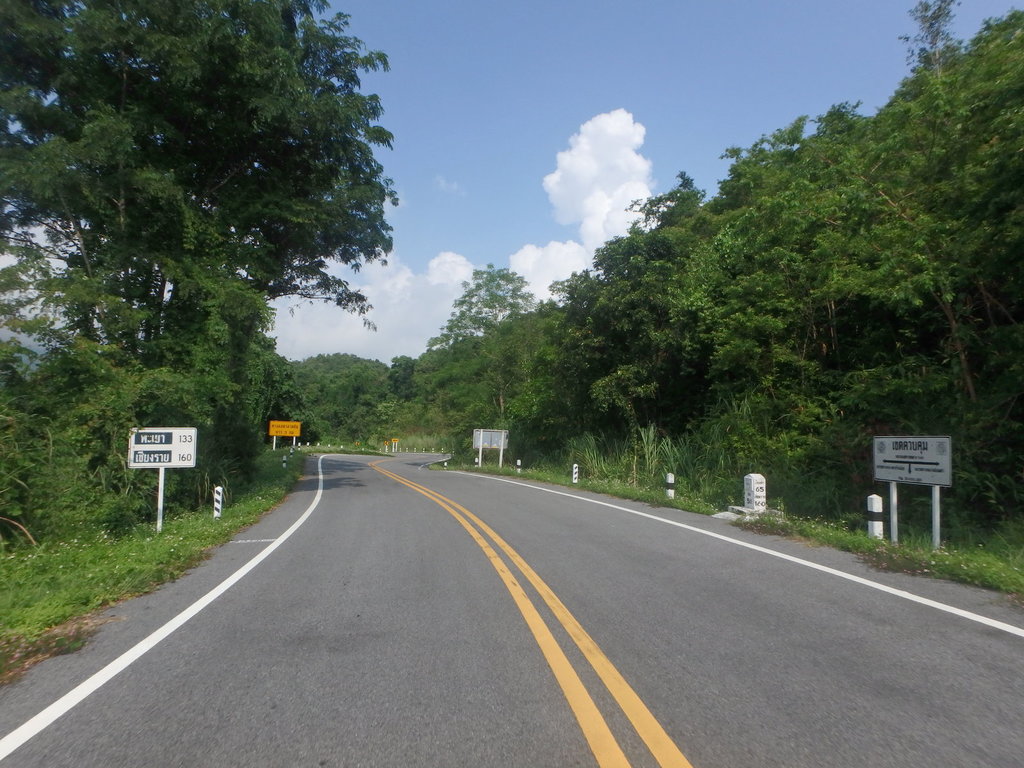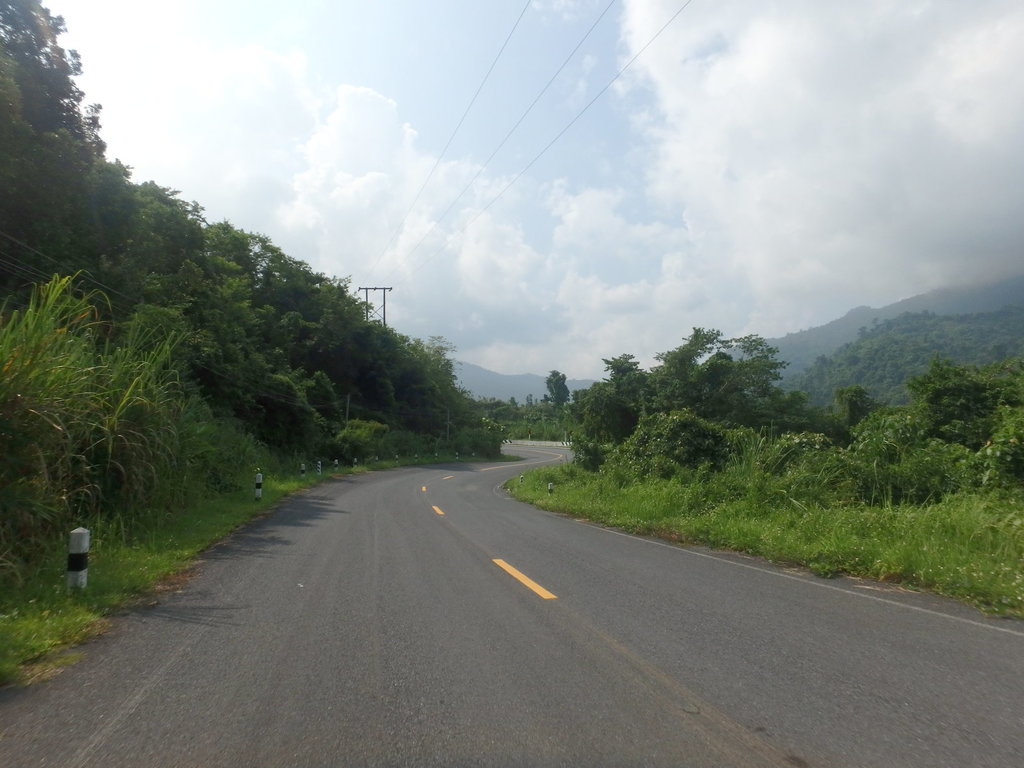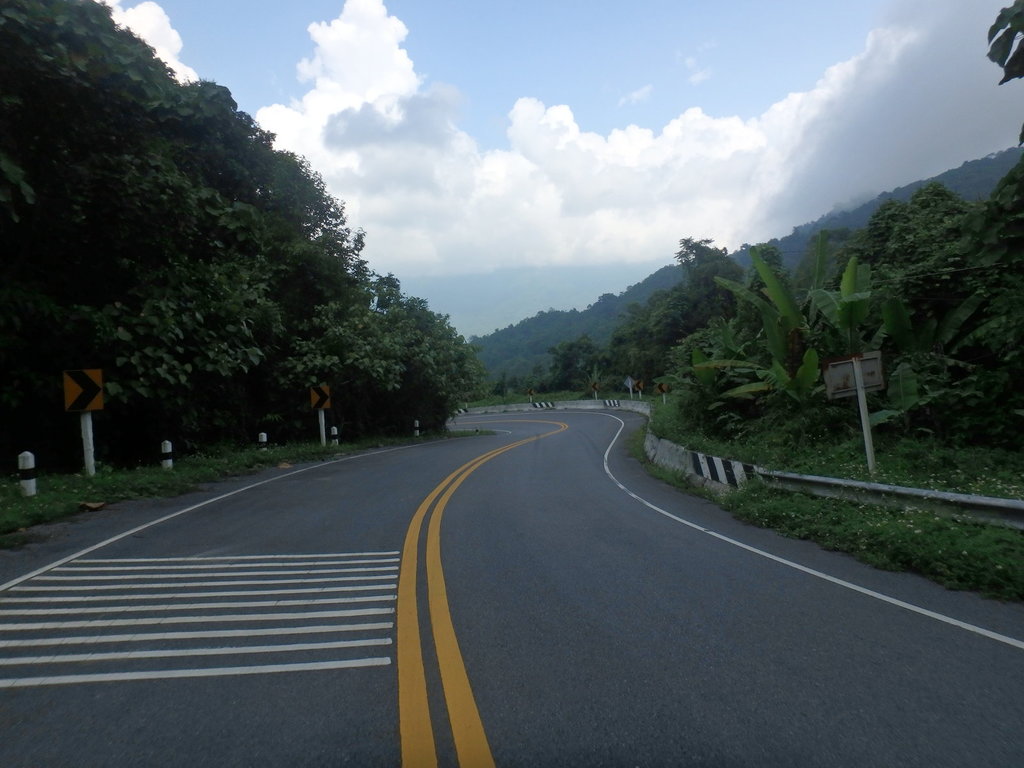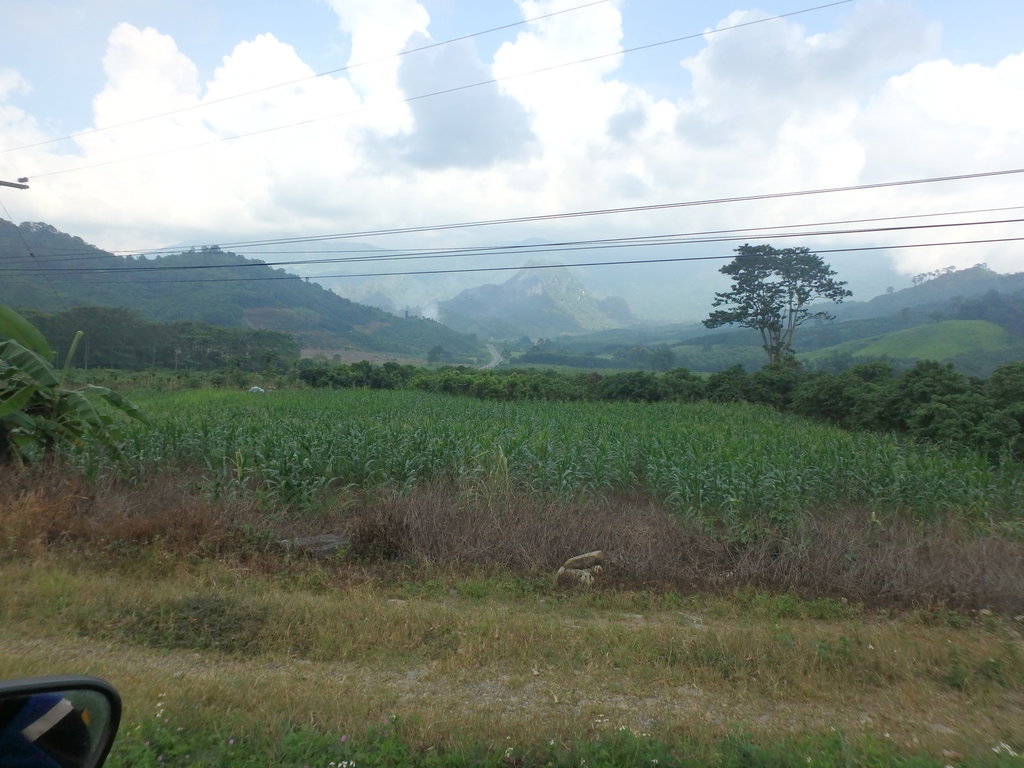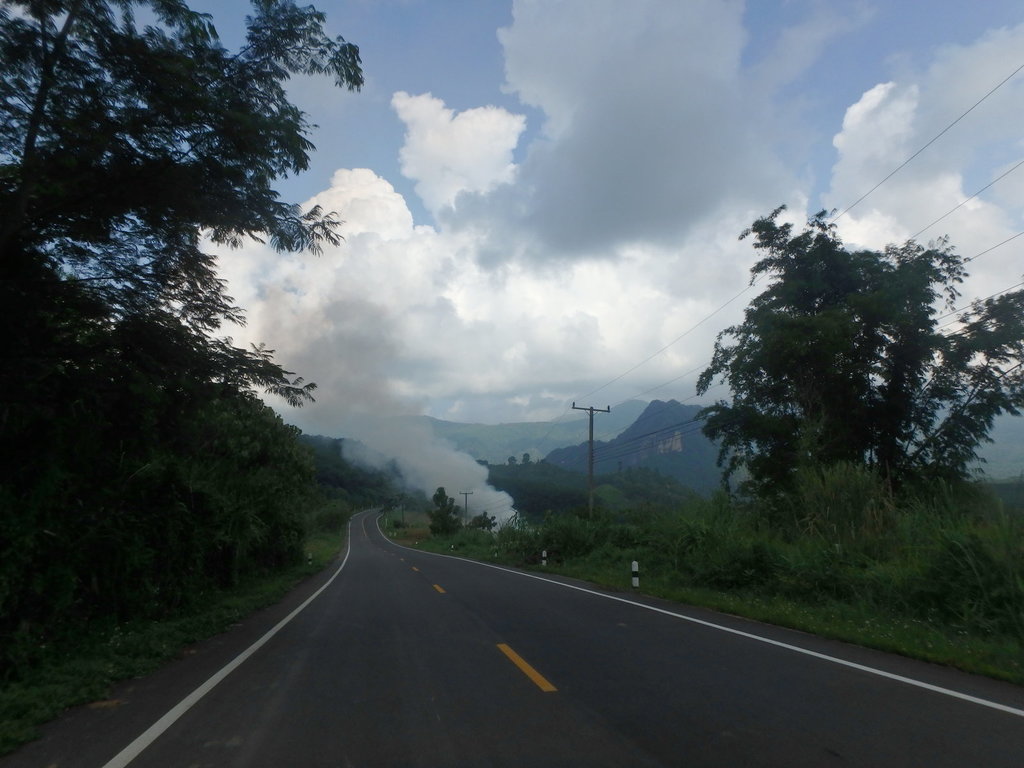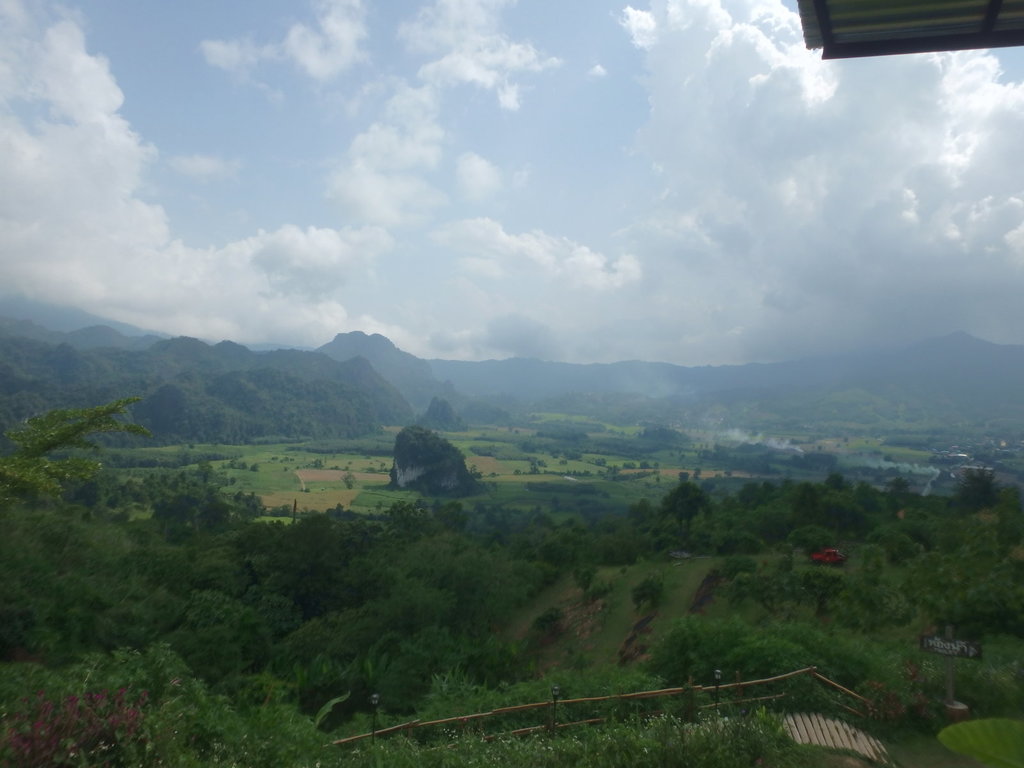 Pit stop at the 1148 coffee shop and admire the views, think we will wait a few more weeks before venturing back to the dirt.