Joined

Apr 2, 2012
Location
Bikes

Honda Rebel 500
I had become pissed off with the smoke pollution around Chiang Mai so decided to hop onto a plane and fly directly to Phuket where I hoped to get beach sand between my toes, eat fresh sea-food, splash in the surf and breathe safe, fresh air. Even if only for a few days.
Kata and Karon beaches beckoned.
This report will start off in sequence the become quite random and finish up in sequence.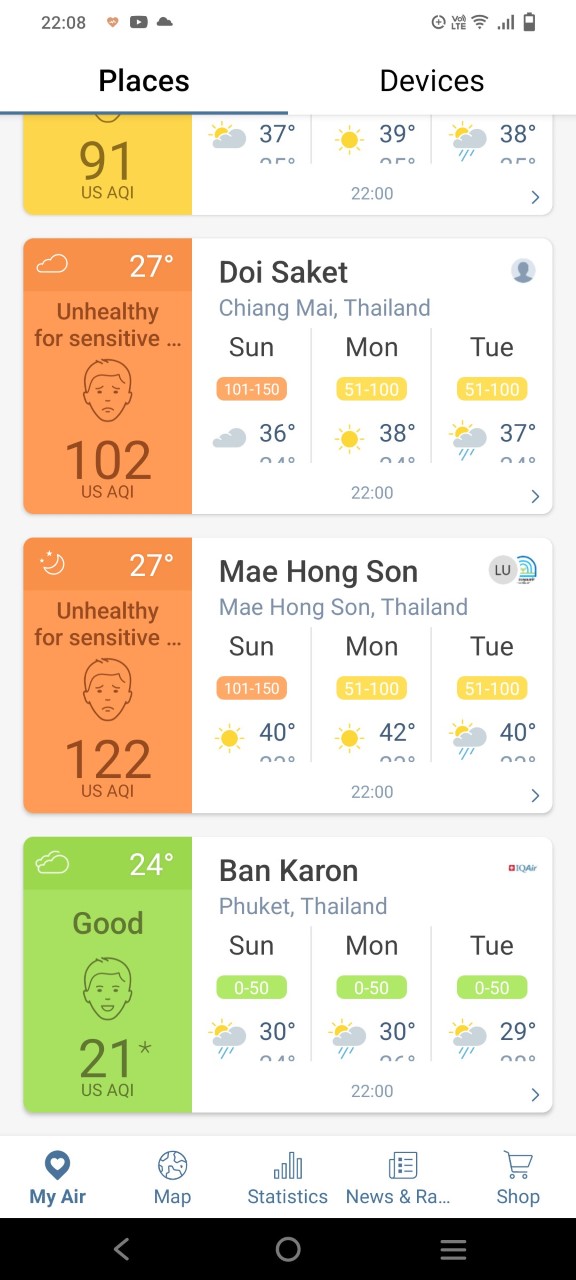 Off to CNX airport.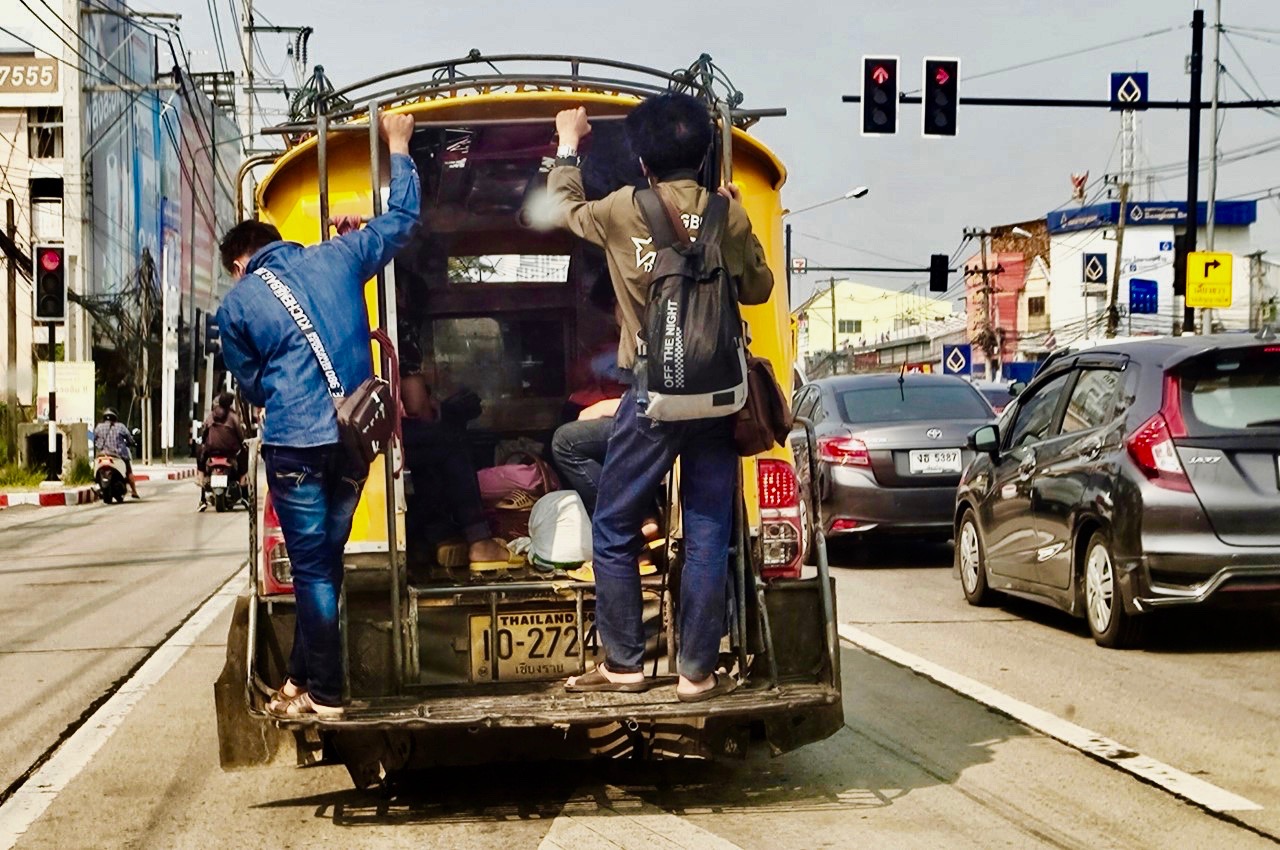 Which was quite busy.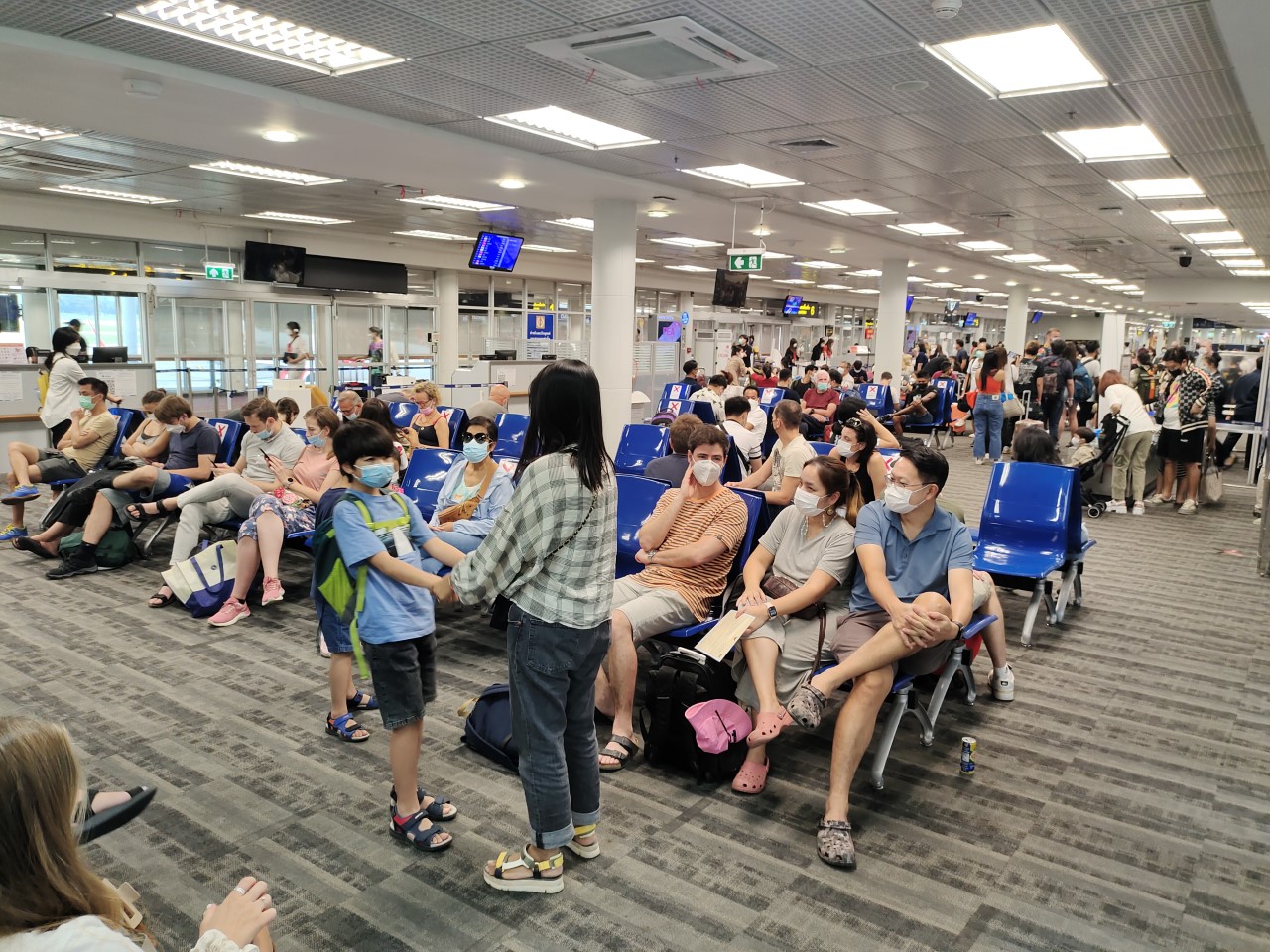 A 2 hour direct flight to Phuket.
I caught the
'Smart Bus 101'
which is just to the left at exit of the domestic terminal.
100 baht only to many destinations from the airport to beyond Kata.
It's a good service and the drivers are friendly and safe.
(link added later)
A stroll along Karon beach.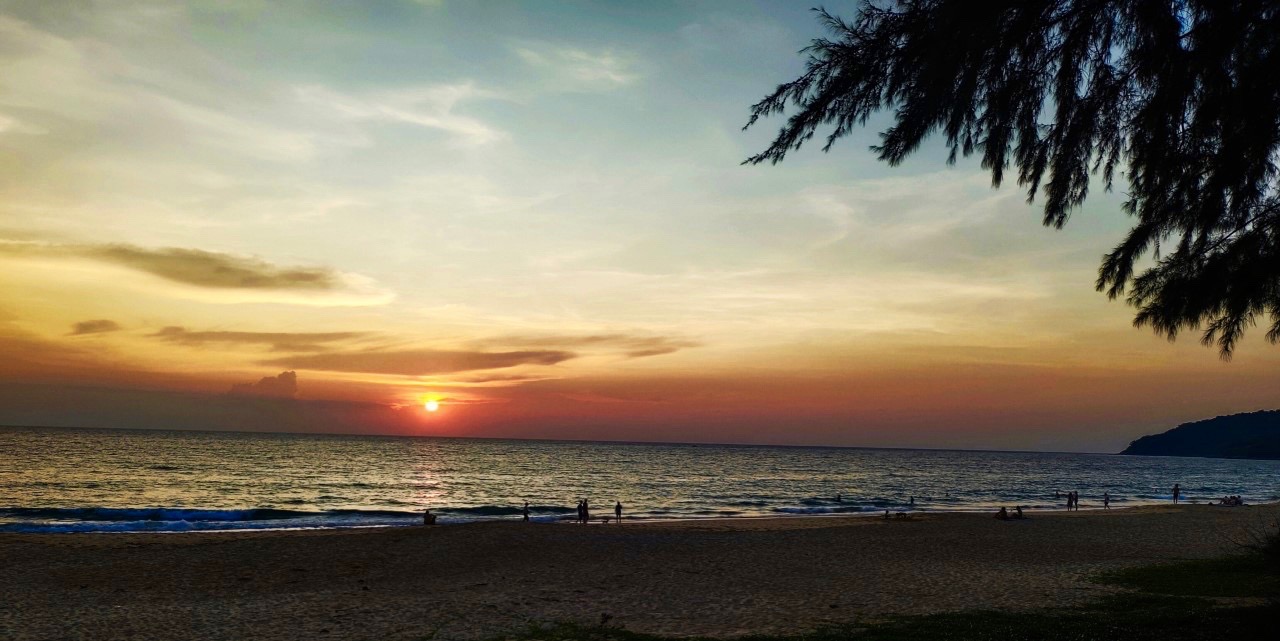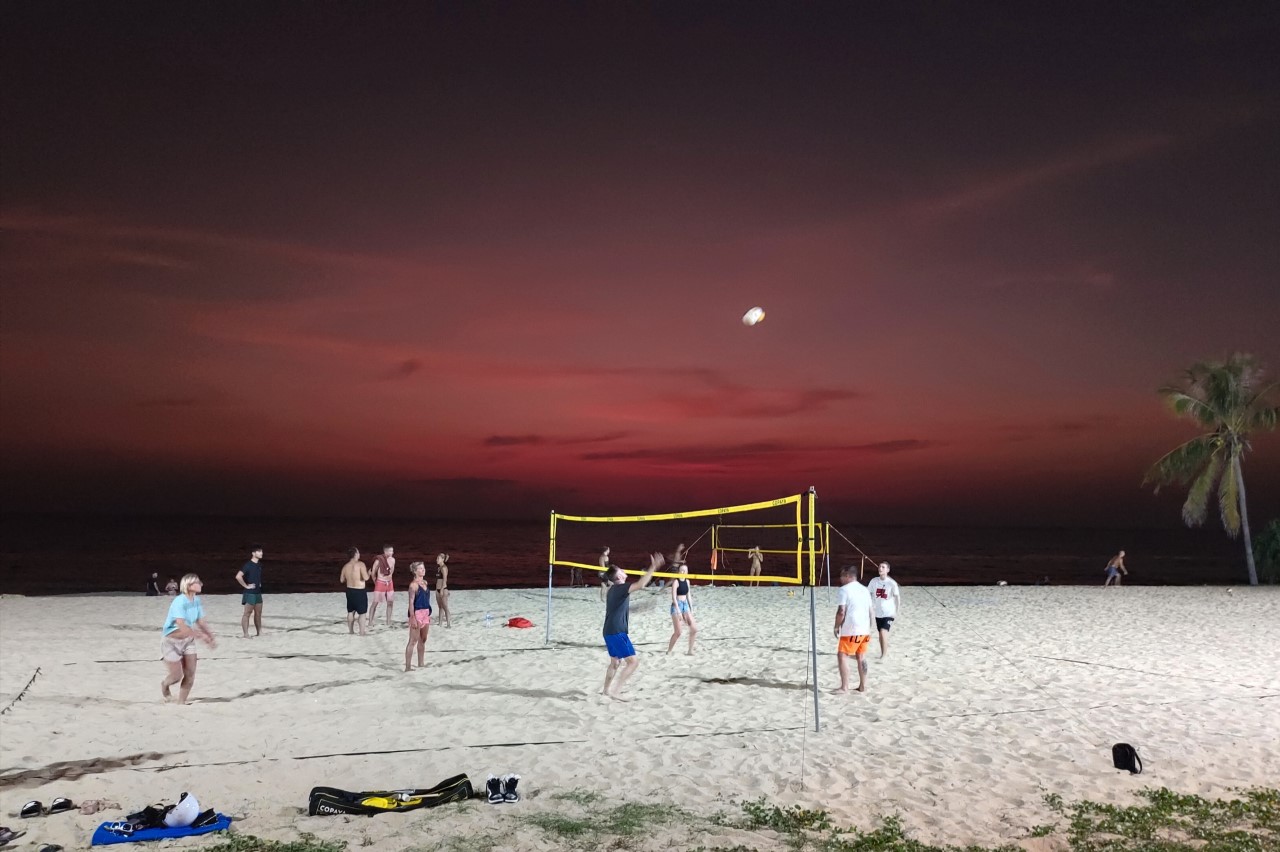 And check in to the Karon Princess Hotel, which I highly recommend.
(link added later)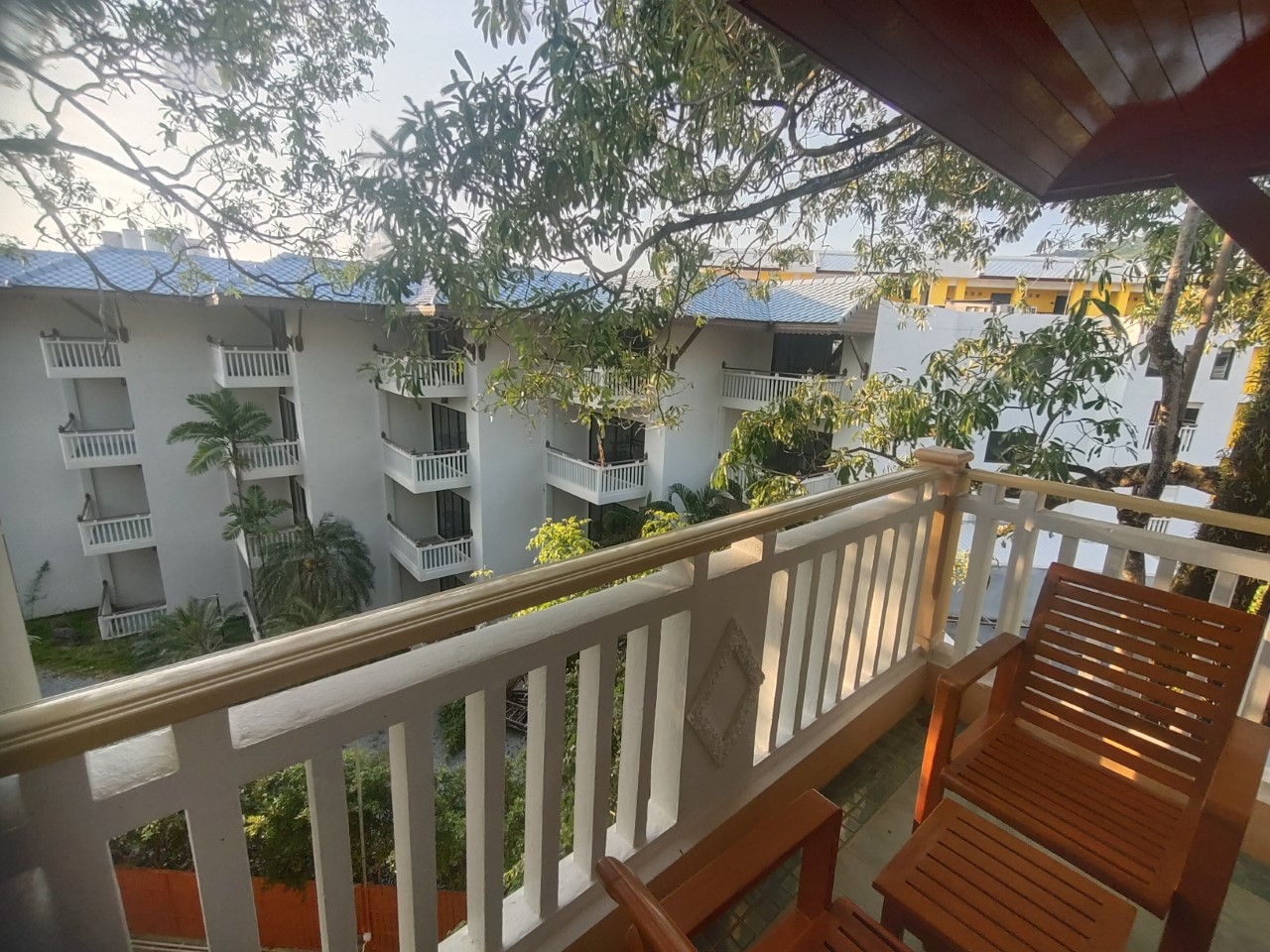 I would have paid extra for this bath tub!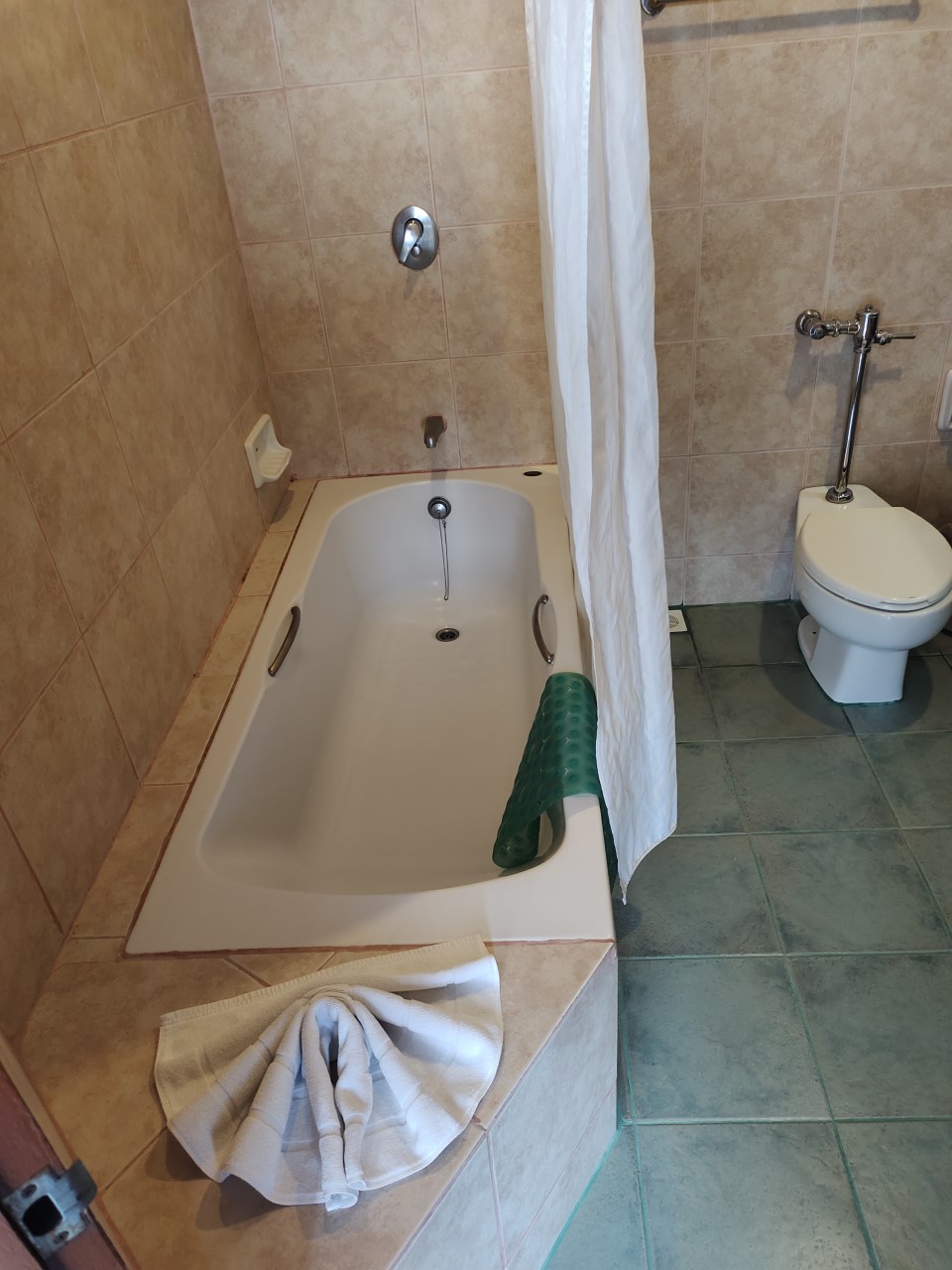 They seem to cater for Russian guests.
It had to be fresh seafood that night.
Already I was noticing the expenses here; about three times more than in Chiang Mai.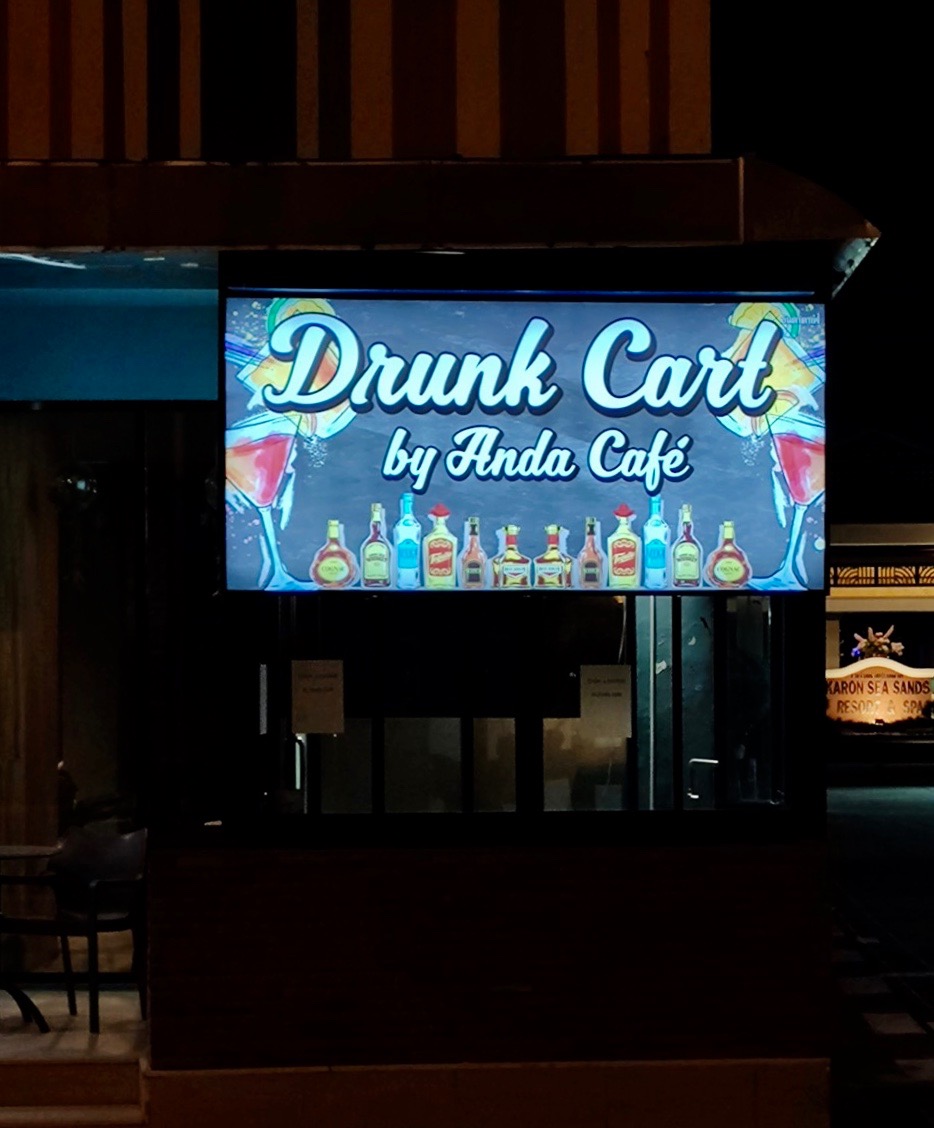 I like the local taxis.
I was going to take one for the one km ride to collect a motorbike but I was informed the 200 baht price was fixed by authorities higher up!
So a nice stroll along the esplanade.
That enormous sports stadium at Kata beach is dead and is now being used as a car park.
Prime land for a wealthy and 'attached' investor.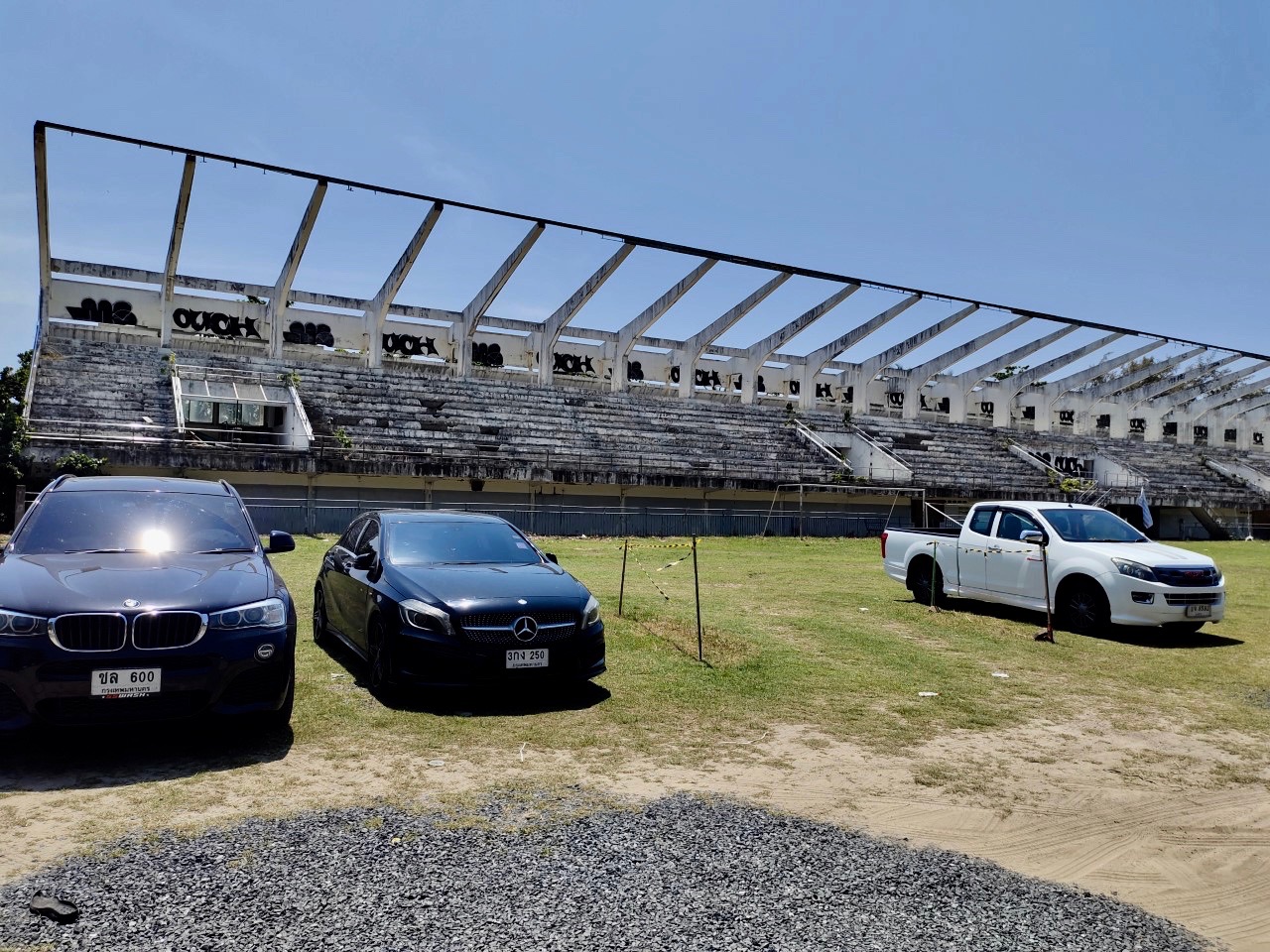 The bike shop I use is a 'no name' business.
They offer fuss-free service and have near new bikes as well as older ones.
Just a copy of my passport was adequate and no deposit.
It is just up the hill about 50 metres from Kata Villa.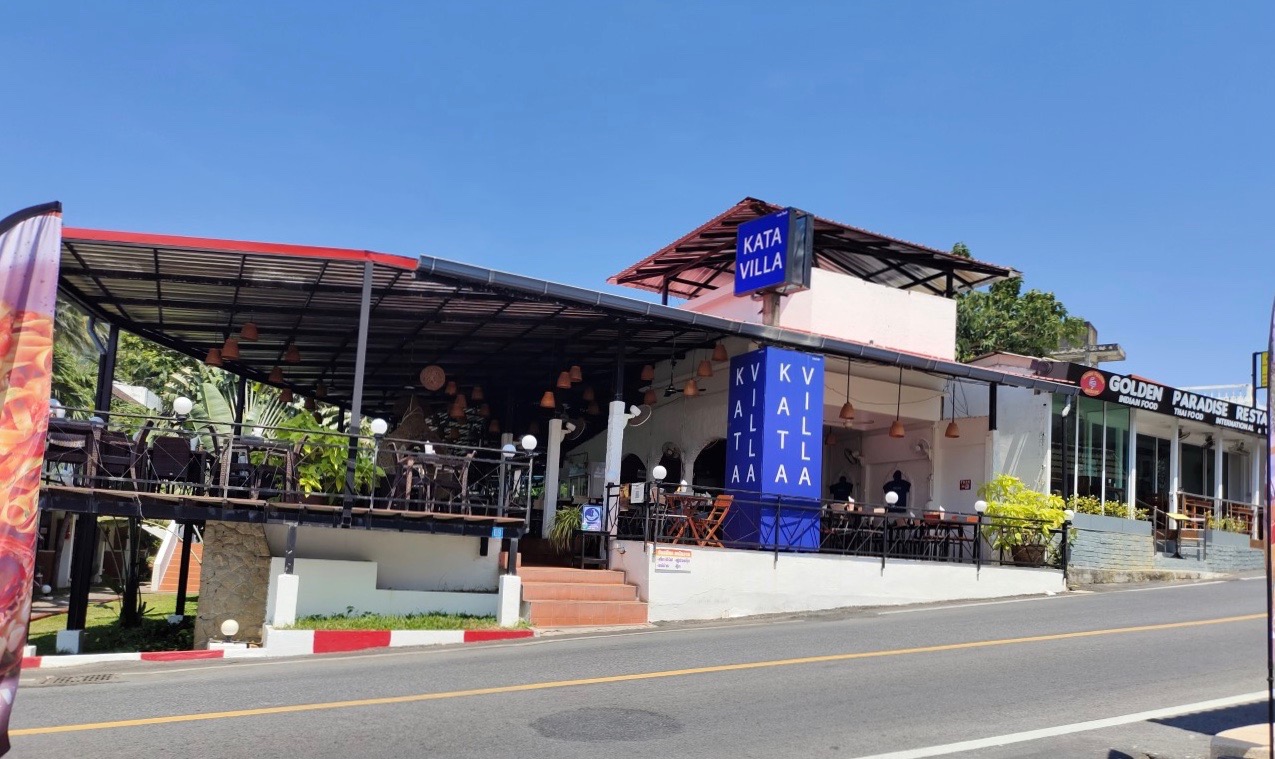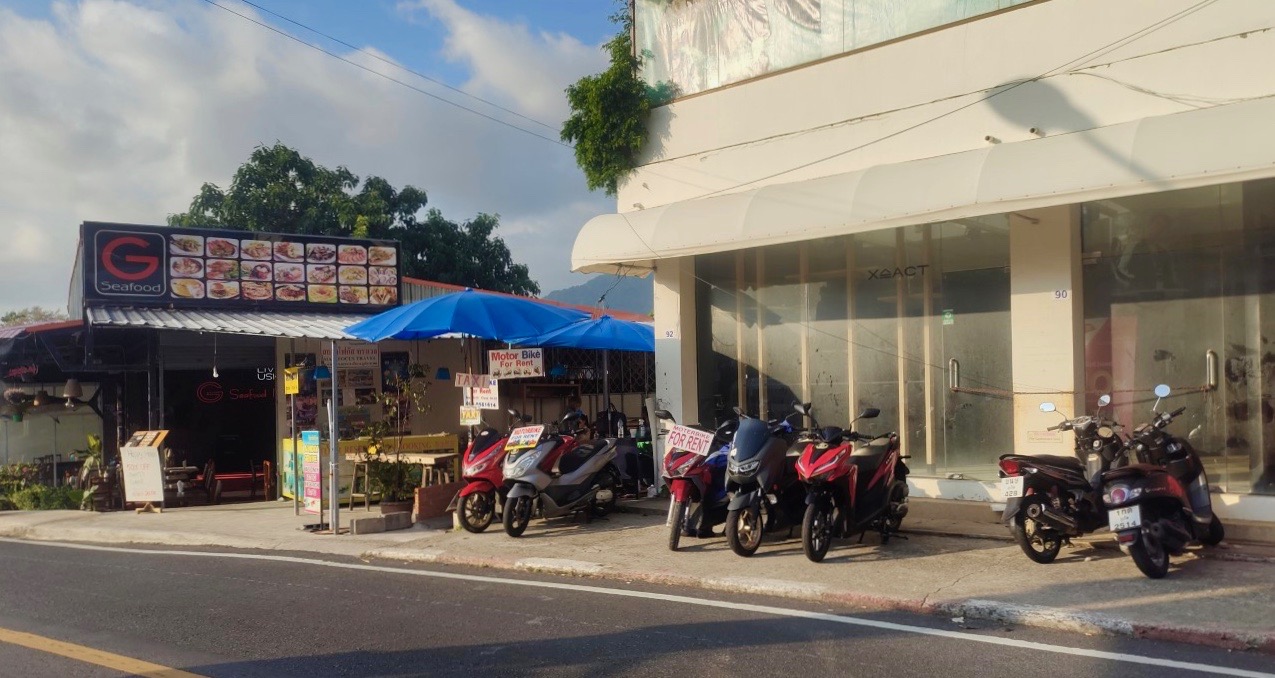 My weapon of choice was a near new Honda Click 125i.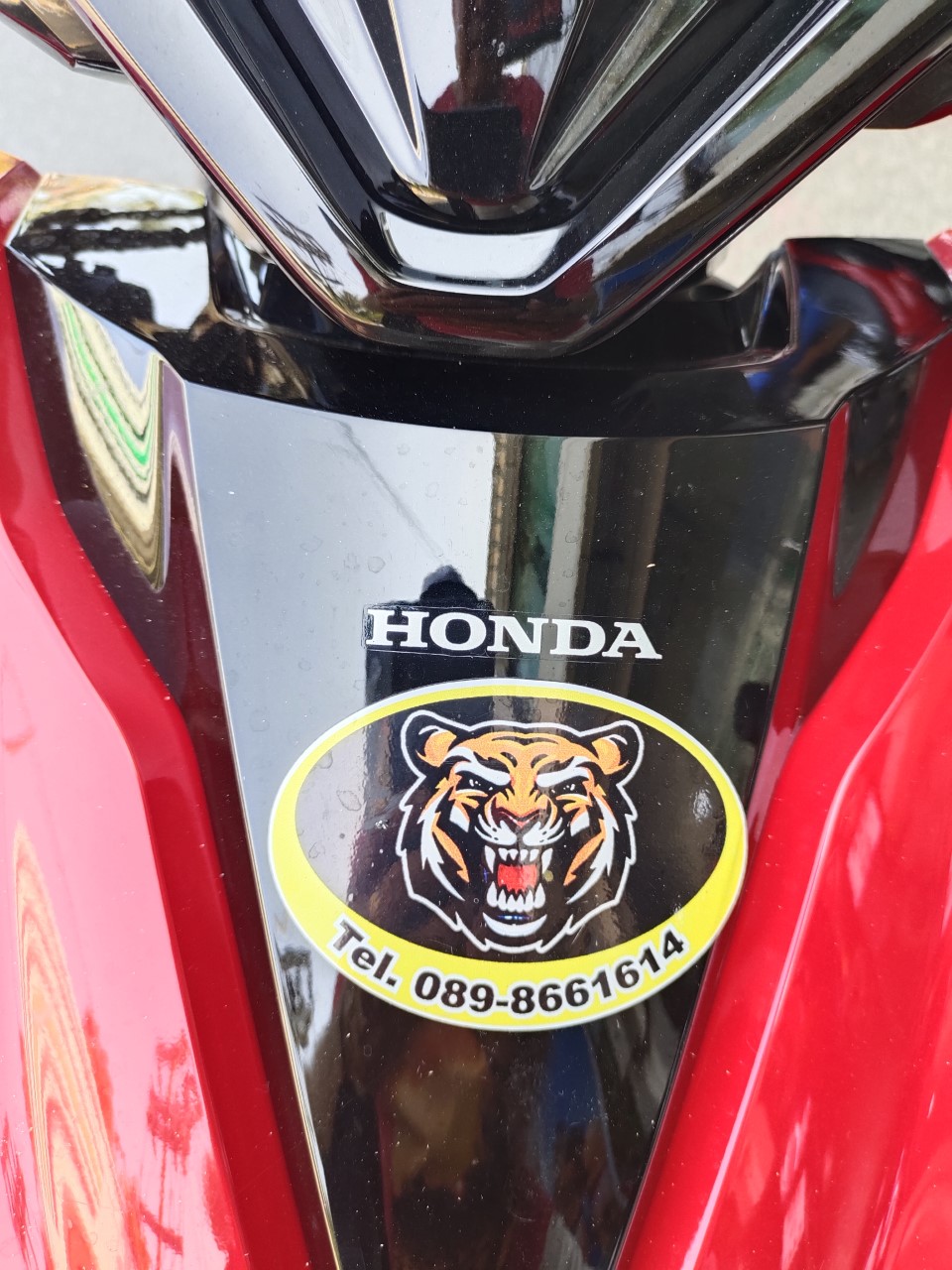 (part 2 coming)