Blokes Who Can
Staff member
Joined

Jun 28, 2011
Bikes

BMW 310GS Honda Wave 125 Honda MSX 125
Distance 125 km
A bad start and bad end to the day.
Ever since I had the new rear tyre put on most mornings a bit of air was needed but today it was totally flat, a new tube was fitted and hopefully that solves the problem
It was too late to ride out for more meanderings around Samoeng so I headed east of town
I quickly got off the highway to enjoy these quieter back roads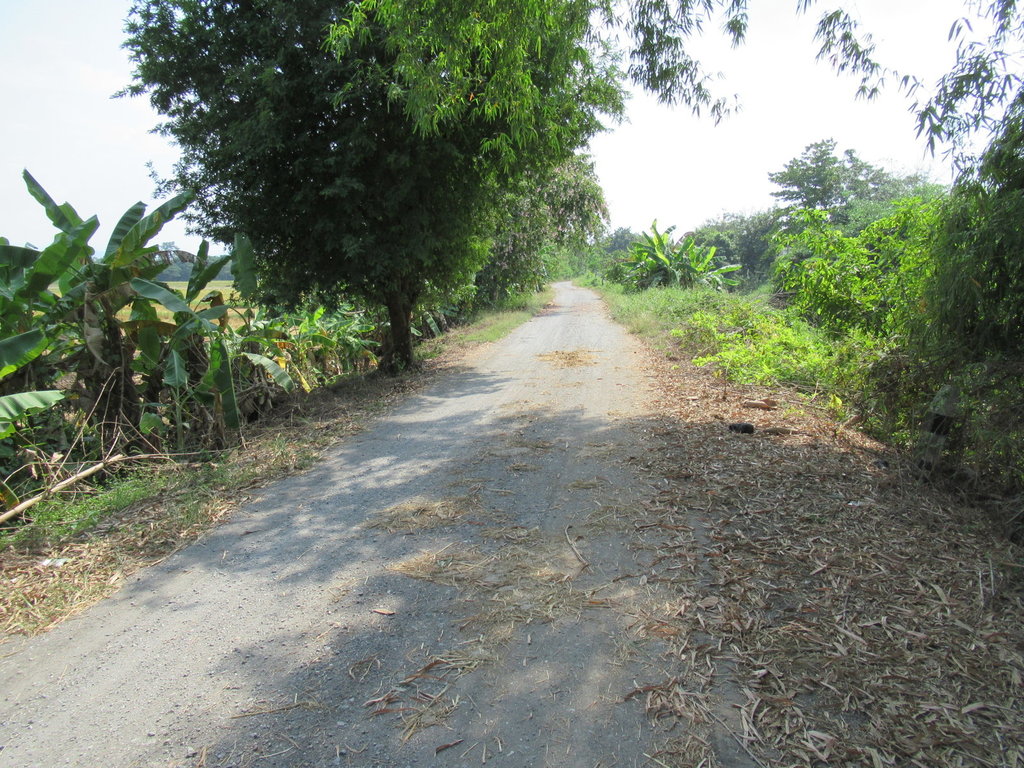 This one has deteriorated since I mapped it a couple of years ago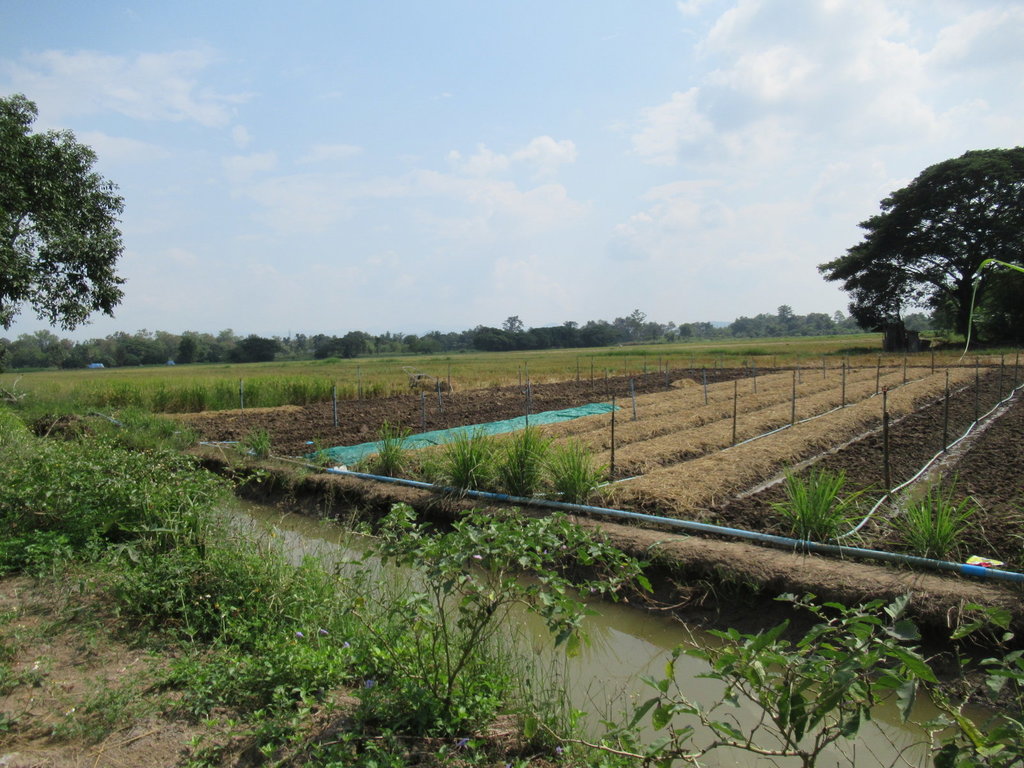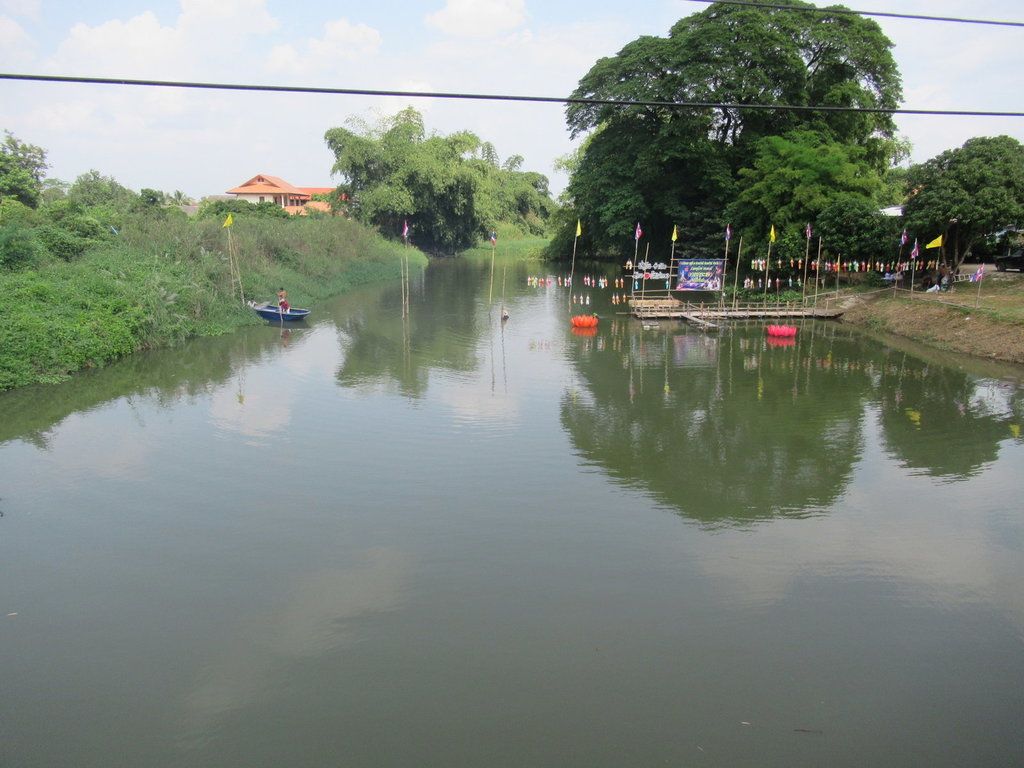 Getting ready for Loi Krathong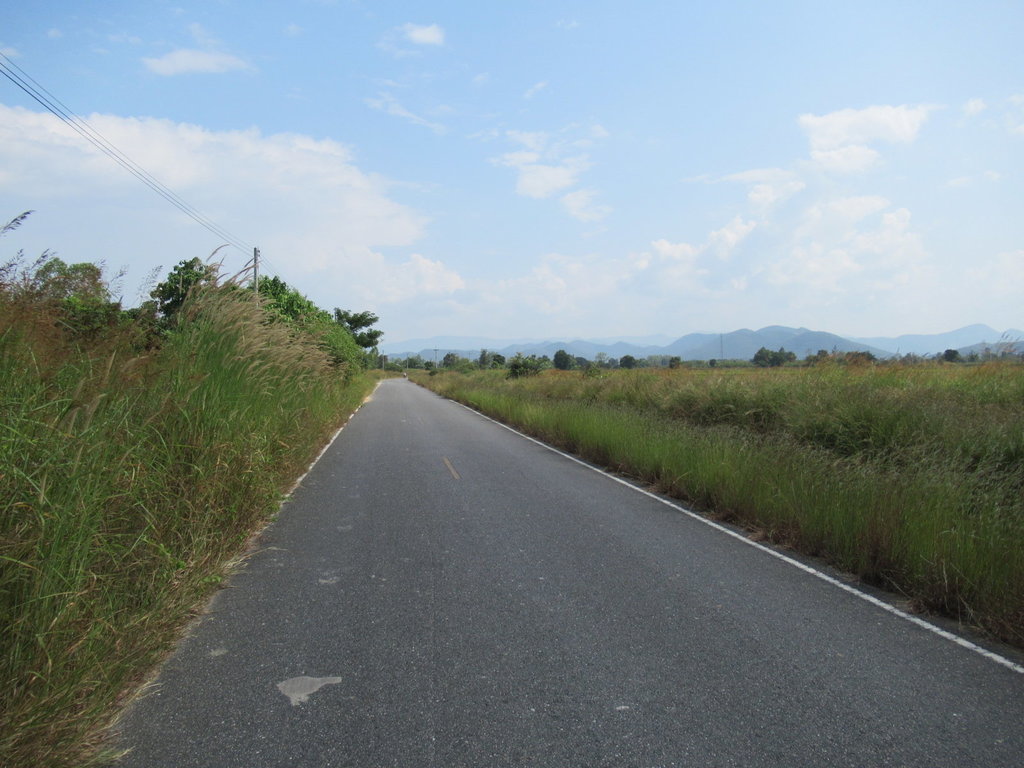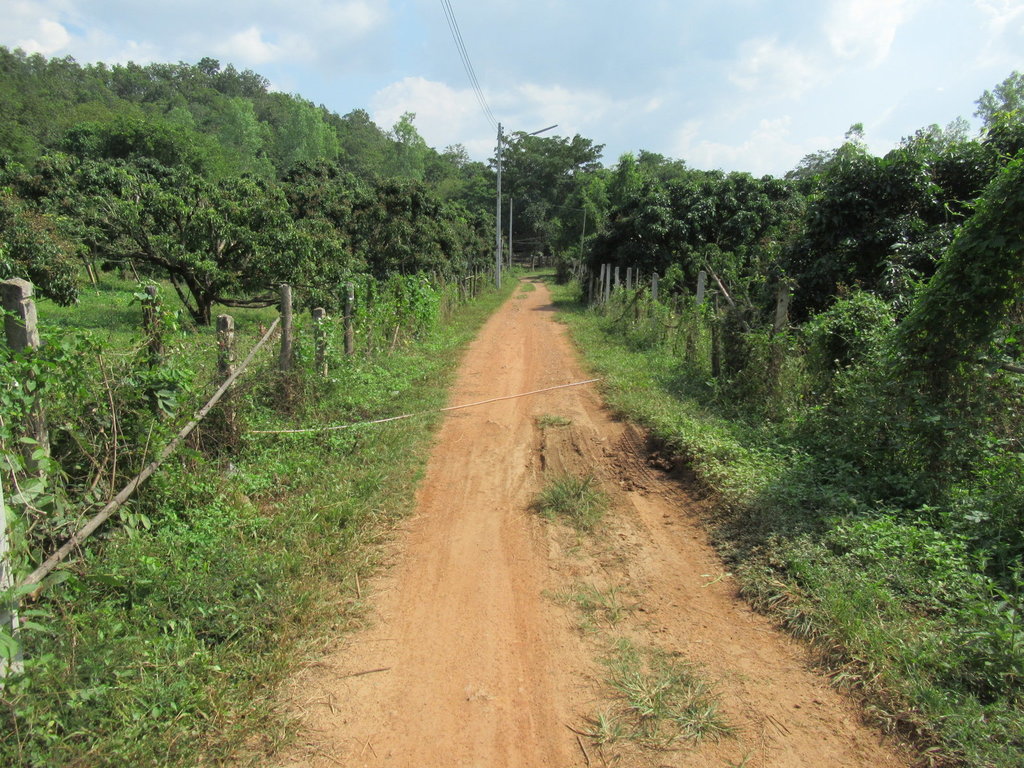 A bit of unpaved gets me to Mae Tip reservoir
This smaller pond next to the main reservoir looks really low
Even the Mae Tip is way down on capacity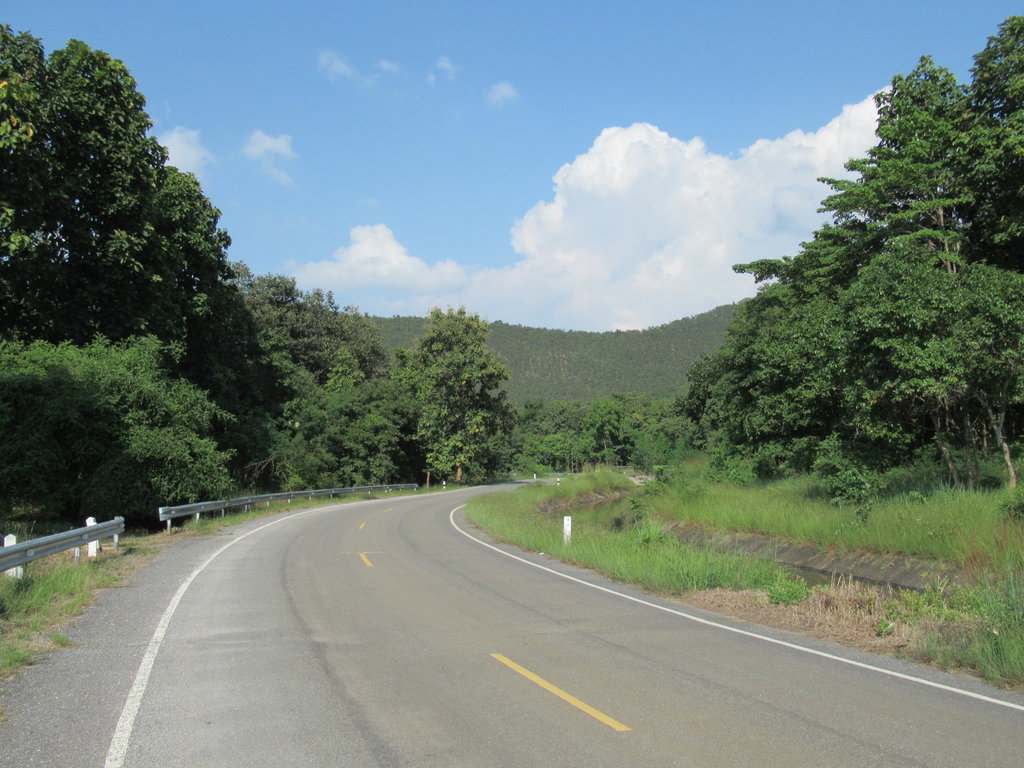 Now to enjoy the 2047 canal road on the section I havent rode yet this trip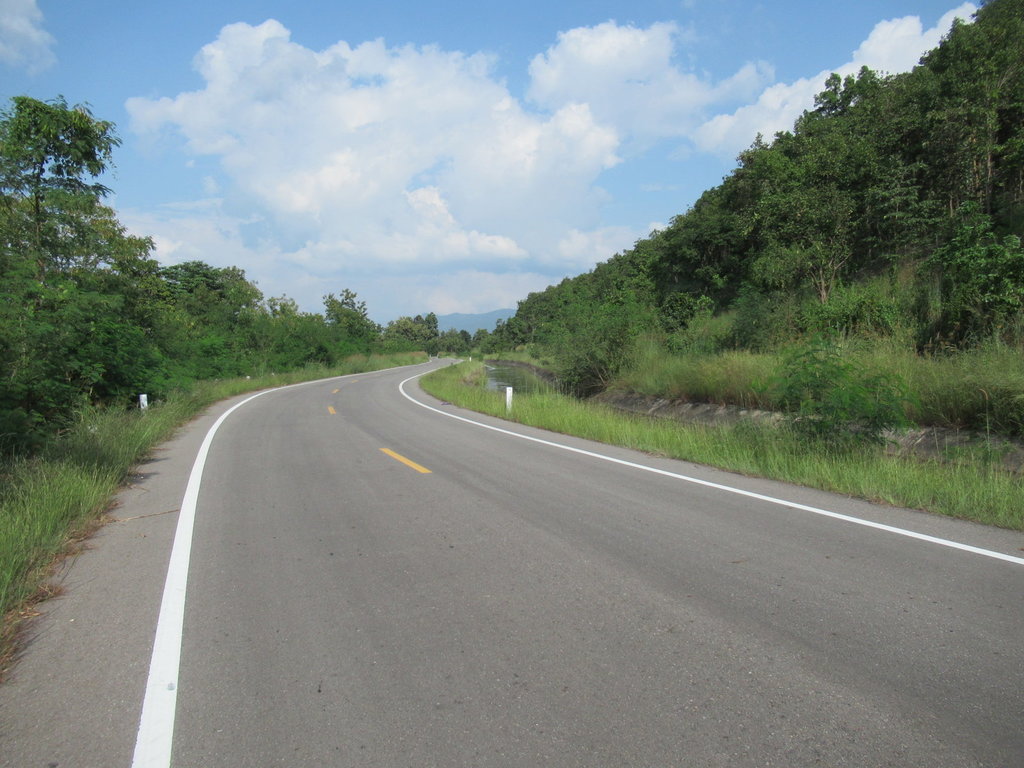 A lovely fun road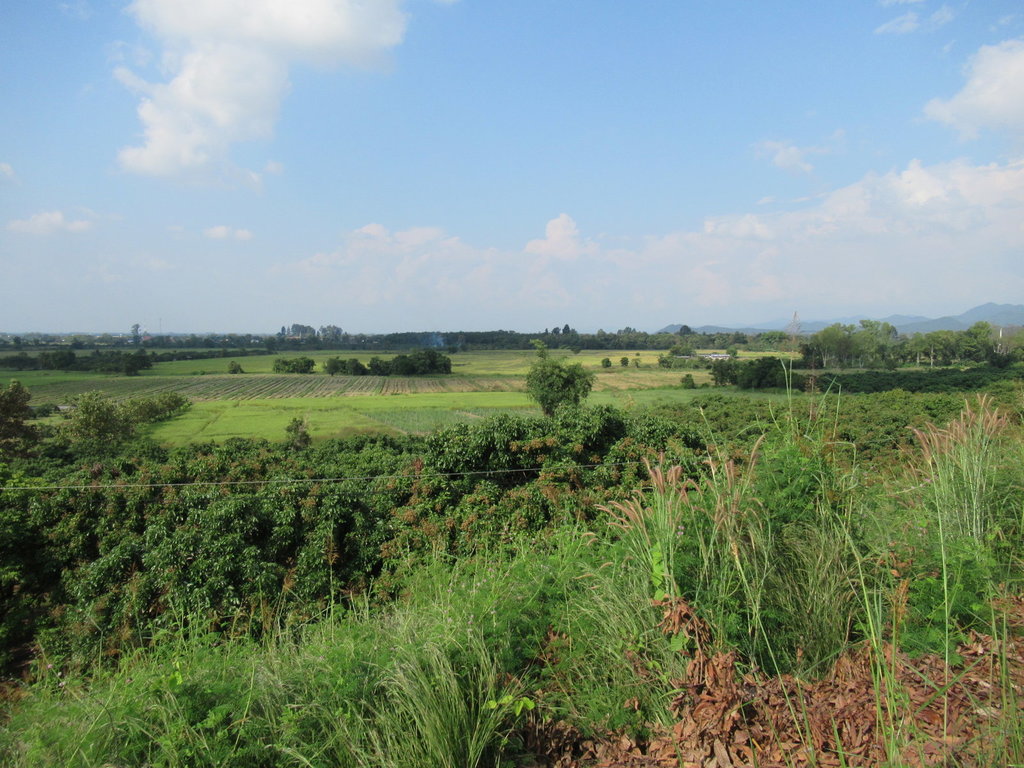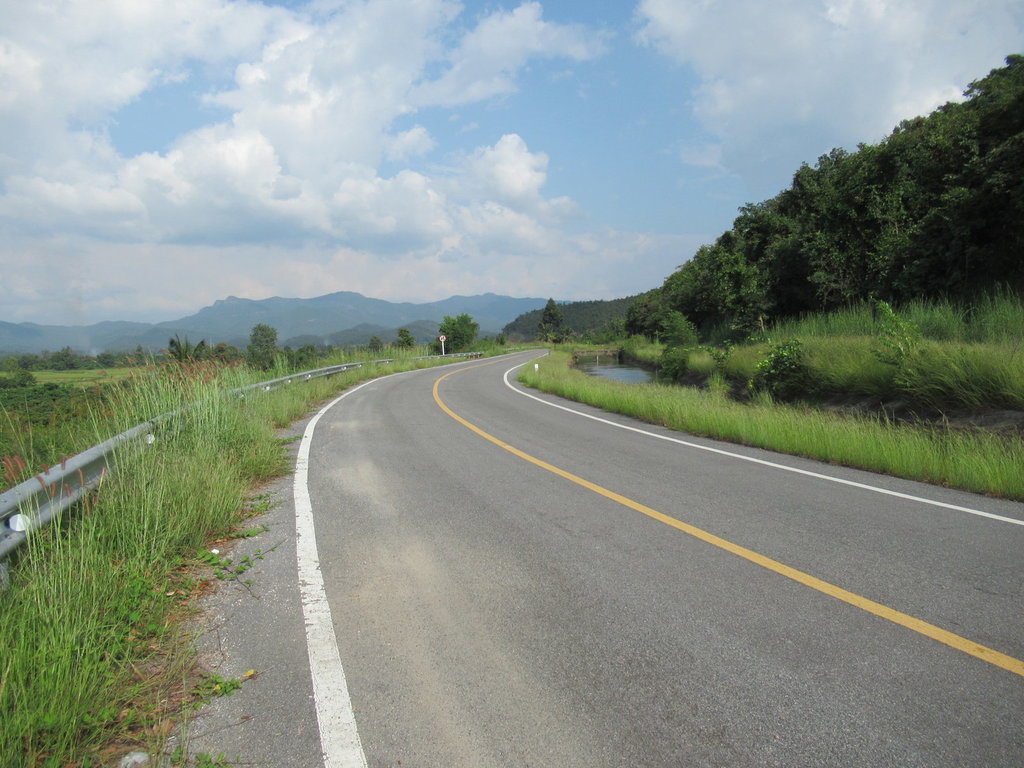 I decide to try to get to the top of Doi Ngum once more, this will be my third attempt and hopefully today I succeed
The Chedi at the top I have yet to reach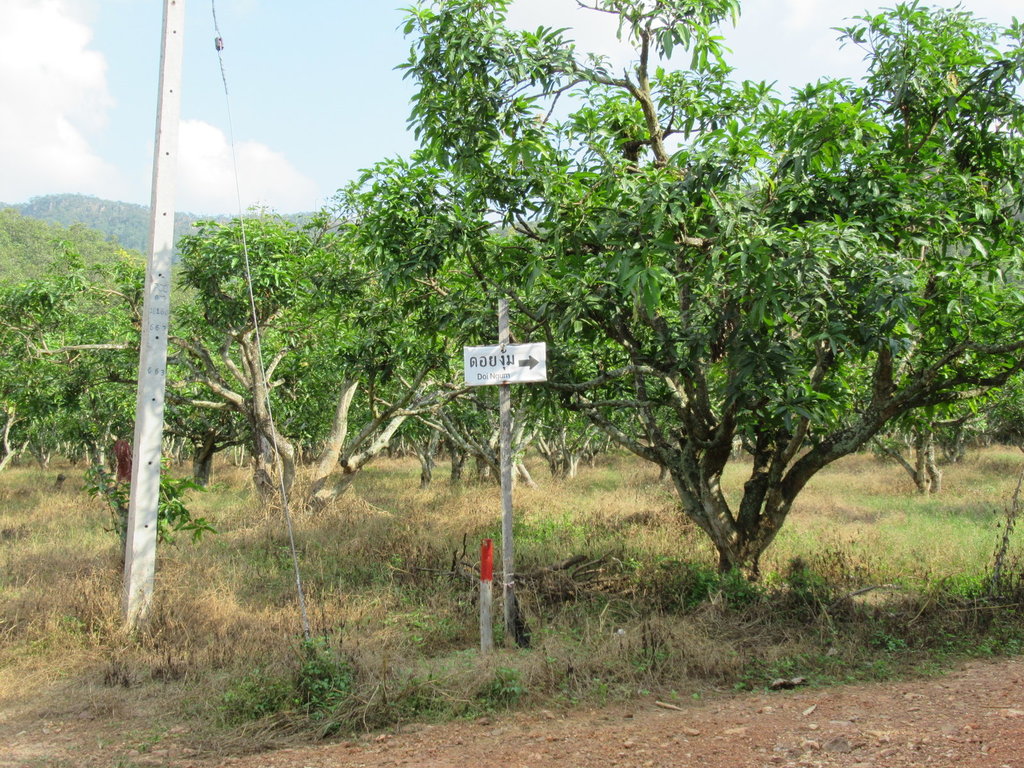 A lot more of this track has been paved since my last visit here
Still unpaved for a good bit too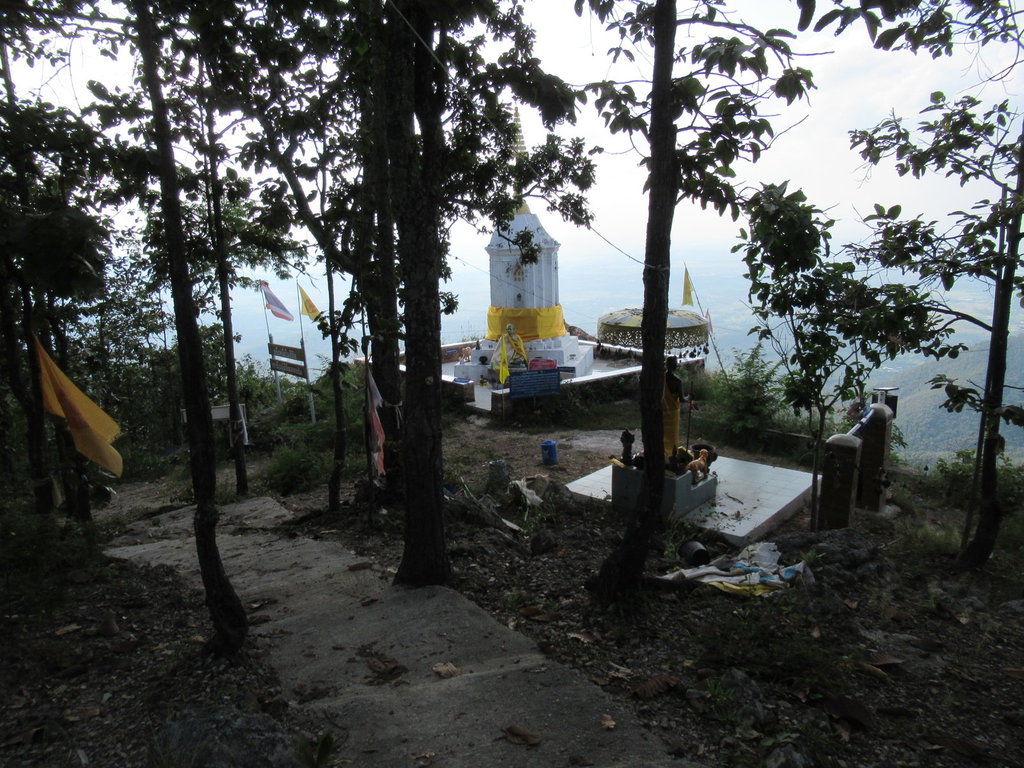 Finally I get here where I failed twice before on both the KLX 250 and KLX 150. The Honda Wave does the job though.
I turned back on the KLX 250 as the track became single track on a mountain side and I would have been fucked trying to turn that thing around if it was a no through track.
I got further on the KLX 150 but then the track was washed away and was not passable by any vehicle
It felt as though I had climbed more but this is what the GPS says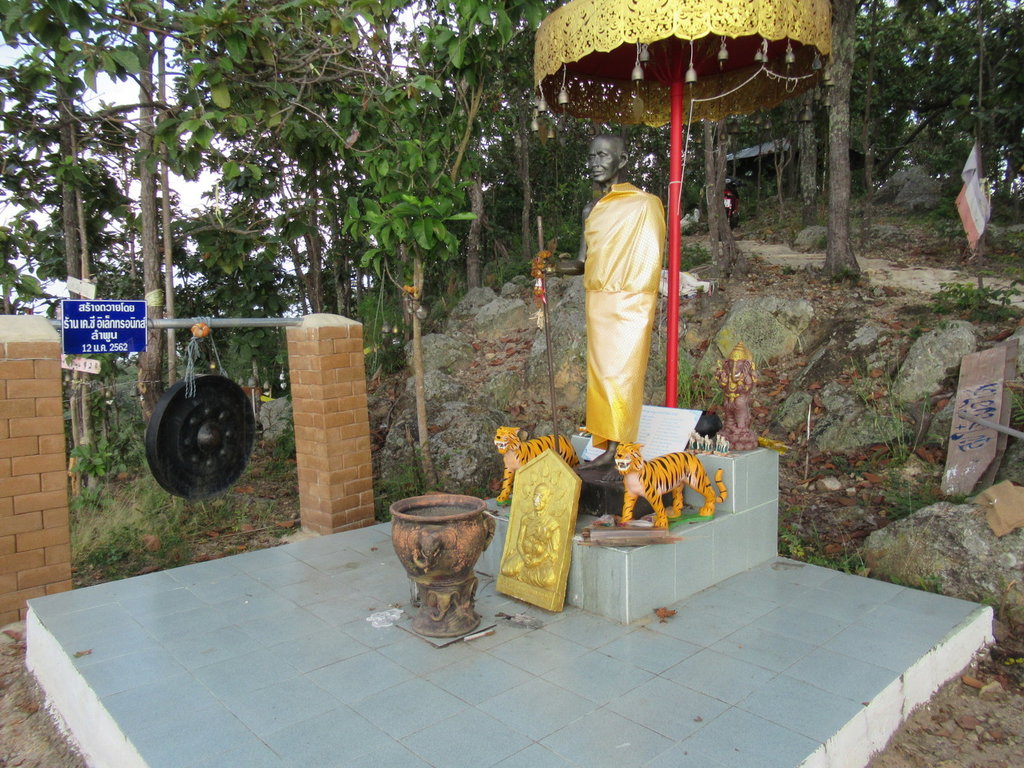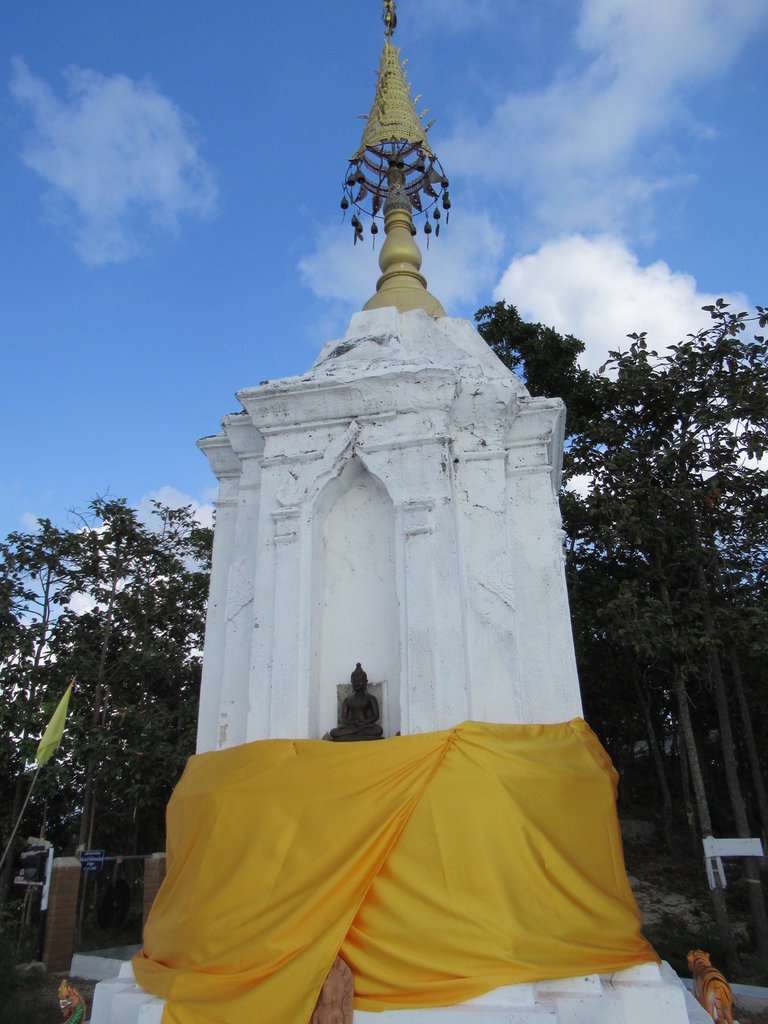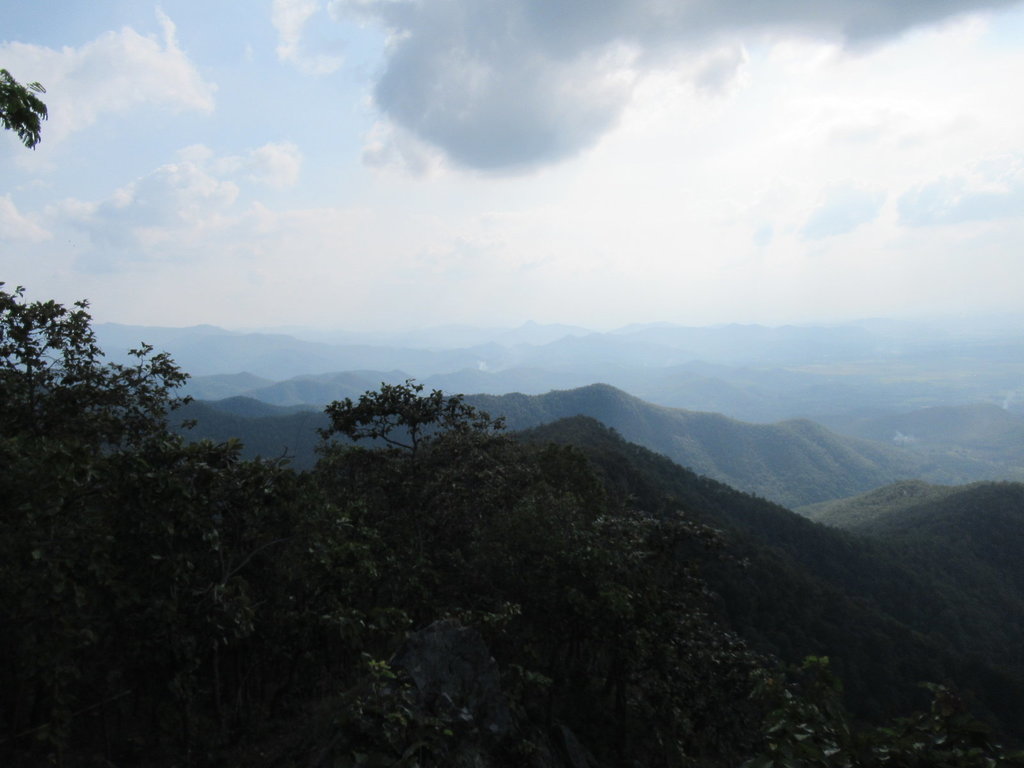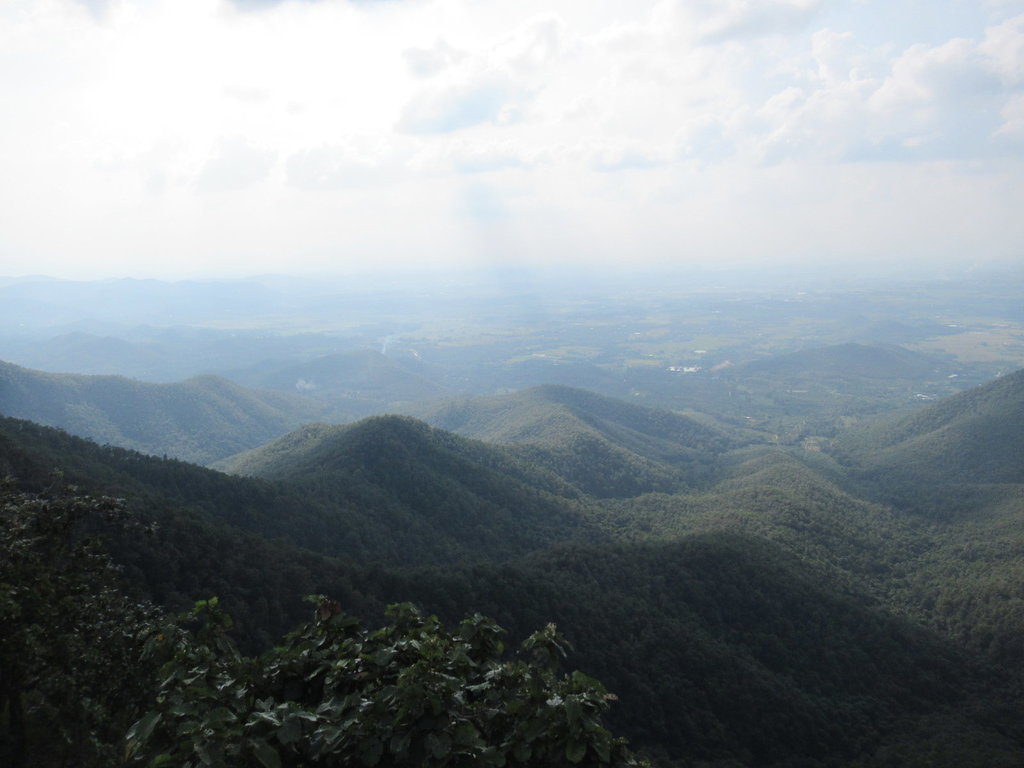 Not as clear views from up here as I expected today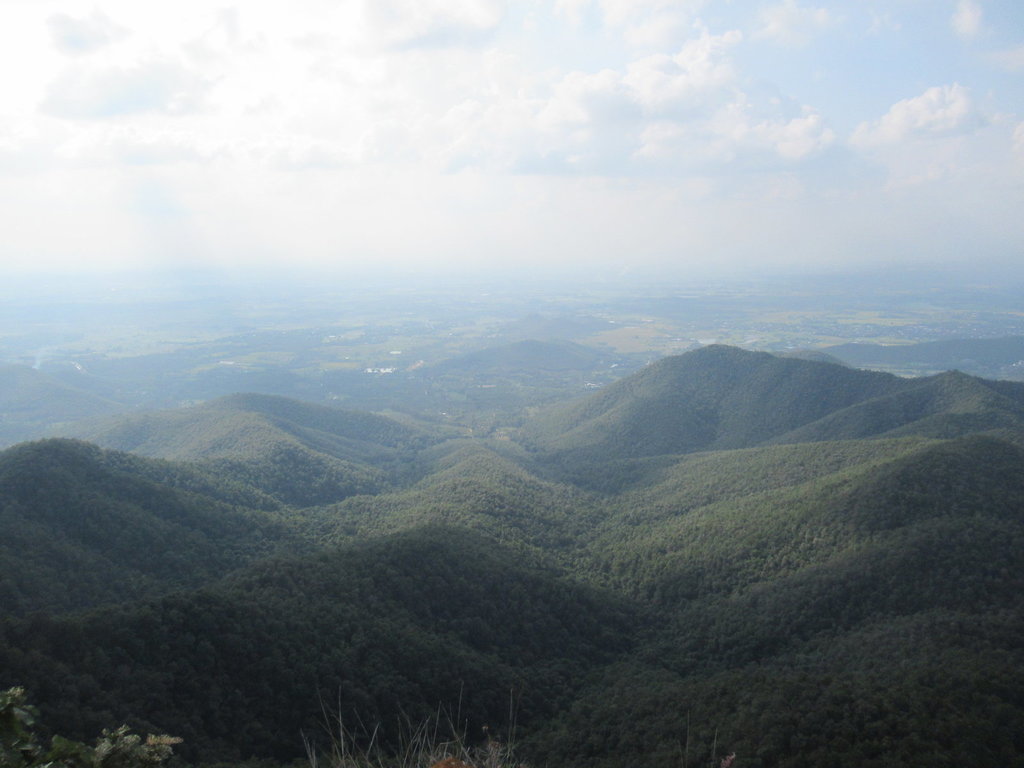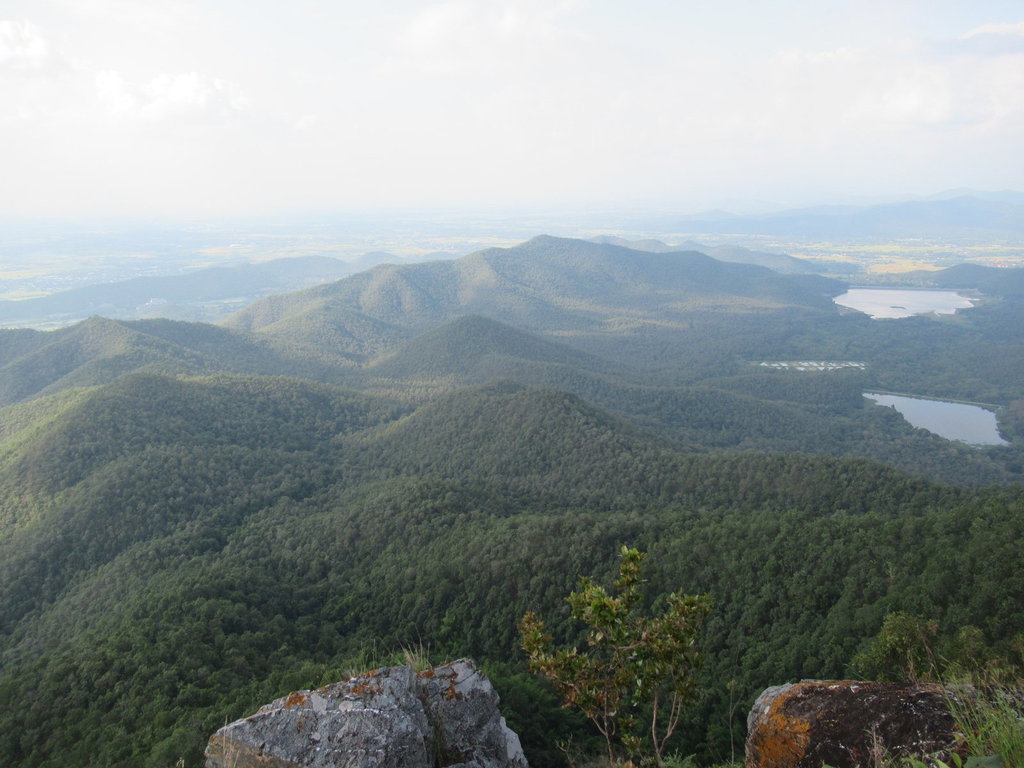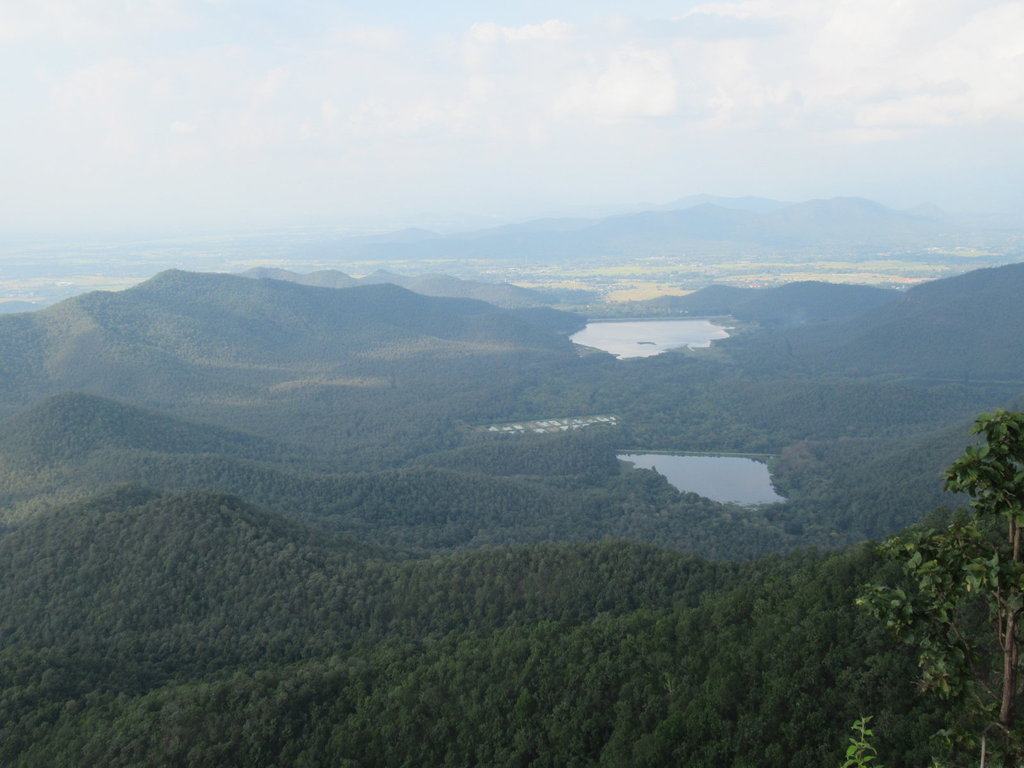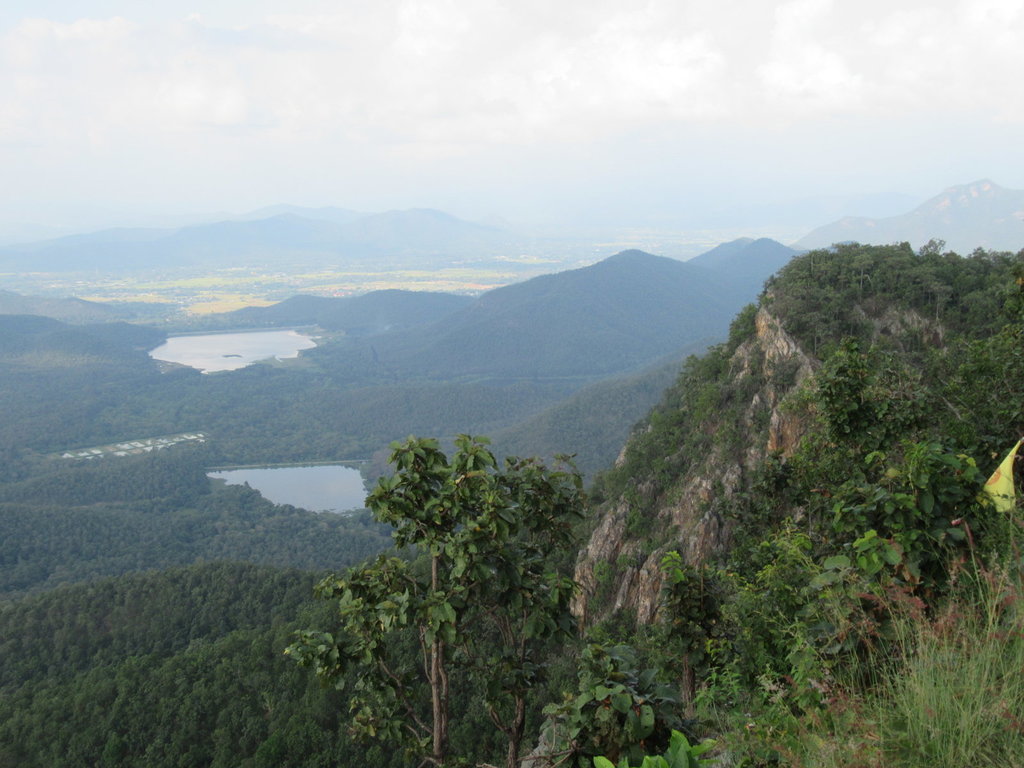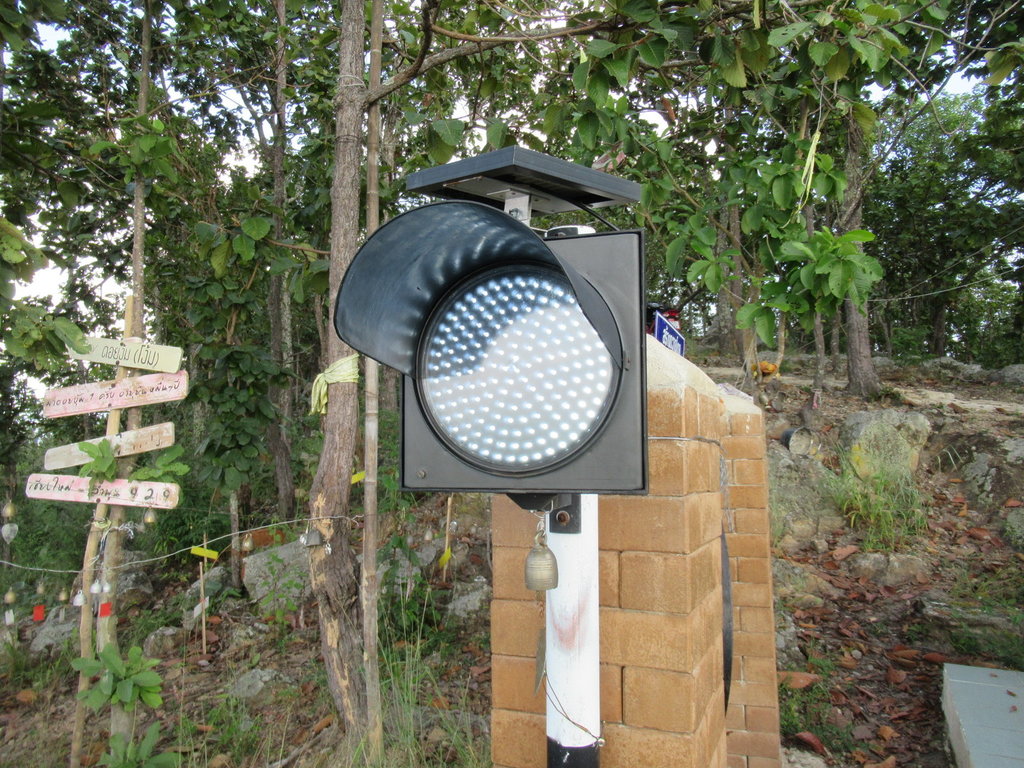 I thought it looked like there was a light flashing up here that I could see from the road but I initially thought it must have been sunlight reflecting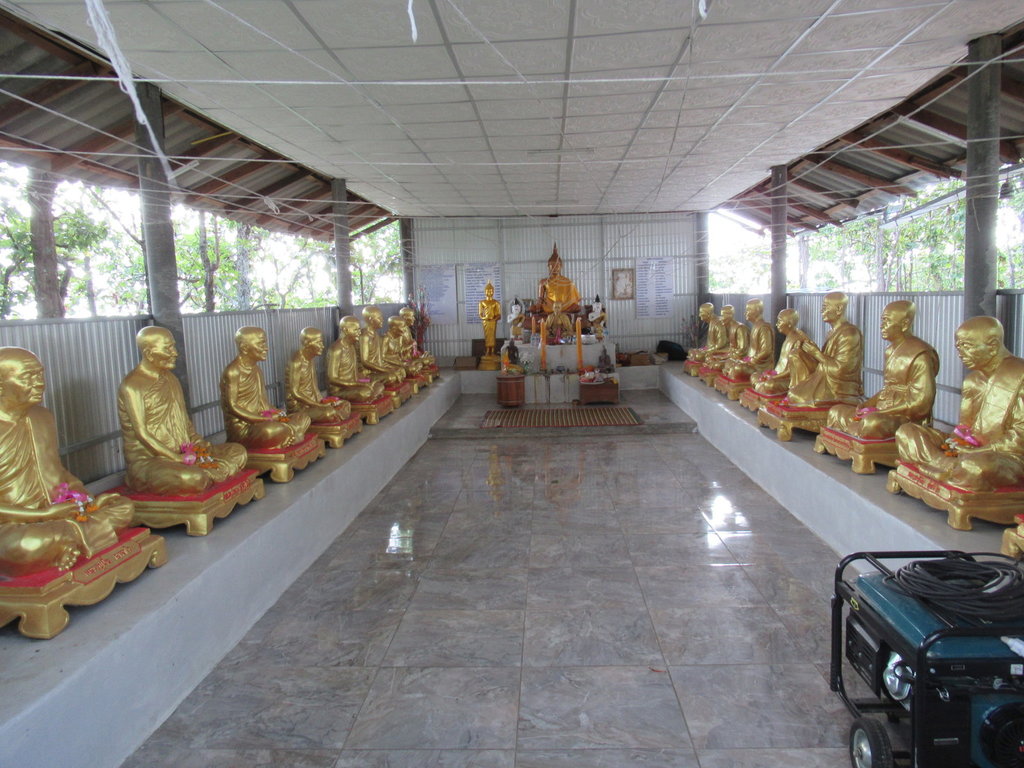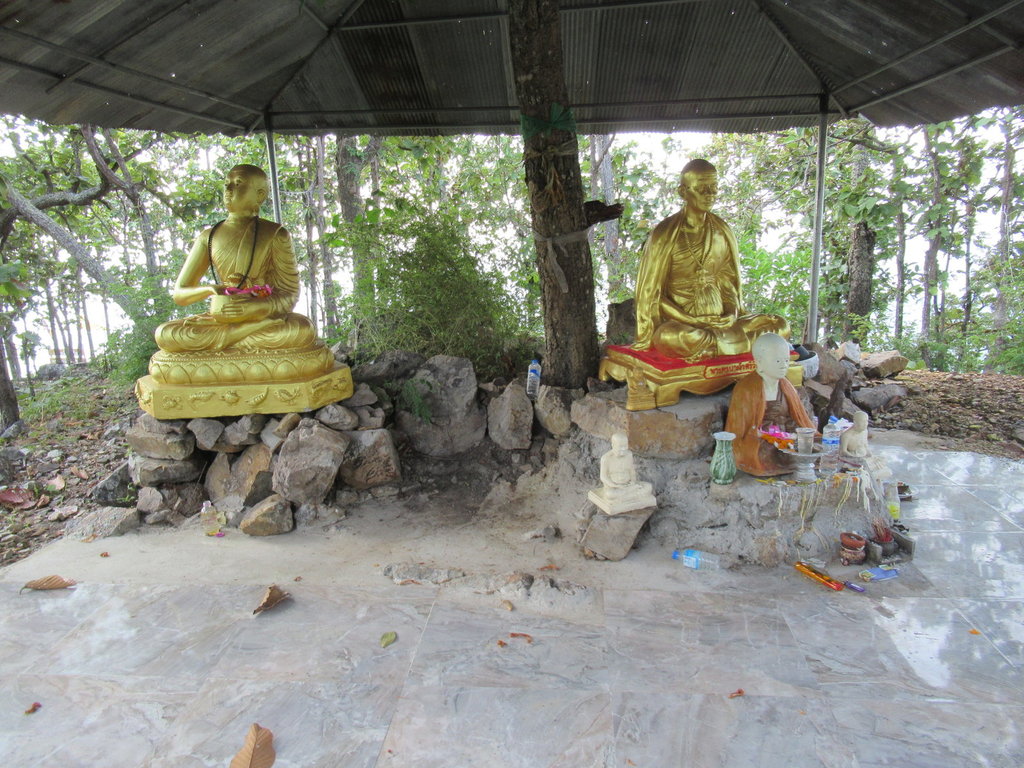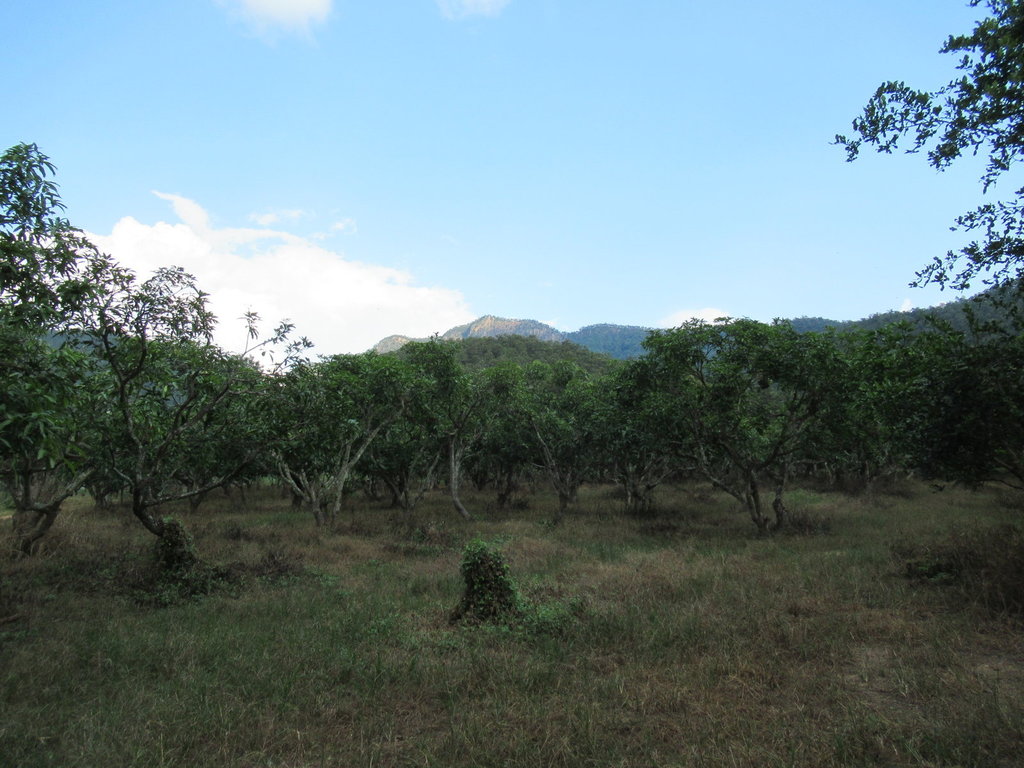 Back down at the bottom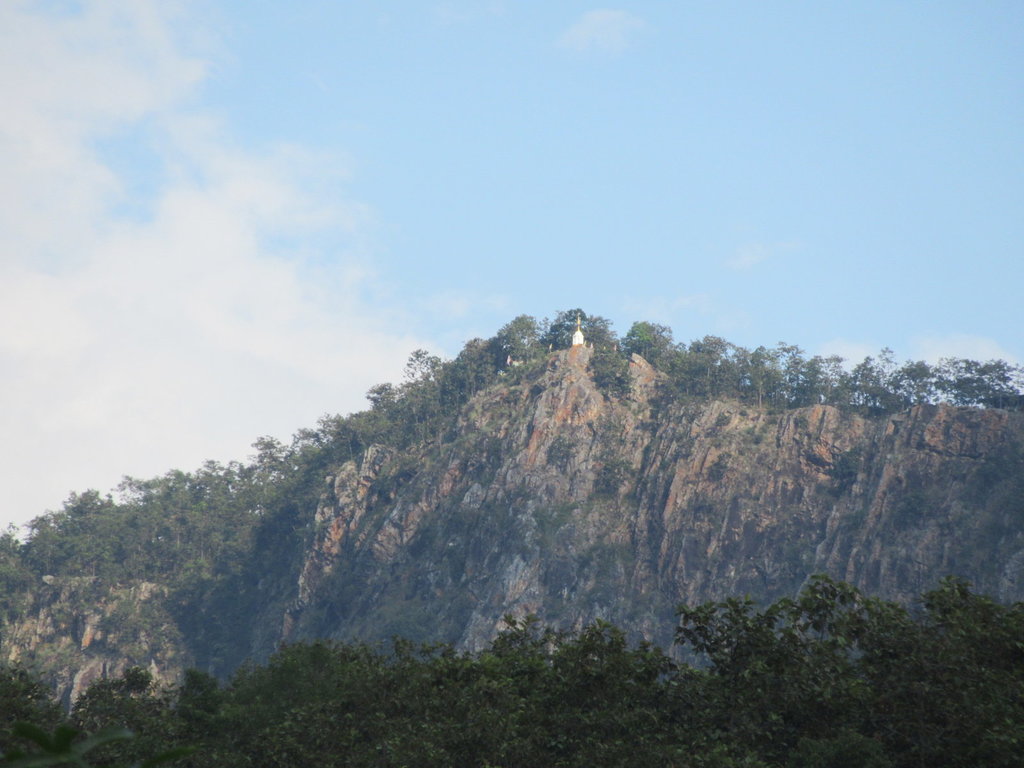 Thais riding horses along the road isnt something I see everyday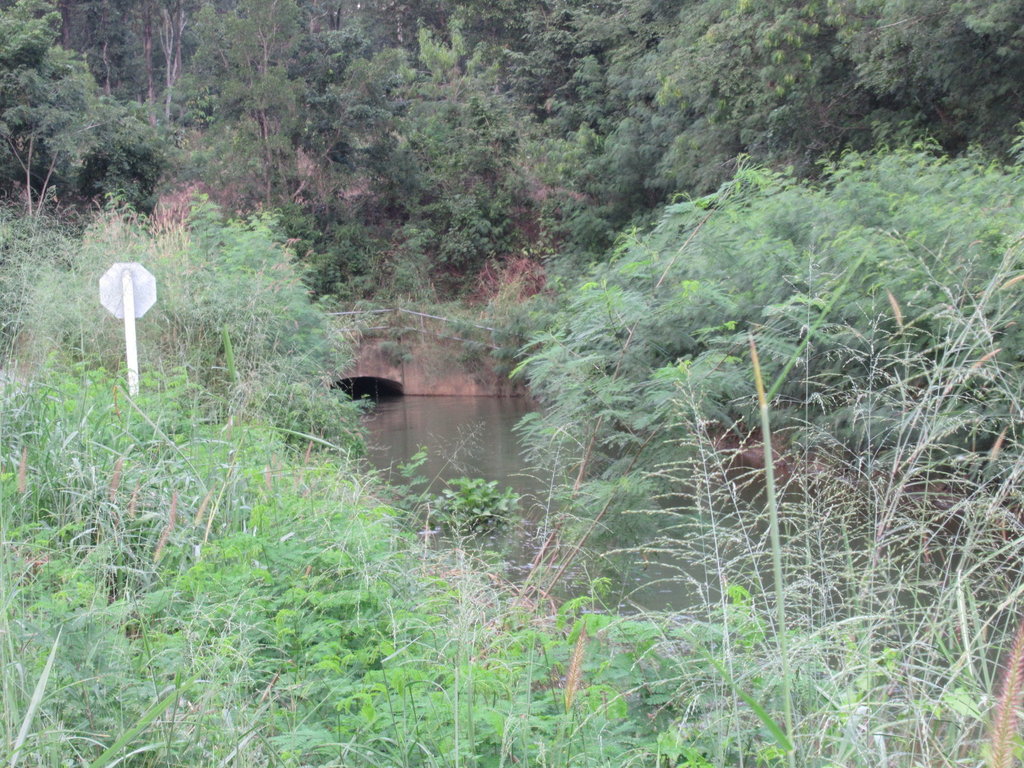 Here the canal goes through the hills and I ride home but as I get into chiang Mai I have to ride through the pissing rain and arrive at my gh soaked
Indian style chicken curry and rice at Kanjana 105 Baht
As I am eating it pisses down again and I get soaked twice in a day, to compound my misery I left my camera on the counter of the 7-11 so I had to walk back there to luckily see it still sitting on the counter where I left it